I had the awesome experience of being one of my cousin's bridesmaids on her wedding yesterday.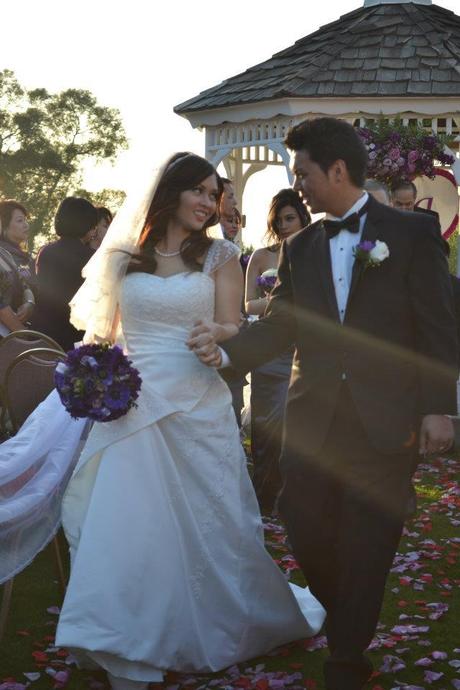 The wedding was intimate, the guests were just a few close friends and family.
This is what my hair looked like: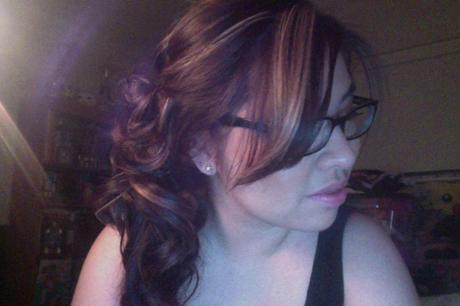 Lara's instructions for our hair was it should be curled and pony-tailed to the right side. For makeup, smokey eye & pink/natural lip. Crystal (my cousin's hairstylist/makeup artist) did an amazing job.
And this is me post-wedding and after taking off a lot of hairpins: