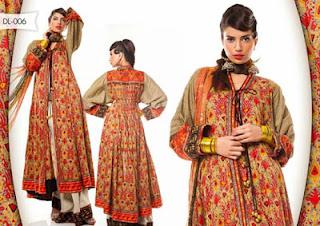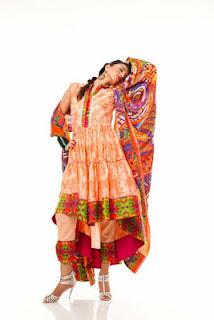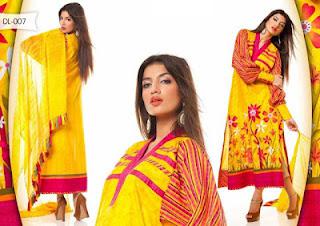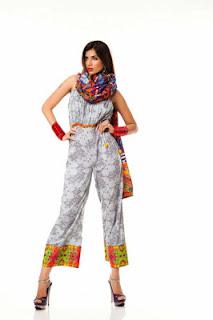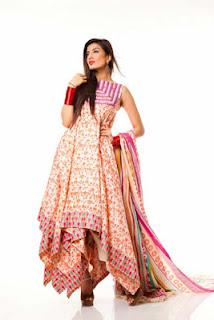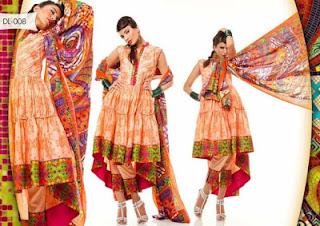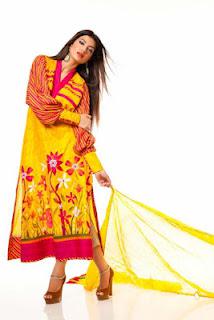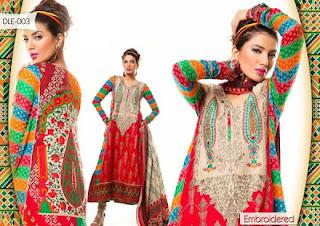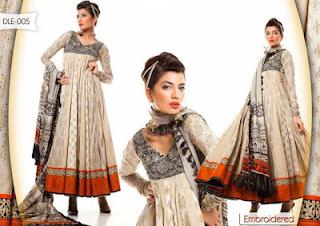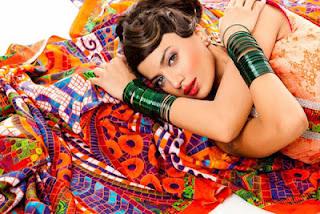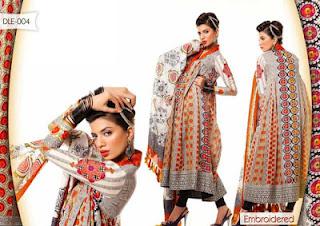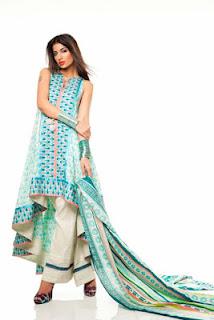 It was 1994,when Al-Hamrah done decades in clothing Business and set up an Industry named Al-hamrah Textiles Faisalabad pvt Ltd.This season at Al hamra they Selected to make our prints in rich festive coloures, as they strongly think in our products and would like to make it feel and look as a celebration every time of our customer puts on of our fabrics.
Breaking from custom of lawn material being restricted to everyday wear, they require to bring designs that can be warn to formal occasions as well. Given the heat, lawn appears to be the most useful material for season and ought to not be restricted to where and the way it can be worn. So not only do you look amazing, you feel it !
This season designs are based broadly on cultural motifs and ethnic Mughal Art. they have used some handmade chifon Batik Dupattas keeping in mind the heat this season, and have deeply explored Islamic Art as print and embroidery.
They look faorward to your feedback and hosting you as our cutomers this season. let this season be an Al Hamra season for you.! In this Stunning Exclusive Designer Eid Mid summer Embroidered Collection latest fashion trend of A-line shirts, Frocks, plane Shalwar kameez and long shirts with churidar pajama are included.Hamra Lawn 2012  2013 feature model hot glamorous Rabia Butt..
Daisy Laurel…new upcoming Eid Collection…by Al hamra textiles pvt ltd..


Daisy Laurel wear Your Best! Price of each lawn suit 3800 PKR