Aishwarya Takes Over‬ 
Hi Friends,
This time Aishwarya Rai is in the  news for all the good reason's and it has to be Cannes festival 2015,her style statement has changed and she looks very much as the queen and brand ambassador of biggest Cannes Film Festival, Aishwarya Rai Bachchan will complete 14 years at Cannes 2015.
Lets take a sneak peek at 
Aishwarya Rai Bachchan's C
annes look
 -2015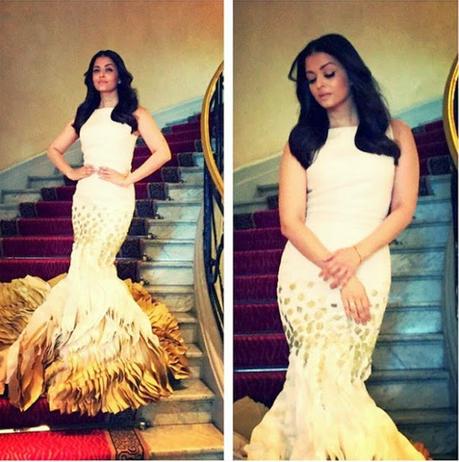 Look-1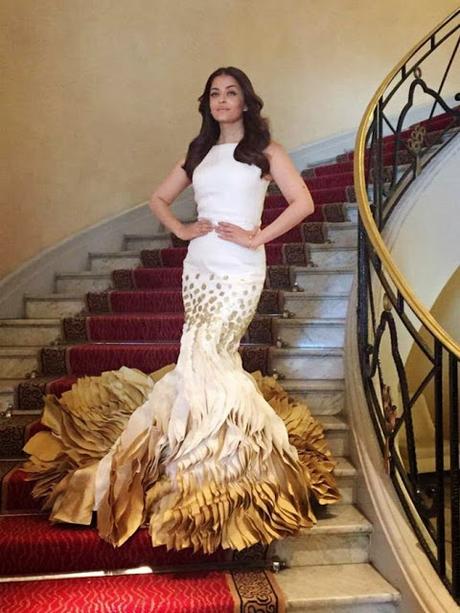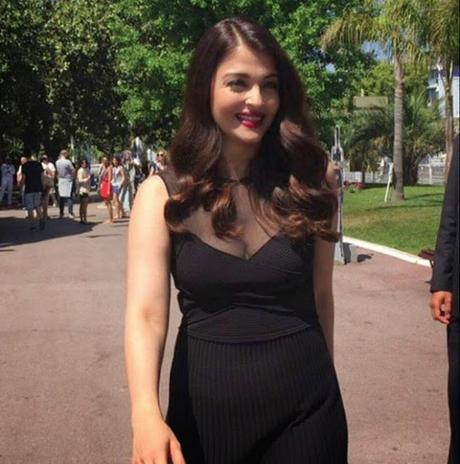 Look-2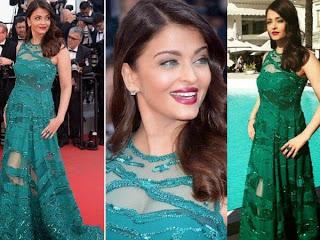 Look-3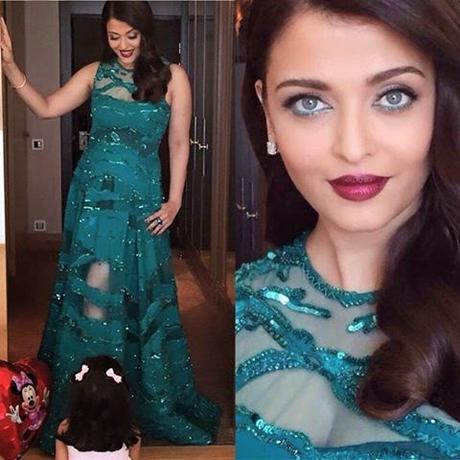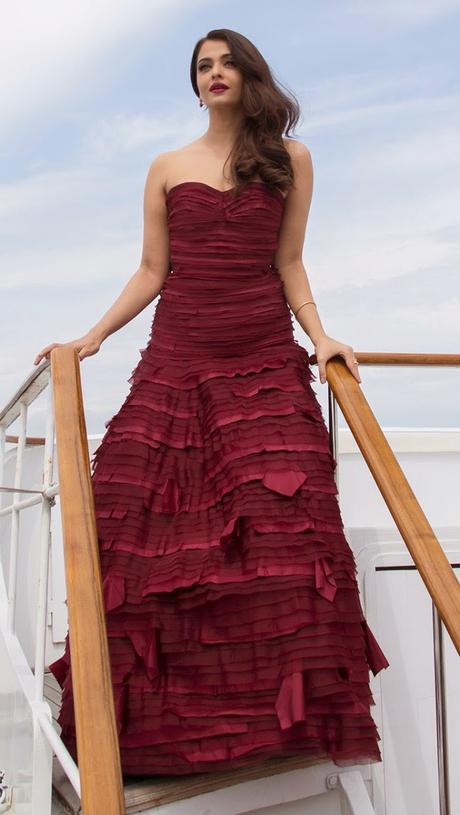 Look-4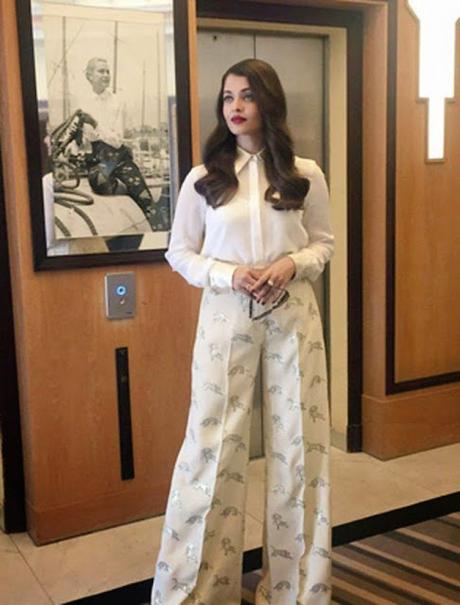 Look-5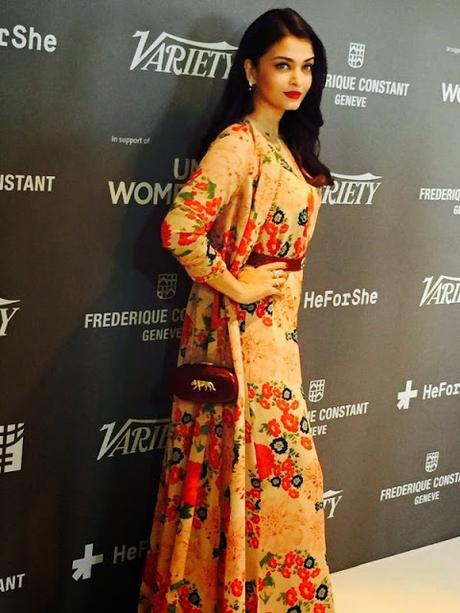 Look-6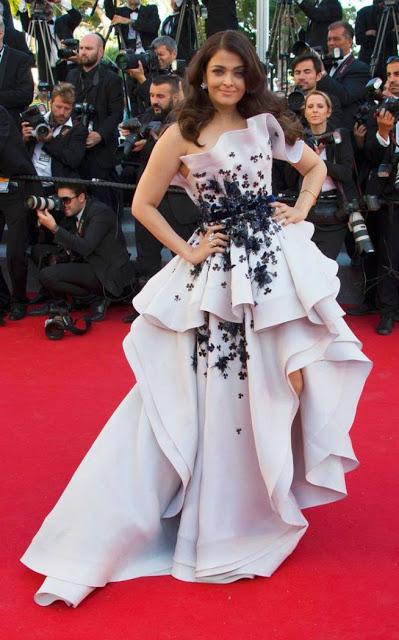 Look-7
My favorite looks from Cannes 2015 are- Look numbers-1 3,4 &  7.Share your favorite look in the comments.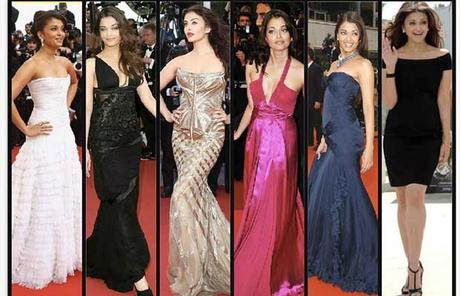 Aishwarya Rai  over the past years in Cannes 
Image source-Google.