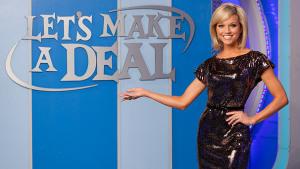 Decades long airport fight may be ending
Michael P. Mayko
Updated 12:05 a.m., Tuesday, October 23, 2012
"The decades-long battle between Bridgeport and Stratford over Sikorsky Memorial Airport is expected to end this week when both municipalities sign off on a mediated settlement that calls for the construction of a safety zone but bars any further expansion."
Read more: http://www.ctpost.com/local/article/Decades-long-airport-fight-may-be-ending-3972572.php#ixzz2ADLuWTjA
This news couldn't be any better. With an 8-2 majority on the Town Council this should sail through a vote by the time they finish reading the agenda item. This is clearly a win for Stratford. It sounds like Stratford taxpayers are finally relieved of this threat to steal more land and lower property values. We must congratulate Harkins and his staff on a deal well done.
"In exchange, Bridgeport is expected to receive somewhere in the neighborhood of $20 million, "maybe more, maybe less," according to a source familiar with the settlement discussion."
Wait. WHAT? $20 MILLION!?!