Already missing my time in San Diego for the TNNA market!  This market is not always held in San Diego, but when it is, it's not to be missed!  The weather was spectacular (as you can see from the photo below, courtesy of Vickie De Angelis) but also the convention center is right in the fabulous Gaslight District and is a very short hop over to Coronado island.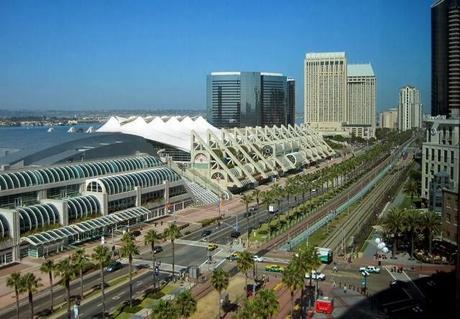 I was very fortunate to be there as a guest of my frequent publisher, Needlepoint Now magazine.  Here's a look at the very colorful booth, photo courtesy of Vickie again: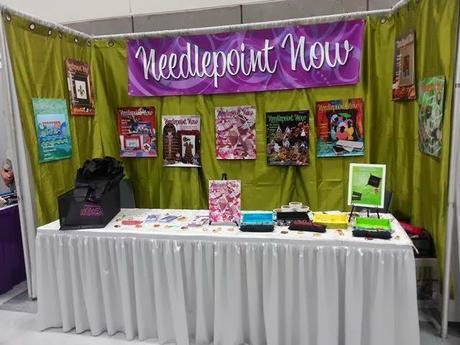 Being in the midst of so many restaurants, we went out to eat every chance we got, plus to enjoy the terrific weather.  Saturday night, we feasted on the amazing sushi at Nobu: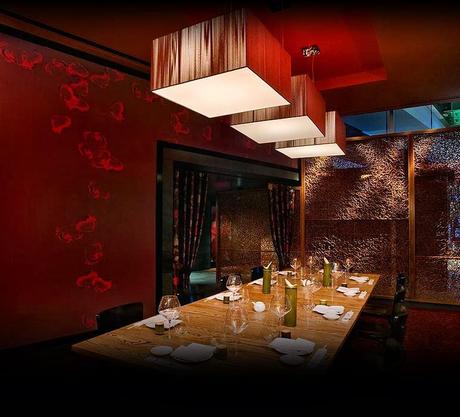 Sunday night we all shared yummy plates of American comfort food at Searsucker: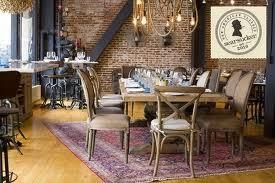 And, unlike the last time I attended a San Diego TNNA, it wasn't even Restaurant Week!Sorry, but I actually don't have any needlework photos for you!  Shame on me for that, but do go to Jane's Chilly Hollow blog for the most comprehensive Market report you will ever see!  For the direct link, click here.  Until next time, Happy Stitching!