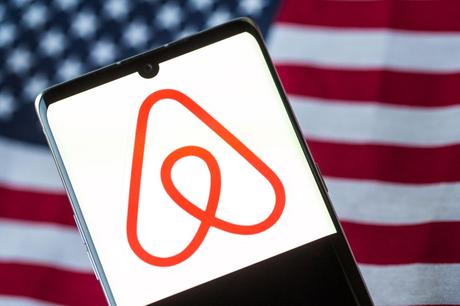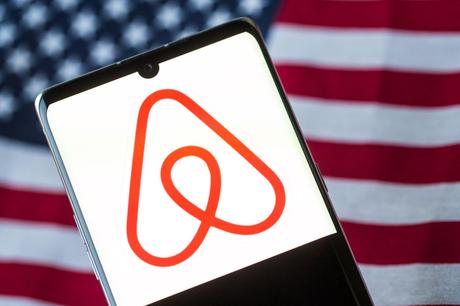 Angela Lang / CNET

Just a week before Inauguration of President-Elect Joe Biden On Jan. 20, Airbnb said in a statement Wednesday that it would start canceling and blocking reservations in the Washington, DC area next week. The announcement came up in response Inquiries from local and federal authorities Ask people not to travel to town for the event after January 6th Capitol attack.
On Monday, Airbnb said it would ban anyone identified as being involved in the Capitol attacks last week, and that it was considering renting DC areas to prevent hate groups from using their platform during the inauguration. The move is in line with the company's broader efforts to weed out violent and discriminatory groups on its platform.
Top tips from the editors
Subscribe to CNET Now for the day's most engaging reviews, news, and videos.
"Guests whose reservations are canceled will be fully refunded. We will refund the hosts at Airbnb's expense for the money they would have made with those canceled reservations. HotelTonight reservations will also be canceled," the company said in a statement on Wednesday.
Airbnb said it took names and identified and banned from its platform numerous people associated with violent criminal activity inside the Capitol.
Source link