Dear Techandlers,
Check out the Agents of S.H.I.E.L.D. season 3 synopsis and the Agent Carter season 2 synopsis for yourself below.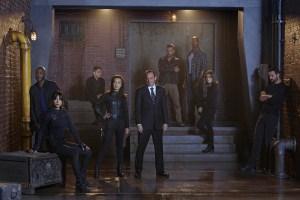 Agent Carter – Season 2 – Synopsis
"Marvel's Agent Carter" returns for a second season of adventure and intrigue, starring Hayley Atwell in the titular role of the unstoppable secret agent for the SSR (Strategic Scientific Reserve). Dedicated to the fight against new atomic age threats in the wake of World War II, Peggy must now journey from New York City to Los Angeles for her most dangerous assignment yet. But even as she discovers new friends, a new home — and perhaps even a new love — she's about to find out that the bright lights of the post-war Hollywood mask a more sinister threat to everyone she is sworn to protect.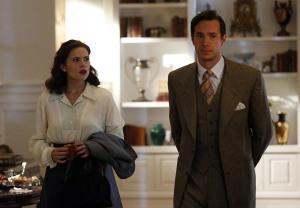 Agents of SHIELD – Season 3 – Synopsis
Director Phil Coulson (Clark Gregg) embarks on a deadly new secret mission to protect the world from new threats in the wake of SHIELD's wars with Hydra and a rogue faction of Inhumans. "Marvel's Agents of S.H.I.E.L.D." stars Clark Gregg as Director Phil Coulson, Ming-Na Wen as Agent Melinda May, Brett Dalton as Grant Ward, Chloe Bennet as Agent Skye, Iain De Caestecker as Agent Leo Fitz, Elizabeth Henstridge as Agent Jemma Simmons, Nick Blood as Agent Lance Hunter and Adrianne Palicki as Agent Bobbi Morse.
B.