After a Winter hiatus, 
NOTLOB MUSIC
 is
back!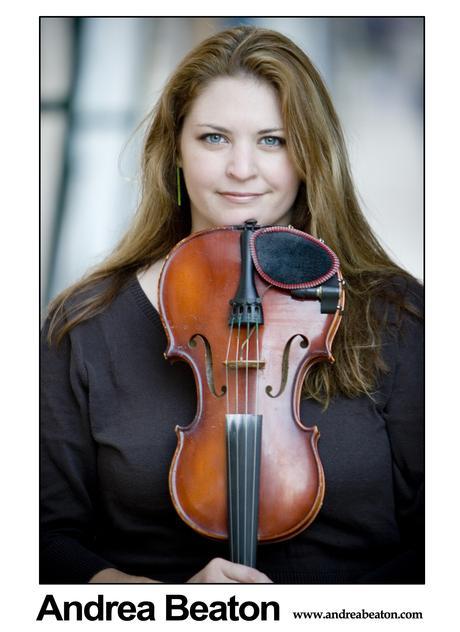 Announcing our Spring 2016 season:
ConcertDateArtistVenue
182Wednesday, March 23
RSVP now!OctoPladdArmory café
183Saturday, March 26
Tickets go on sale 3/19Floyds RowArmory café
184Saturday, April 23
(afternoon)TBAEndicott Estate
185Saturday, April 23
(evening) 
Tickets on sale 3/19The Gather RoundersArmory café
186Wednesday, April 27TBAArmory café
187Wednesday, May 25
Reservations available 3/31Emily Haviland Baker and FriendsArmory café
188Saturday, May 28
Tickets on sale 3/31FódhlaArmory café
189Wednesday, June 1
Tickets on sale 3/31notloB's 9th Anniversary!
Andrea Beaton, Wendy MacIssac and Eric MacDonaldArlington Center for the Arts
190Monday, June 13
Tickets on sale 3/31Mari Black and the World Fiddle EnsembleArmory café
191Wednesday, June 22
Reservations available 3/31Caroline CotterArmory café
192Saturday, June 25
Tickets on sale 3/31The Jordan Tirrell-Wysocki Trio Armory café
Tickets & RSVP
Coming to a computer or smartphone near you, notloB Music will soon be rolling out a new website!!!! http://notlobmusic.com/
Until then, please continue to come to the old site and/or our Facebook page.
Since 2007, notloB Music has presented close to 200 folk, old-time, bluegrass, progressive string band, world and Celtic concerts in unique venues throughout the greater Boston area.
Tickets ~Facebook~ Twitter ~ email list ~ Artist Booking Policy ~ All other inquiries