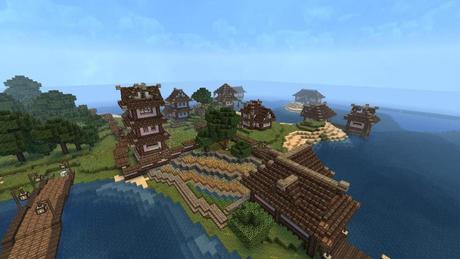 Aerna is a multiplayer server for Minecraft that's aiming to be the biggest and most detailed ever created. It's a huge fantasy world with all kinds of towns, monuments, and nature areas to explore, and it's being worked on every day by a group of dedicated Minecraft fans.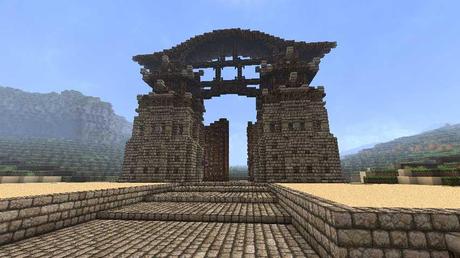 The map is already 84GB in size, much bigger than normal Minecraft maps. It is 102,400 blocks wide, and contains numerous islands that make up the continents of the Aerna world.
The project was originally the work of just two people, but now there is a group of builders creating the world of Aerna. They've been researching the way the real world works to make sure their map is as realistic as possible, so every area you see has been designed with the idea that it could have been created in real life.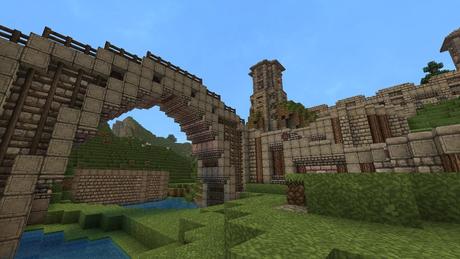 "We have a highly skilled team of builders that create towns and countries with large amounts of detail. We have cultures rich in history and recognizable architectural styles and themes," the creators explained on the Minecraft forum.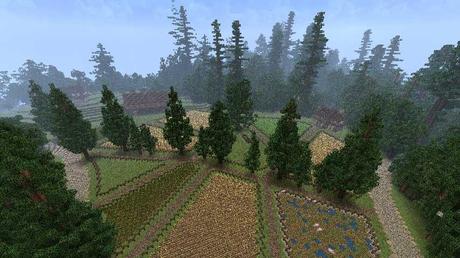 "These towns will have bustling and responsive npcs, shops, and all buildings are enter-able. Not to mention the large array of quests and tasks available in each town."
The map isn't quite ready yet, but you can see some of its amazing areas in these screenshots. If you're interesting in Aerna though, you should keep an eye on the website to see how it grows.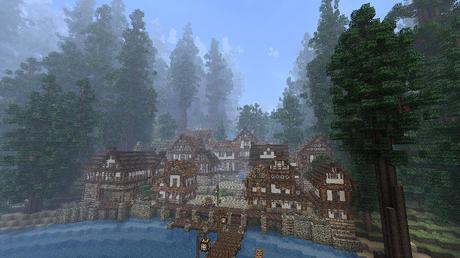 For more amazing Minecraft stories, take a look at our blocktastic Minecraft channel.