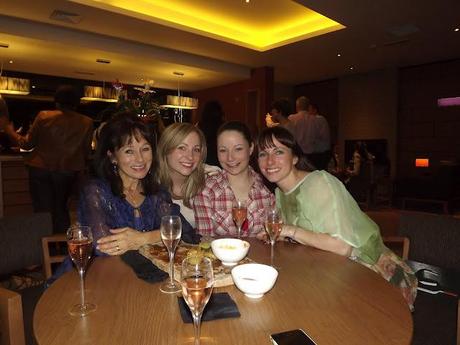 I've had a hectic few weeks with work, which is why blogging has come to a bit of a stand still.  I've missed you all but I'm here now!  One of the lovely activities I did was drive to Windsor to go to the new Legoland hotel! My inner child was so excited by it, and the fact I got to spend it my stay with 3 people I love dearly, made the trip all the more fabulous!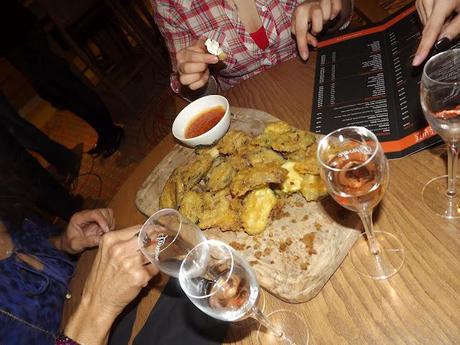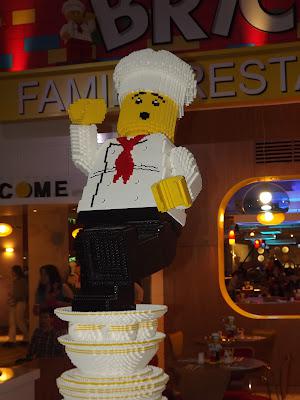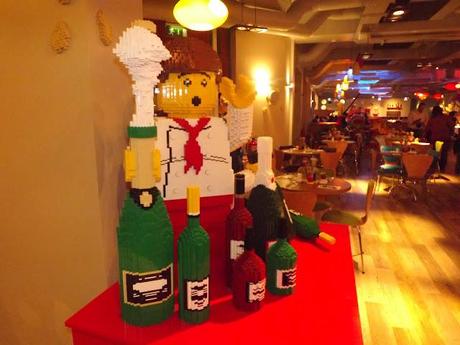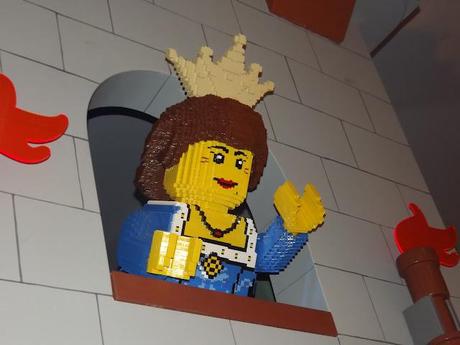 Everywhere you turned in the hotel someone clever had created these figures out of lego bricks.  Even though it's creations out of lego, they must of taken some concentration and time.  It was all extremely impressive!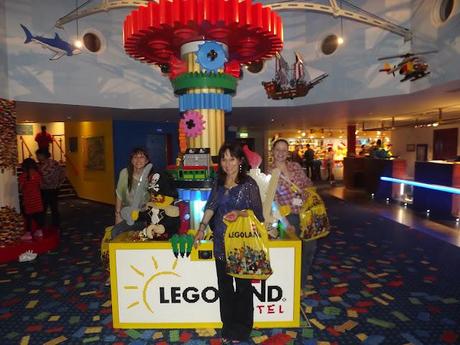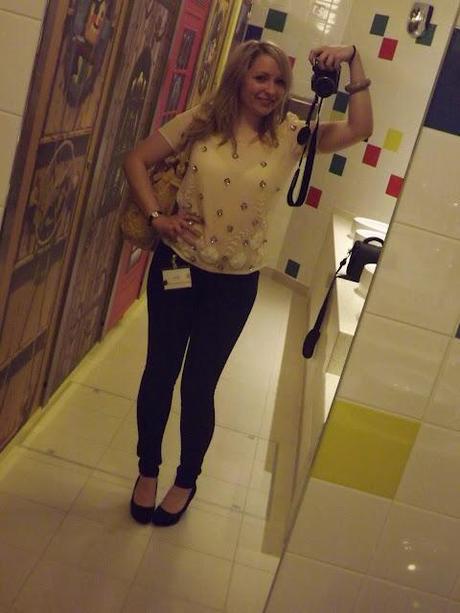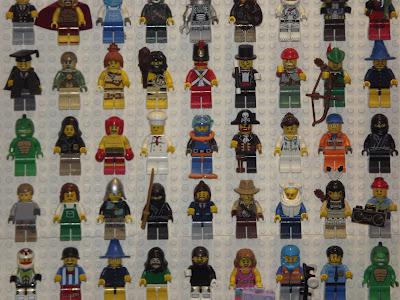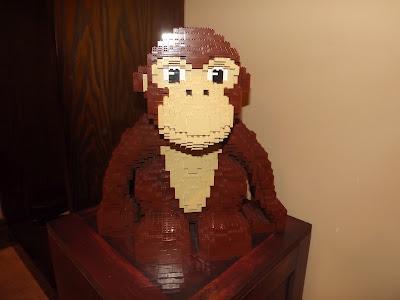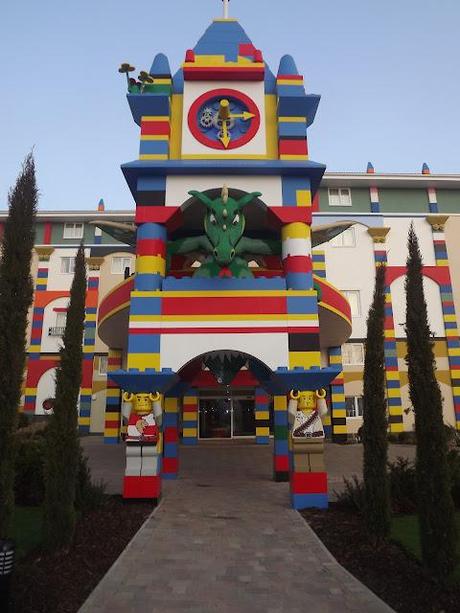 We stayed in an Indiana Jones theme room, and my inner child loved every second.  If you love an exciting nights stay I really reccommend it!

xoxo