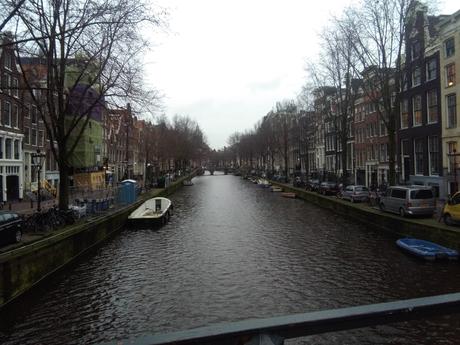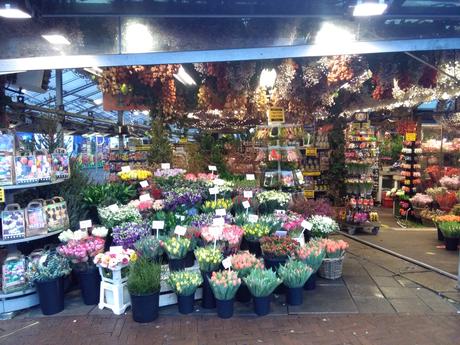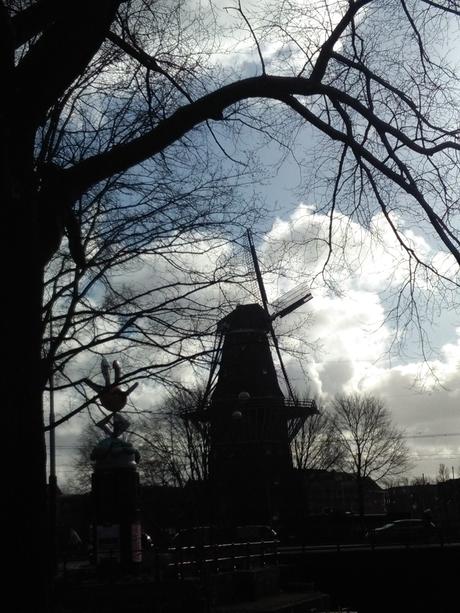 Can you guess which foreign land it was? The pics include some very big clues!
We also saw some other sights very representative of the country, its character, culture and history. Check out the public bookshelf in the street – one of many we came across. And what about the avenue in the park with the morning commuter cyclists heading into view, complete with wheelbarrow like fixtures to carry children? Or another very practical twist on an everyday item – the mechanised ladder to transport goods up into the narrow but many-floored houses prevalent in the centre? Jealous of our feast of many dishes? This was an Indonesian banquet experience.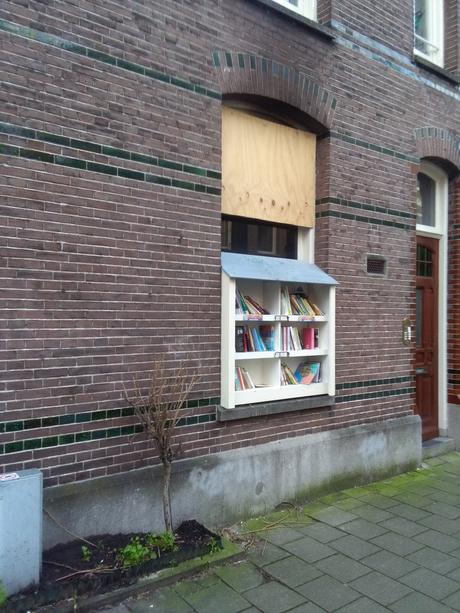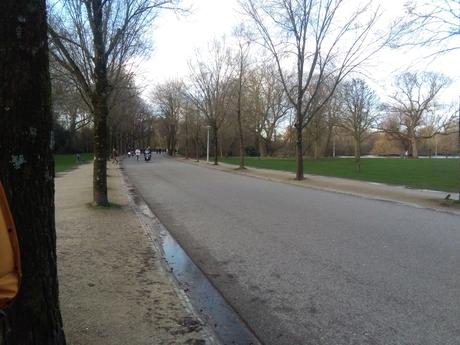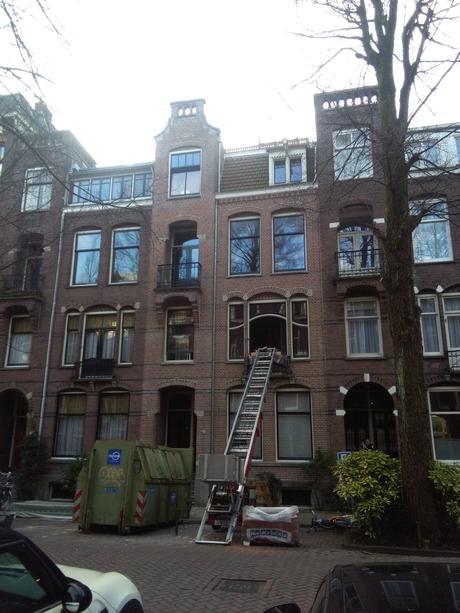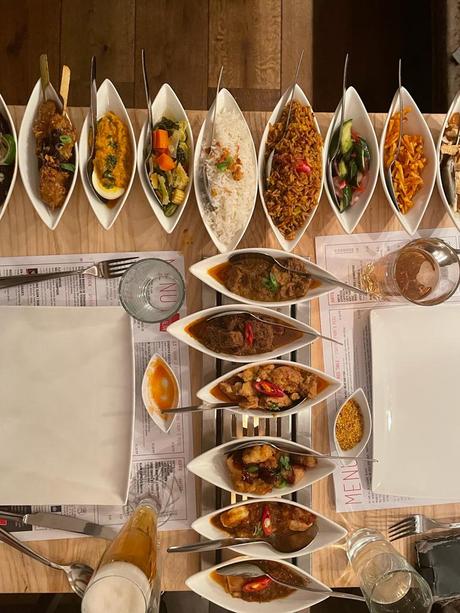 And due to storm Eunice, we were forced to visit a bonus country. Again, I'm hope the visual clues will suffice to tell the story.