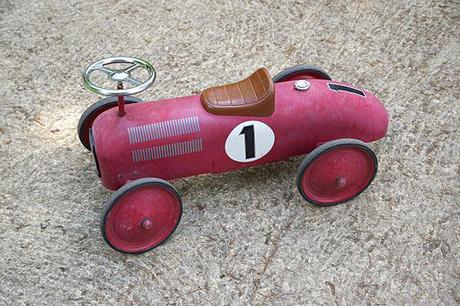 Image via Wikipedia
foreign language schools
According to recruitment agencies that many of their employees who apply languages in their occupation usually earn an additional compensation average of 8% more; that is why studying a language is a big advantage for a student when they start to pursue their career in due time. Showing one's knowledge of unique language shows significance of his skills in the workplace.
Higher Education Academies were conducted a survey last 2006 that incorporate the Subject Centre for Languages and Linguistics and Area Studies. The report was based on the investigation of the long term and enduring employability of Humanities graduates. And the diversity of skills that graduates have encompassed in knowledge on language was highlighted and the range of career path they go aboard.
Scientists believed that learning a second language can 'boosts brain power'. Learning by means of a second language is deemed to help protect the brain of an individual from the aging effects.  Researchers have reported that people who are bilingual are far better at maintaining their mental aptitudes into old age than to those who only speak one language.
Due to the aforementioned advantage, it would be suggestible to parents to help their child learn at a language school while they are young to raise their chances to live in a healthy old age. Support your child now with the programs offered by institutions for intensive language learning.
A year ago, the U.S. government is spending effort to develop the great numbers of Americans who study and master the critical need of foreign languages in collaboration with the program of Critical Language Scholarship (CLS). They provide to students a full-fund to group-based intensive language instruction plus the structured cultural improvement experiences that can be covered through 7 – 10 weeks, but for U.S. citizen undergraduate who took Master's and Ph.D.
At anytime, through thorough researching, you may also able to find such opportunity for your child according to the foreign language he/ she wish to learn: Indonesian, Chinese, Russian, Spanish, Japanese, etc., in which could be more advantageous to learn at a language school in Indonesia, China, Russia, Spain, and Japan that depend on their preferred language to study.