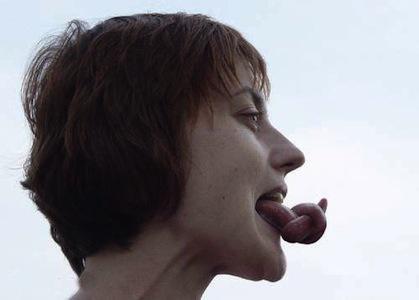 Can a second language be learned as an adult?
Well the short answer is yes, but as anyone who has tried can attest, there are a few hurdles to overcome, and a few mental monsters that have to be defeated.
I have often had English speakers say to me, I'm just no good at language.
Which begs the question well what are you are you doing at the moment?
We have all learned a language, the one we use every day. So this dispels hurdle number one, I can't learn a language.
The question for most people is not is it possible, but do I really want to.It is true that after a certain age the process is probably going to involve a bit more effort, a certain rearranging of the brain but is certainly not out of reach.
Our brain is not a piece of machinery, nor is it a computer, it is living and mysterious   with a wonderful almost inexhaustible plastic ability to change and accommodate change.
It is a very exiting fact, that our brain is ready for new challenges, if indeed we will give it time to grow those  new connections. Patience is a must at the start of any new mental endeavour, and to use a crude computing   analogy we need some time to reconfigure for the new task.
It is known for instance that if we learn a language as an adult we actually use a different part of our brain than we would as children. (I suspect this has something to do with learning from books and not just audibly.)
When all is said and done if you have the desire to communicate in another tongue, don't be afraid to try. Be patient with yourself; give yourself the time to grow.
It will be a bit difficult at the beginning, but the road will smooth out as you get underway.
And remember, change is good and healthy; most people have hidden compartments in themselves that are never investigated.
Give it a go you may just amaze yourself.

Author: James MckennaArticle Source: EzineArticles.com
© 2011, ©Active Consultants 2011. All rights reserved. Copying in part or in entirety only permitted by written consent
Republished by Blog Post Promoter