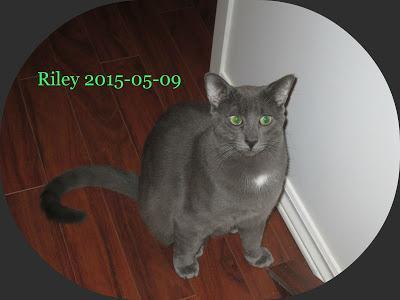 #Adoptable #pets: Meet #cats Riley & Mango, looking for a forever home
Mango and Riley need your help! These cats were rescued in Pembroke, Ontario where they are located right now in foster care. Once strays, these adorable boys want nothing more than to find a forever family! Mango and Riley are brothers and have had a hard time finding a new home because they need to be adopted together. 
CLICK HERE to read more about these cats that need homes!
Mango and Riley are very playful together and they even sleep snuggled up in their big crate. They love spending their days by the window watching the birds and squirrels. They have been together their whole life and are very attached. They would be heartbroken if they were separated. Riley was originally adopted out without his brother and was so depressed he went into hiding for two weeks. He was returned and now can only be adopted with Mango by his side.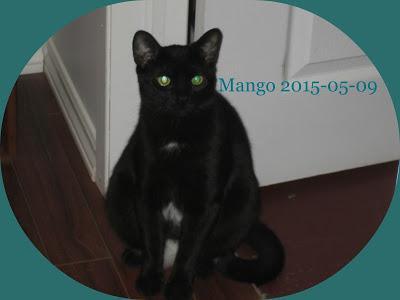 Mango and Riley are one year old males that need to go to a home without small children. These boys need owners who can give them the love they desperately want. Both of them have been neutered and have underwent a physical exam by a veterinarian. If you are interested in adding these two beautiful boys to your family, and making their dreams come true please email Linda at [email protected]
Adopt one of the pets featured on

Paws For Reaction

and you will receive a

Paws For Reaction

key chain FREE!* 

*Free shipping in Ontario only