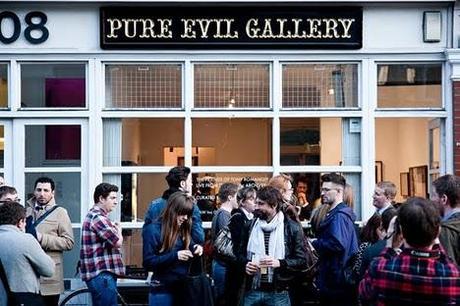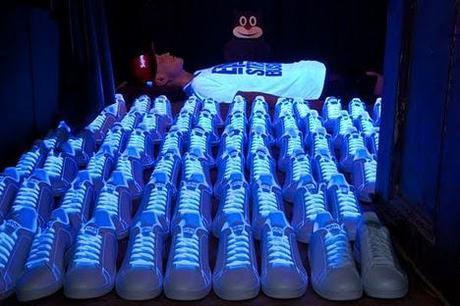 Following his recent appearance in the adidas is all in spot, the artist Lucas Price a.k.a. Cyclops has been hard at work on his latest exhibition 'The Friends of Tony Romanoff'. This film documents the show coming together, and is narrated by the eponymous Tony Romanoff who uses an electronic voice generator to speak on the artist's behalf.
Featuring brand new conceptual photographic work, as well as two dramatic installations in the gallery's basement, there's also a beautifully packaged, limited 7'' single available to purchase at the gallery or selected vinyl emporiums.
If you want to see the show in person it runs until the 13th April.
Pure Evil Gallery
| 108 Leonard Street | London