Because yesterday wasn't enough!
Drop us a line if you're featured, we'd love to hear from you! We've done our best to identify the characters but if we've missed one and you can fill in the blank leave a comment. We'll be happy to add any names or links to the images – email [email protected]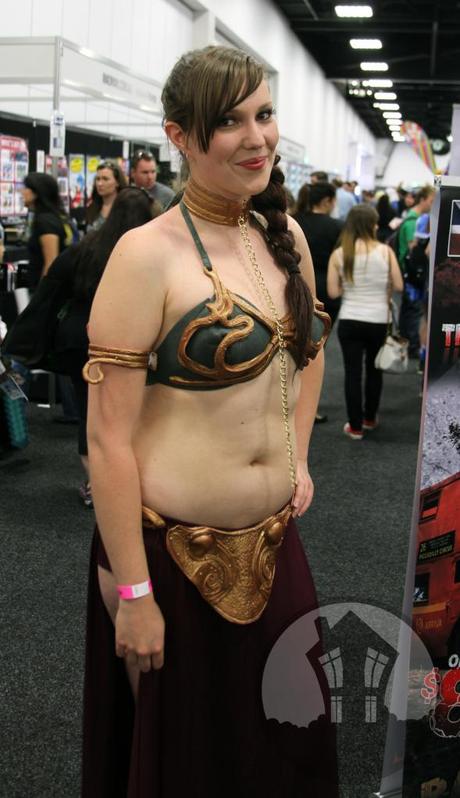 Princess Leia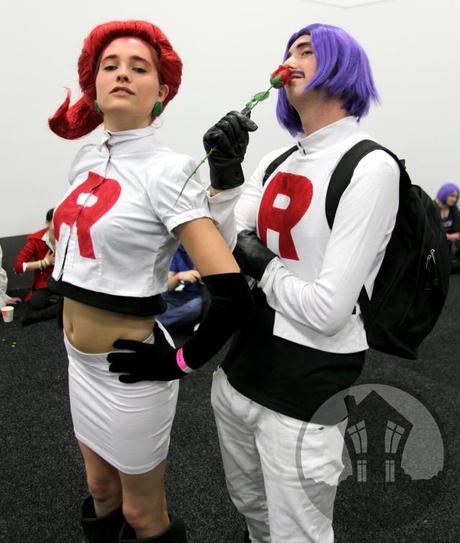 Team Rocket – who kept sneaking things into people's pockets.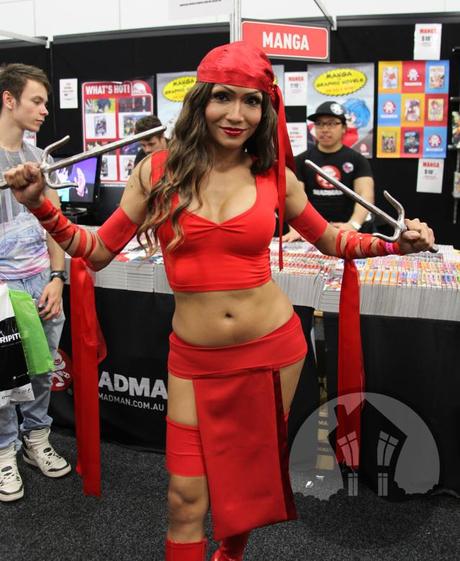 Electra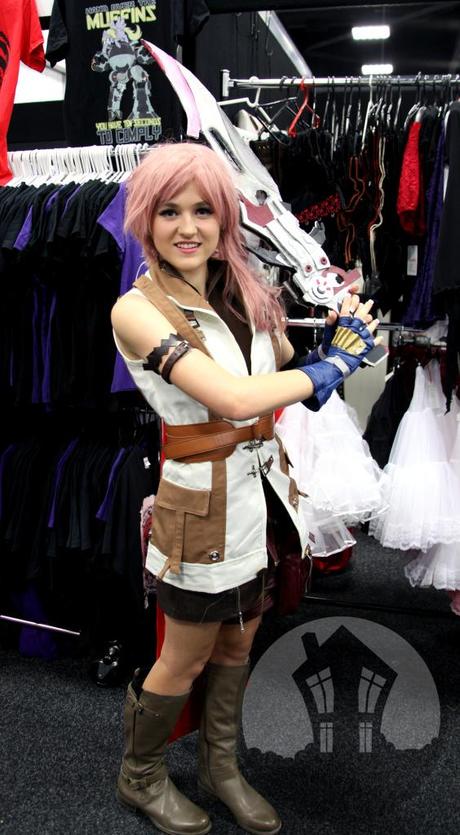 Final Fantasy's Lightning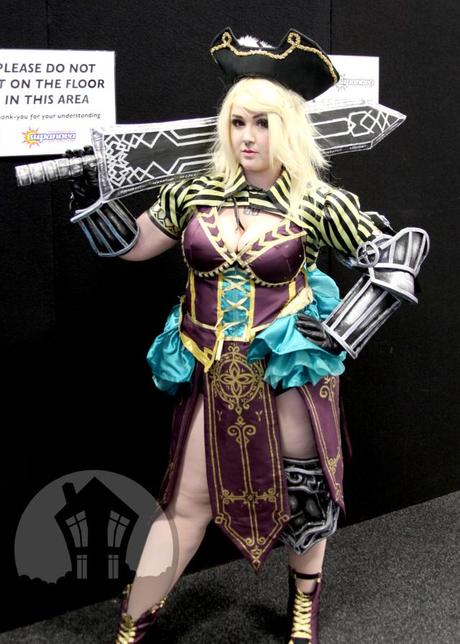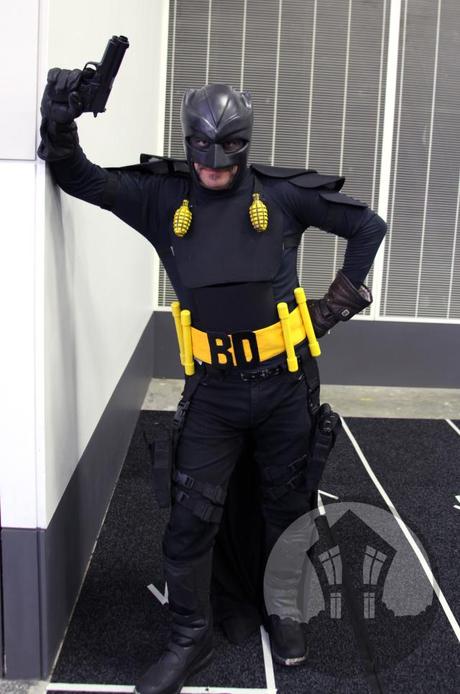 Big Daddy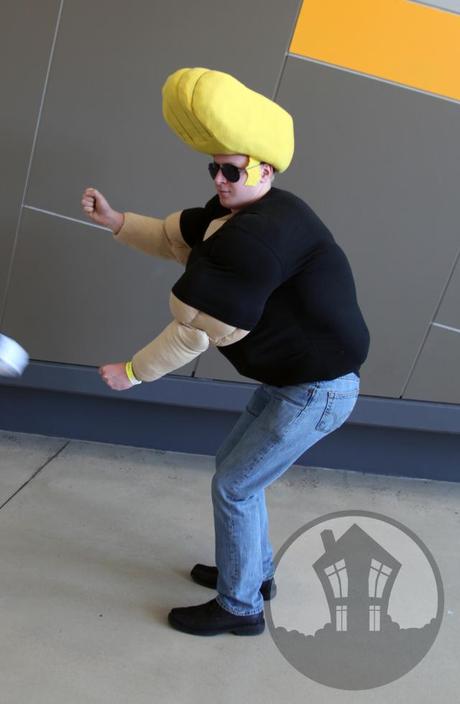 Johnny Bravo!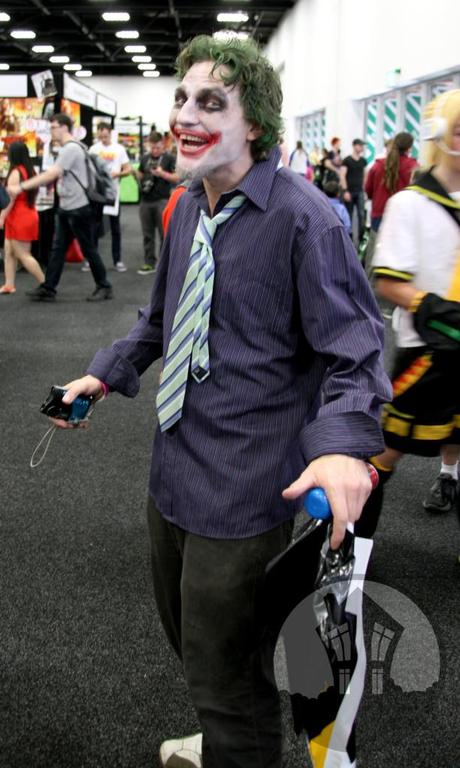 The Joker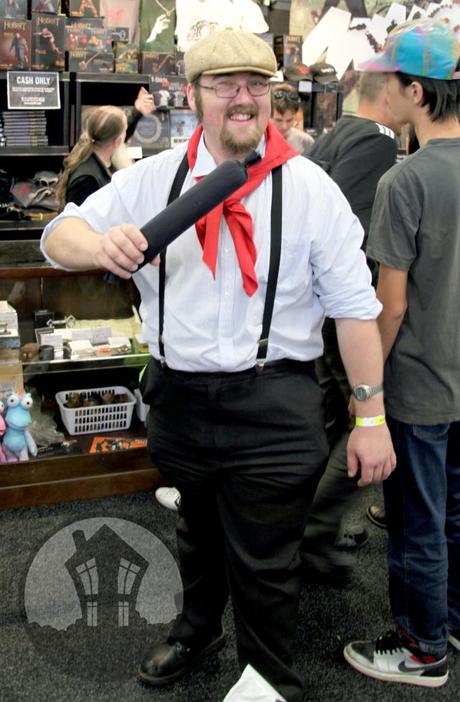 George R.R. Martin – without the epic queue.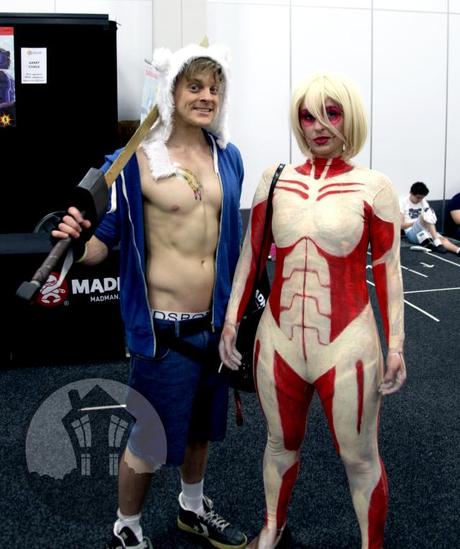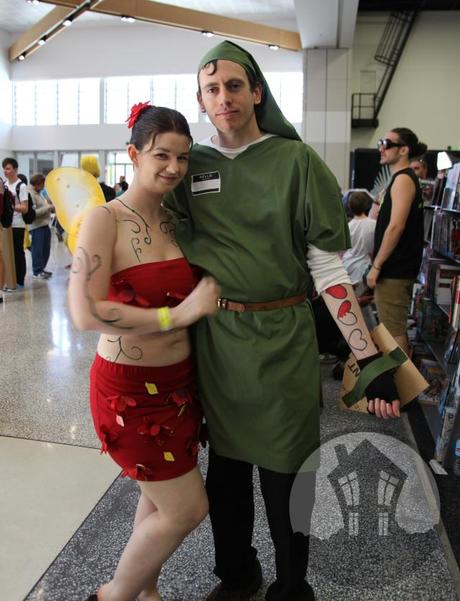 Link and his fairy friend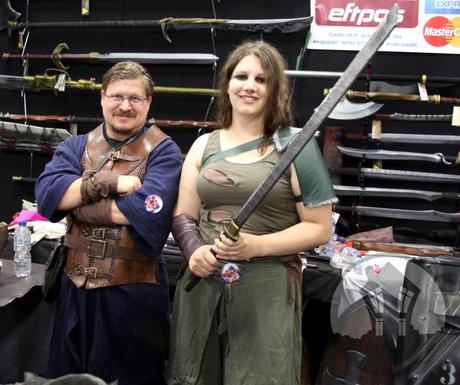 LARPers at their stall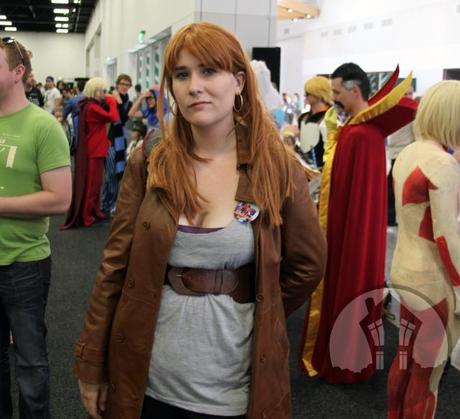 Donna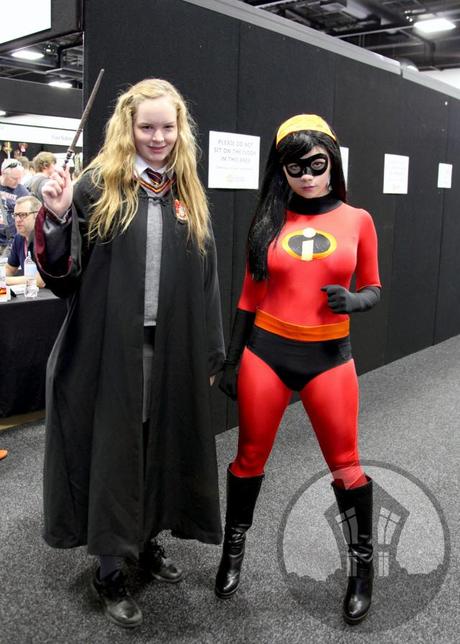 Hogwarts students and Violent Parr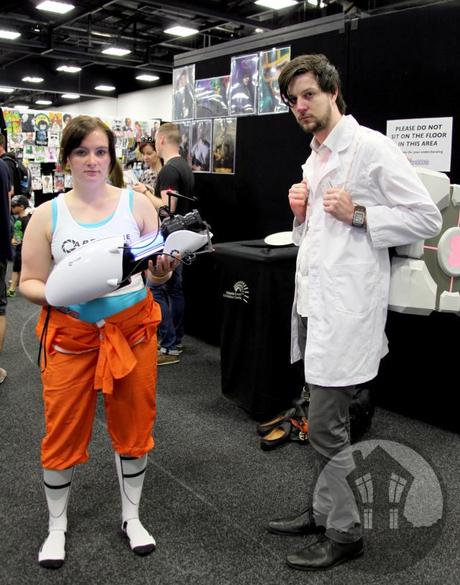 Chell and Companion Cube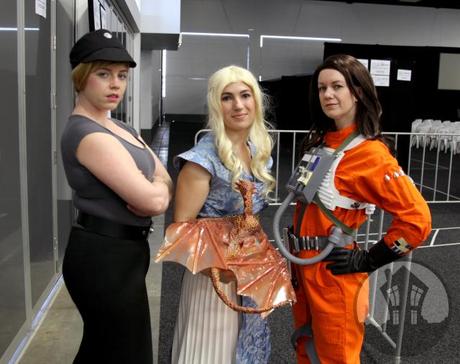 Imperial Officer, Daenerys and Rebel Pilot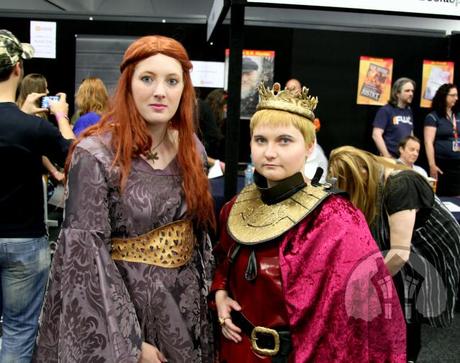 Joffrey and Sansa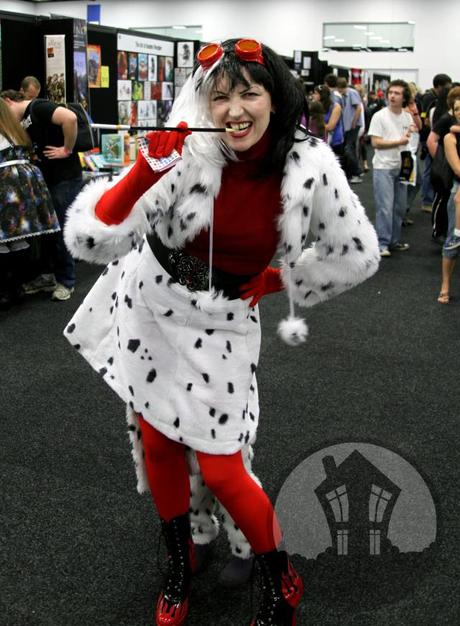 Cruella de Vil (with a Dalmatian hiding behind her legs)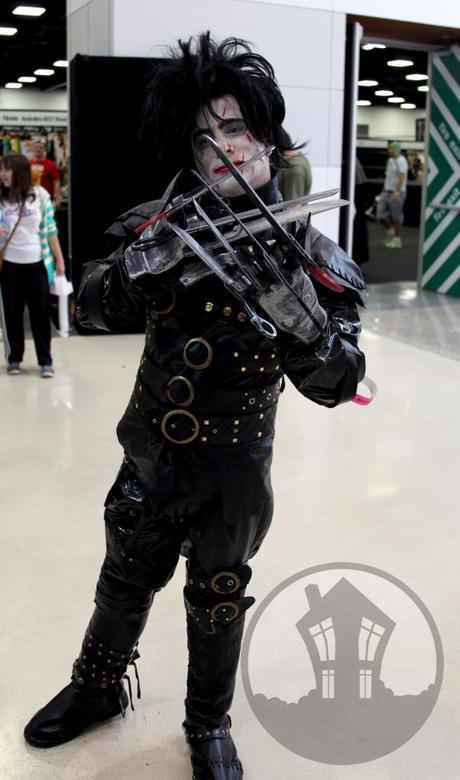 Edward Scissorhands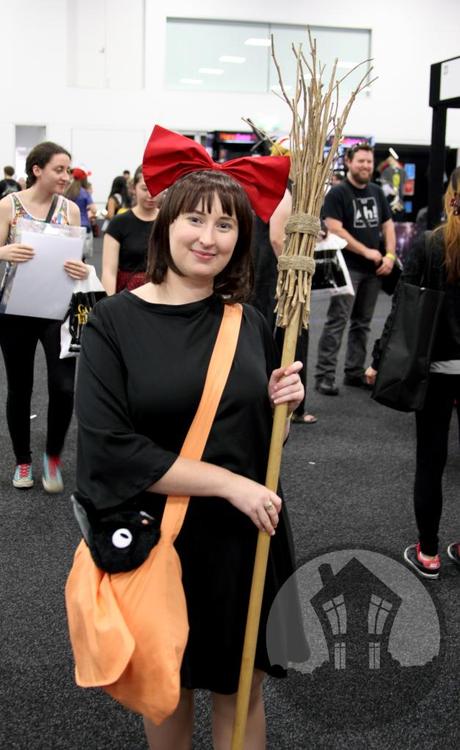 Kiki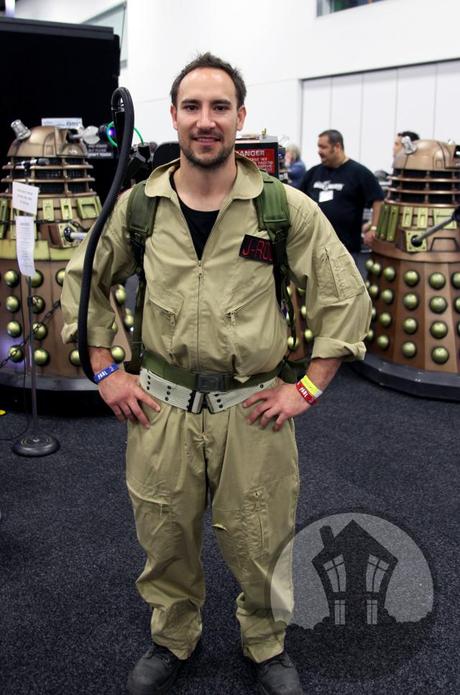 Ghostbuster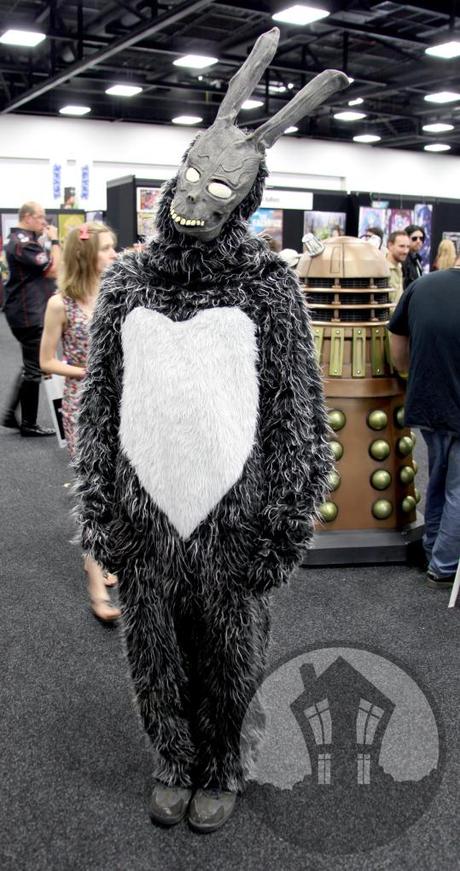 Frank (out to get beer)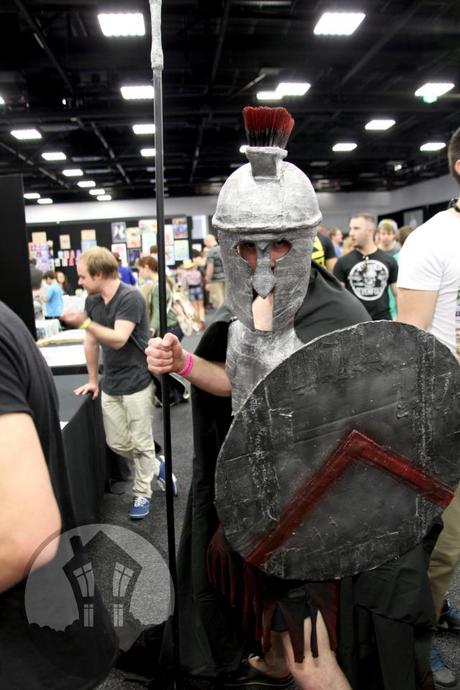 Spartan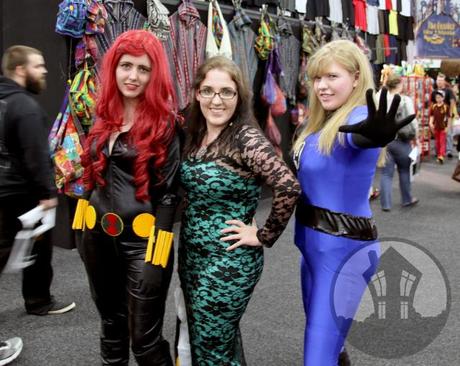 Black Widow, Sue Storm and …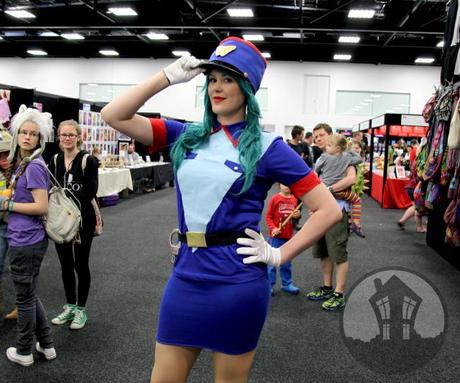 Officer Jenny