I love to have a plant in each room of my house. There's something beautiful about a living growing thing around you. 

via brit.co
Most plants don't require much tending too. Watering once or twice a week for some are just enough to keep it happy and keep you smiling too.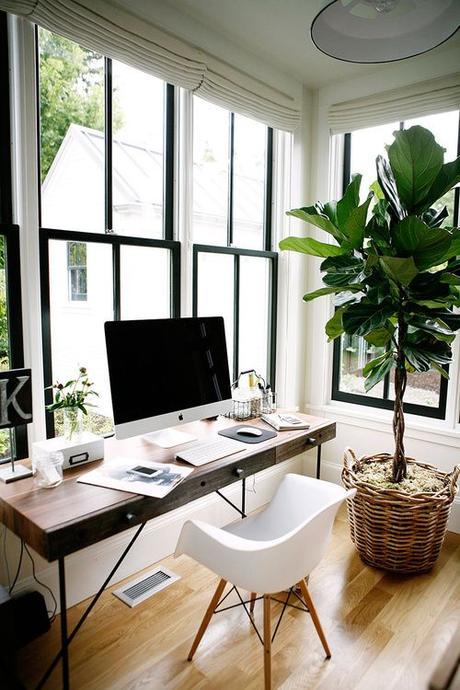 via belathee
It's a nice touch to my office I think. It's a great way to bring the outdoors in and not feel stuck inside all day.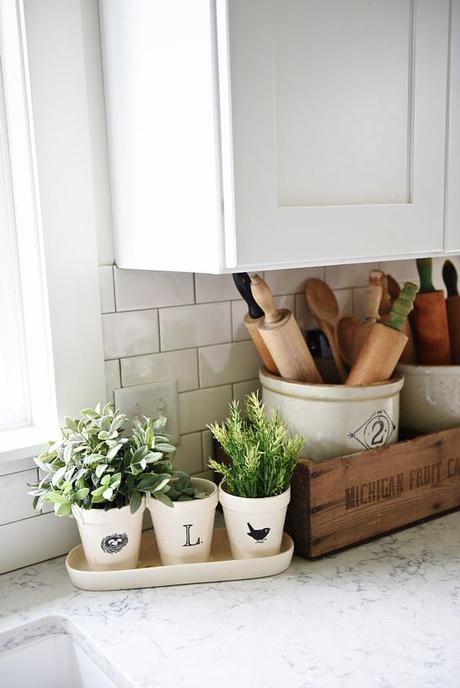 via lizmarieblog
Even the littlest of plants can be rewarding.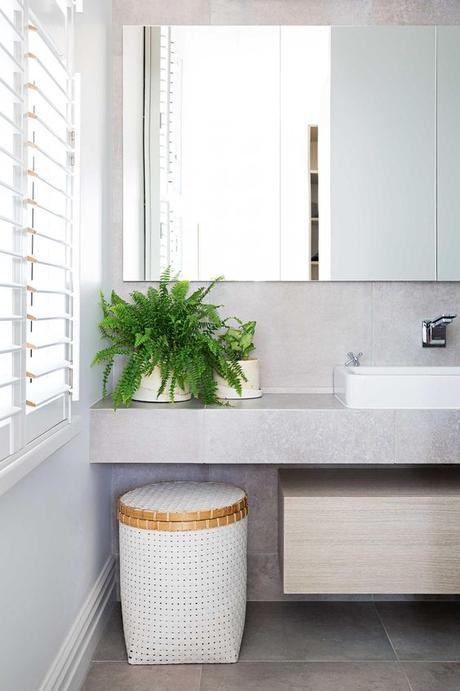 via insideout


Some of my favorite plants do the best in the bathroom! The heat and water in the air during a shower can really help certain plants thrive.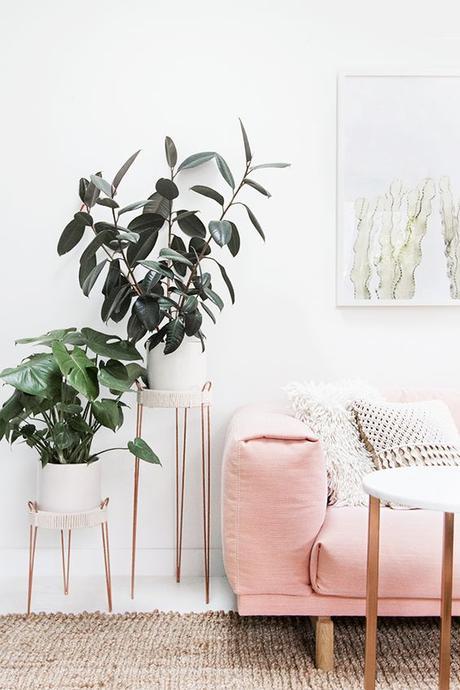 via sarahshermansamuel
Where do you keep your plants in your home?