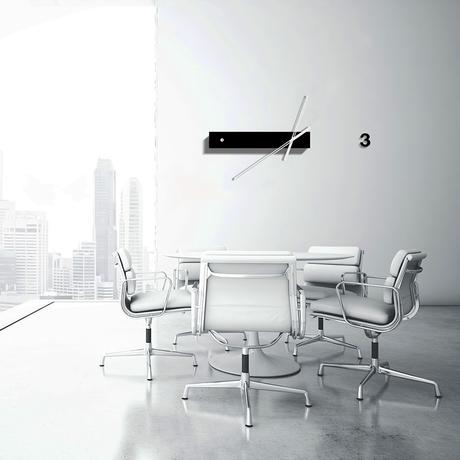 Modern minimalist designs in clocks is catching up in interiors as many current models in Just For Clocks is catching up with the philosophy of less is more! If you are a fan of amazing abstract wall clocks that showcase intriguing shapes and patterns, the range of minimalist clocks designs in Just for Clocks will have you mesmerized instantly. The stunning clocks double as fascinating and dynamic sculptural additions. Let's catch up with some of the stunning designs from our range.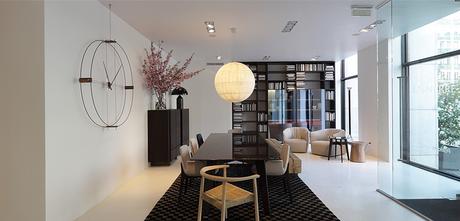 Delmori clock from Nomon
The mount piece is so unique that it lifts up the ambience of your space instantly. Handmade clock from Barcelona available in walnut and steel finish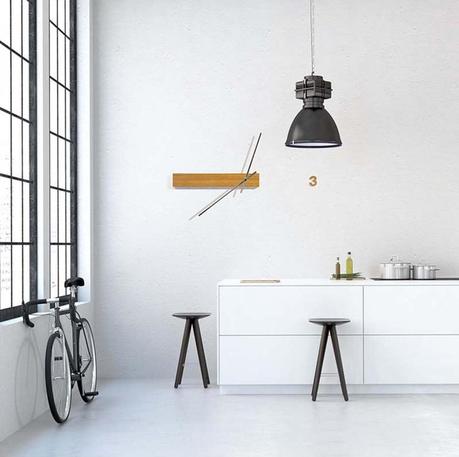 Track 60 clock from Tothora
Participate in the design of your clock and decorate your spaces with a modern minimalist design. Track consists of several parts. The central portion on which the mechanism is made of wood and can be placed either vertically or horizontally.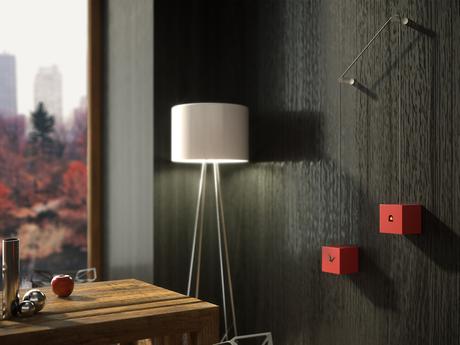 Tutu clock from Progetti
Cuckoo clock in wood with minimalist design. It is possible to hang this amazing clock on wall or ceiling. A very rare and unique approach for modern cuckoo clocks.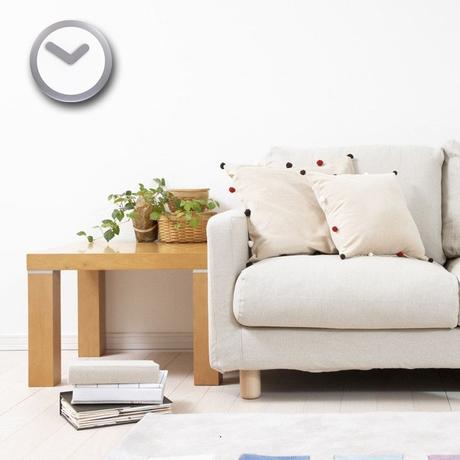 Focus clock from Nextime
A really funky innovative minimalist design clock. The dial swings to the rhythm of the seconds. The motion on the Focus clock makes it hard to decipher whether the wall or the clock in in motion and therefore distracting your Focus. A very original design that will captivate your focus towards it.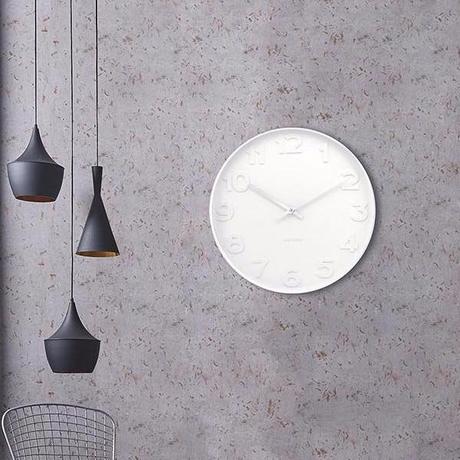 Karlsson Mr. White Numbers clock
The Karlsson Wall Clock Mr. White Numbers, Wooden Case brings together all the elements of the Karlsson brand, one that is synonymous with good quality, stunning graphics, aesthetic shapes and innovative design. The Dutch design here is a true representation of pure minimalist designs which transcends any space into a work of art.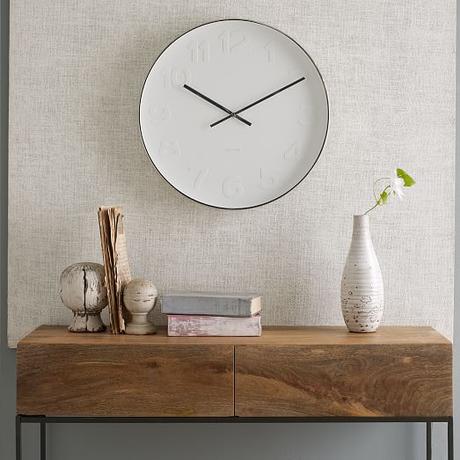 The Creative Head of Just For Clocks Mr. Navin Kanodia says "Minimalist design clock is a current trend which has captivated the Indian market. Just For Clocks brings in our country captivating pieces of International Designers which reflects the current minimalism vibe in clocks."