Tired of you're boring home screen icons? I am introducing you to Motion a tweak from Cydia to spice up you're home screen icons. In order to do this you need to have a jailbroken iOS device, you can visit my iOS 5.0.1 untethered jailbreak Guide.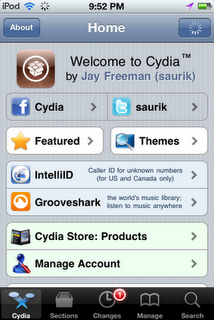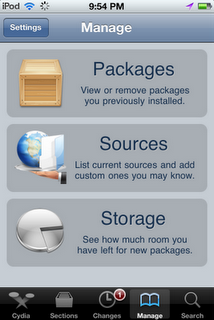 Add the source in the image below.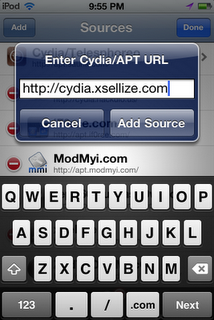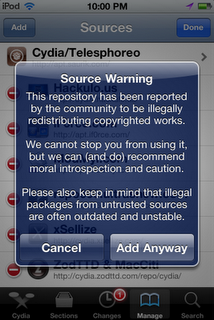 Search for Motion and install.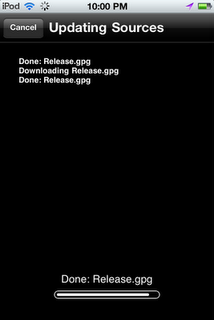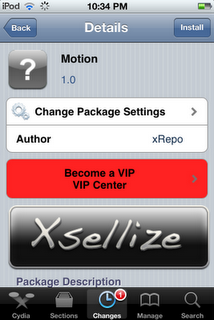 And you home screen should look like the image below after you restart springboard.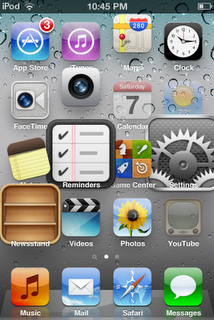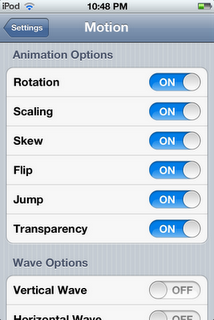 You can change the settings so it appears the way you want it.