I read in a book that Only orphans have the power to choose their parents and when they do, they love them unconditionally.
I had a similar experience in an orphanage situated in Kerala, India. This orphan is tied to the charity I help, but due to lack to funds, it is not receiving any aid since long.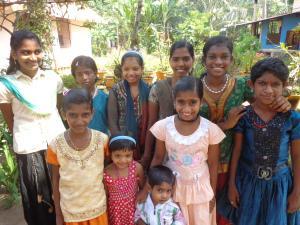 The orphan only houses girls and these girls stay there from the time they are born to the day they go away for higher education or get married. In short, the orphanage is their home, their only hope.
I spent a day there and I cried. I listened to their stories and talked to the sisters who took care of them and from that moment I got emotionally attached to them. My heart yearns to help them and I am sure if you see them, you will feel the same.
This cause is close to my heart and that is why I am here asking for help from You. I want to make these girls happy, I want to give them a better future and I want you to be a part of this dream.
I have started this campaign and it would mean a lot to some girls in India if you provide them with some financial assistance for their future. I am not asking for much, say, donate the money you were going to spend on that next purchase of a new dress or a pair of shoes. Through this campaign you have the power to change some lives.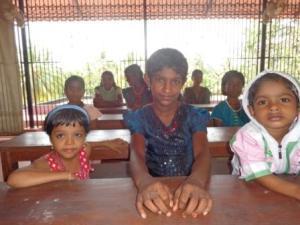 WHY would you do it? For humanity, for adding a good karma to your life, for transforming an innocent life for something better in life.
WHERE- Click here to Change a Life
HOW- 1. If God is kind enough to bestow upon you the power to help financially, then please do

2. If financially you are unable to help me then please spread the word around by blogging about it. Ask your readers to help, I am sure there are many out there who want to and who can. This will make the campaign a huge success, that is only if you want it to be.
3. A Facebook share, a Tweet or any form of social media will also work wonderfully for this campaign.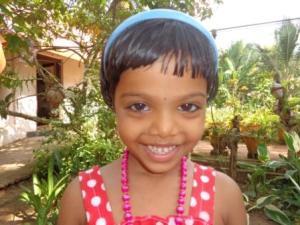 I assure you one thing, 100% of the funds collected will go directly to the Orphanage.