Zoe Saldana
James Cameron's Avatar (2009) is the highest grossing move of all time. This movie gross over $2.7 billion worldwide and staring Zoe Saldana as heroine.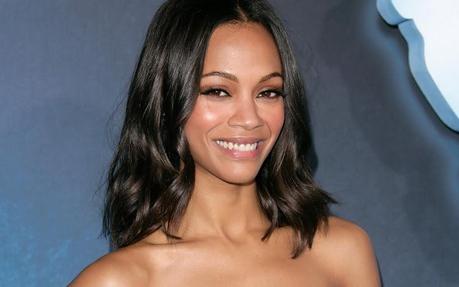 Kate Winslet
Titanic (1997) also another big successful movie was directed by James Cameron. This movie worldwide gross was over $2.1 billion. The cute and beautiful Kate Winslet is the main heroine in this movie.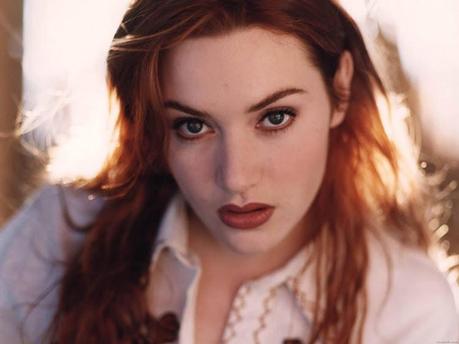 Scarlett Johansson
The Avengers (2012) is one the successful movie from Marvel and over $1.5 billion gross worldwide. Scarlett Johansson become superheroine in this superhero based film.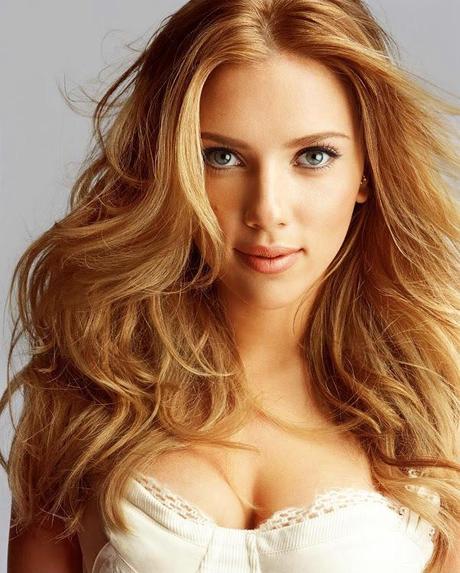 Gwyneth Paltrow
Iron Man 3 (2013) also a billion dollar science fiction movie from Marvel. Iron Man 3 worldwide gross over $1.2 billion. Gwyneth Paltrow as Pepper Potts in Iron Man 3.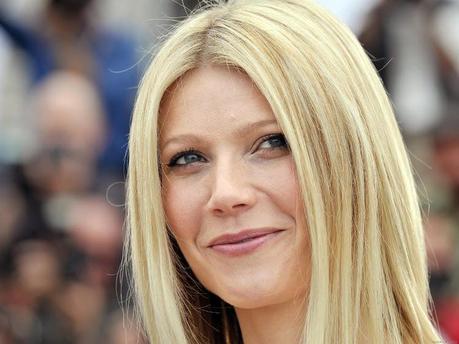 Rosie Huntington-Whiteley
Transformers: Dark of the Moon (2011) is the highest grossing movie of Transformers film series and gross over $1.1 billion worldwide. Hot Rosie Huntington-Whiteley become heroine in this Sci-Fi action movie.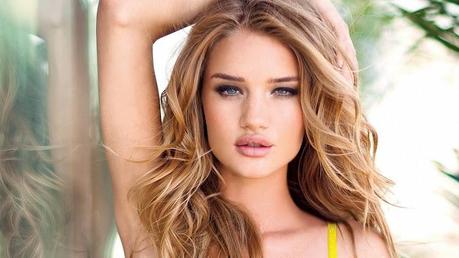 Bérénice Marlohe
In James Bond film series, Skyfall (2012) is the most successful movie. This move worldwide gross also $1.1 billion. Bérénice Marlohe become bond girl of this 23rd James Bond series film.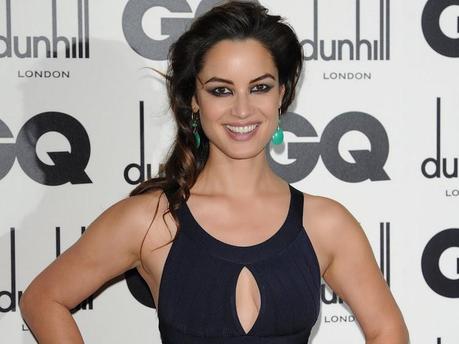 Nicola Peltz
Transformers: Age of Extinction (2014) is the first movie cross one billion dollar mark in 2014. This is the 4th and most successful move of Michael Bay's Transformers film series. Young and beautiful Nicola Peltz become as Tessa Yeager in this movie.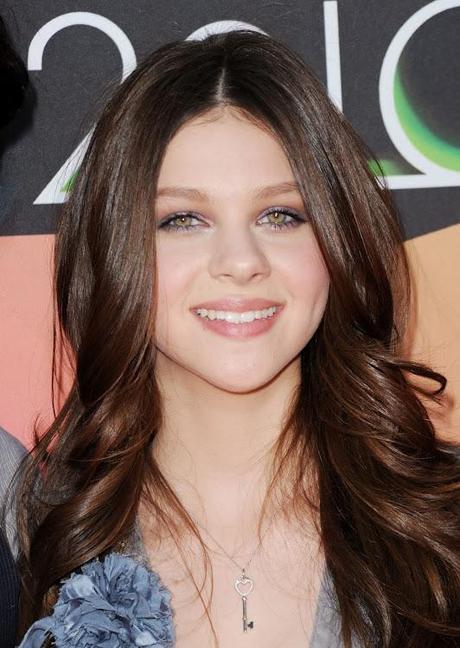 Anne Hathaway
The Dark Knight Rises (2012) marks first 1 billion dollar movie of Batman film series. This film also superhero movie based. Anne Hathaway becomes as Catwoman in this movie.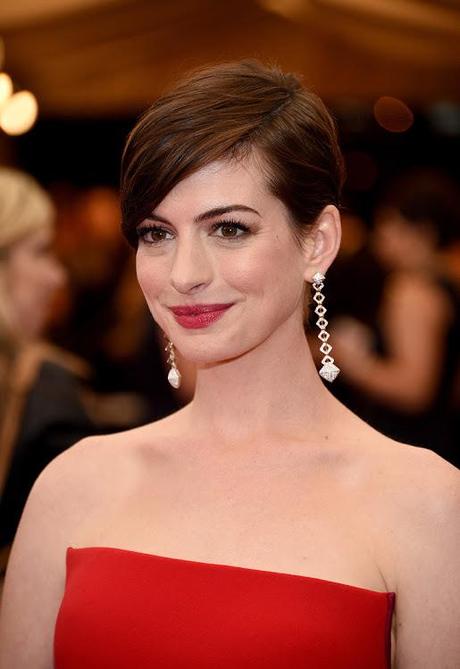 Keira Knightley
Pirates of the Caribbean: Dead Man's Chest (2006) is the second film of the Pirates of the Caribbean film series. Keira Knightley become heroine in this fantasy film.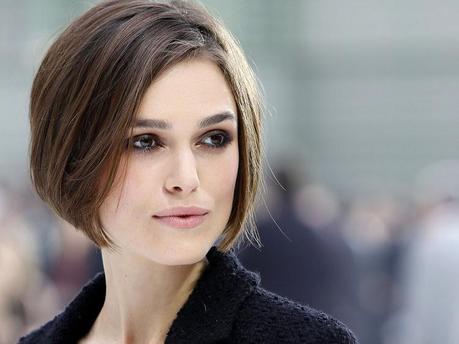 Penélope Cruz
Pirates of the Caribbean: On Stranger Tides (2011) another billion dollar marks movie from Pirates of the Caribbean film series. This is the 4th film of that series. Hot Penélope Cruz become as Angelica Teach in this film.