Again, I was inspired by Elise's article to play casting director. And since I have not been feeling the top picks for the role of Anastasia at all, I'm glad to show everyone who I think should really be the top contenders for the role.
1. Michelle Trachtenberg – If I really was casting this movie, she'd have this role on lock. Michelle can play ANY role. One second she's an angel in Disney's Ice Princess and then she's Satan as Georgina from Gossip Girl. I think she'd be perfect as Anastasia because she can be a down to earth college student, but at the same time, be able to bring the sexy with whoever ends up cast as Christian. She plays Georgina, so obviously she can handle anything.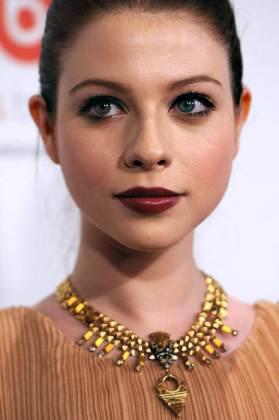 Image from jewelry.about.com
2. Leighton Meester – Aside from being beautiful, Leighton's perfect for  this role  for a couple of reasons. We already know she can stand her ground with a powerful man like Christian, because her Gossip Girl persona, Blair, is the only person able to handle Chuck Bass. And to top that off, Leighton herself is super laid back and similar to Anastasia. Just get her a pair of blue contacts and she's your girl.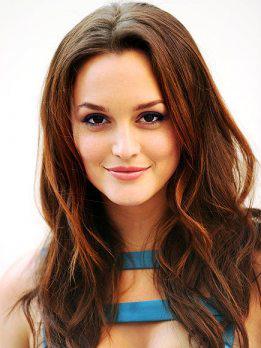 Image from people.com
3. Lily Collins – Her innocent face just looks like Anastasia falling into Christian Grey's office and then gawking at his beauty. I just really wish someone would thin her eyebrows just a little.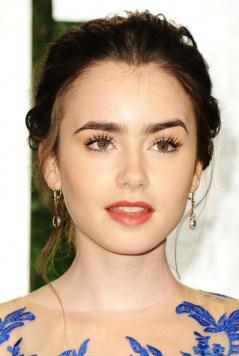 Image from http://www.zimbio.com
4. Ellen Page – Smartass college student that isn't afraid to tell the super powerful Christian Grey what's on her mind? Look no further. No one gives attitude like Juno's Ellen Page.  But can she bring the sexy? I'm not convinced.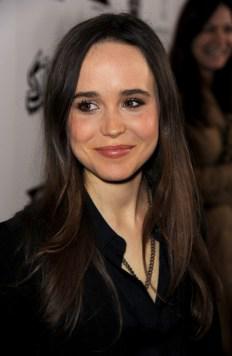 Image from http://www.zimbio.com
5. Anne Hathaway – Ehhh, I could see it.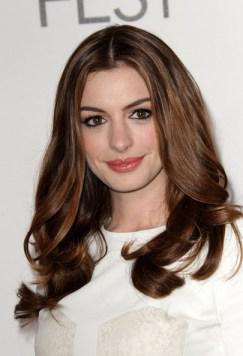 Image from http://www.stylebistro.com