Elise's article just inspired me to pretend I was the casting director for Fifty Shades of Grey. I'm going to try to keep this list of actor's I could seriously see in the role short.
**Author's note: I really see Matt Bomer in this role as well, but the people behind the making of the movie have already stopped considering him for the role.
1. Ian Somerhalder - Honestly? He near embodies this role in my eyes. Ian Somerhalder screams serious, powerful and seductive, just like Christian Grey. I mean, just look at him.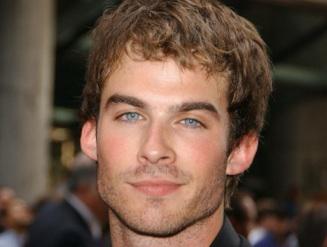 Image from treehugger.com
 2. Colin Egglesfield – I really could see him as Christian, but he just looks so goody-goody and I know him from Something Borrowed as kind-hearted Dex, so I'm not so sure he can bring the sexy as needed for the part.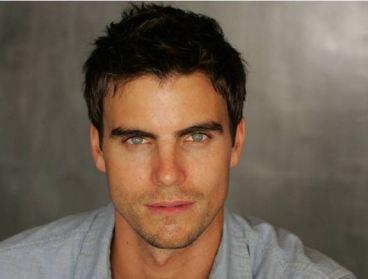 Image from sheknows.com
3. Alex Pettyfer – Dye his hair brown and cut it short and he'll be perfect for this role.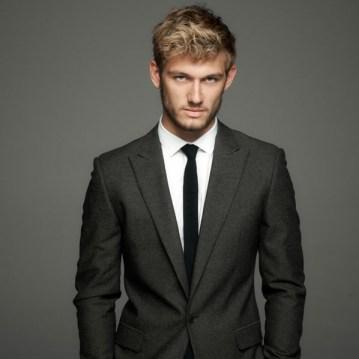 Image from actorsworld1.blogspot.com
4. Chris Pine – Now that I've typed his name and gone to google to choose a photo of him, I realize he should probably be a lot higher on this list. He's looking like the perfect blend of my #1 and #2 picks. This role just might be meant for him.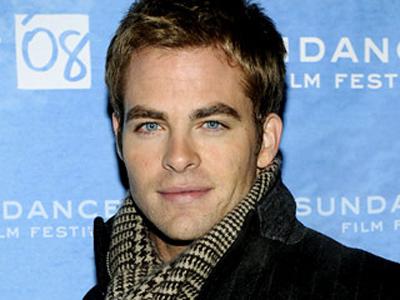 Image from peliculas.info
5. Alexander Skarsgård – I'll be honest and say that I'm putting Alexander on this list because I love him and would cast him in any role just to stare at him, over actually thinking he's the best suited for the role. HOWEVER, he definitely would bring Christian to life on-screen. Have you watched him as Eric on True Blood? Sexy, serious, and bondage is his middle name.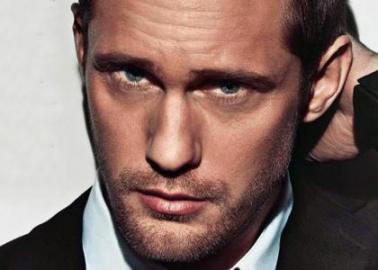 Image from http://gossipcenter.com