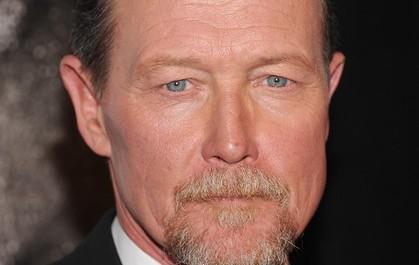 We have another actor joining the True Blood ranks! Late yesterday, Mel over at True-Blood.net broke the exclusive news that actor Robert Patrick has been cast in the role of Jackson Herveaux, Alcide Herveaux's (Joe Manganiello) father after confirming the details with HBO.
Patrick will appear in episode 5.09, Everyone Wants to Rule the World in the flashback that calls for a 14 year-old Alcide and Debbie (Britt Morgan)
The actor has appeared in the X-Files, Terminator 2 and will also star in the upcoming ABC drama Last Resort this fall.
Source: True-Blood.net- "EXCLUSIVE: Robert Patrick Joins True Blood Season 5 {SPOILERS}"
Image Credit: Jamie McCarthy, Getty Images