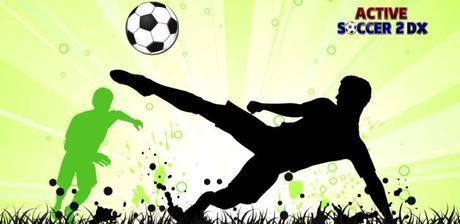 Following the great success of the console version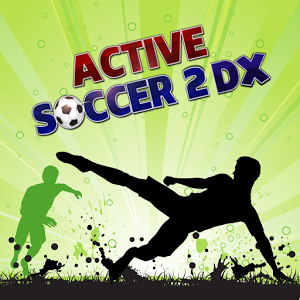 Active Soccer 2 DXcom.thefoxsoftware.activesoccer2dx
Following the great success of the console version, the Active Soccer series is back and is now available on Android!
Active Soccer 2 DX is an exciting top-down arcade football game providing a fast-paced arcade experience, implementing amazing playability and responsive easy-to-learn/hard-to-master controls.
With Active Soccer 2 DX you have full control of the game, no scripted goals, no CPU-driven decisions!
Active Soccer 2 DX provides a complete career mode, implementing many international leagues, cups and championships. Imagine being the manager of a 5th division English team – you have a budget and your goal is to be promoted to higher divisions, by purchasing players, creating tactics, managing the team and playing real matches!
Career mode, supporting 1100 teams (club and national) from all over the world and 25,000 players with individual skills
Classic teams and hundreds of legendary players included
Competition designer
Team editor
Varied weather conditions
Different camera views: you can play vertically, horizontally or with a diagonal view
Soundtrack created by Chris Huelsbeck
Amazing fun! 
What's in this version :(Updated : 7 March 2017)
Requires Android :
1.5 and up
Screenshots :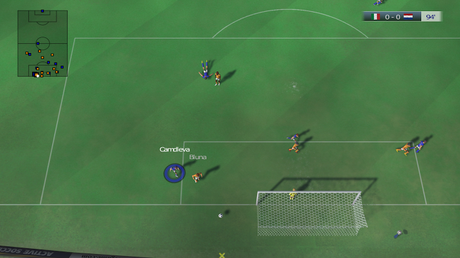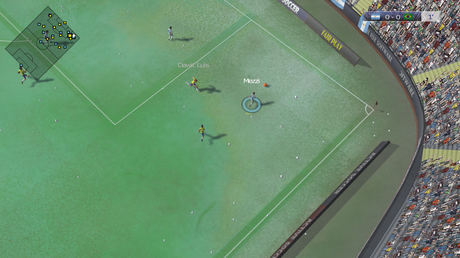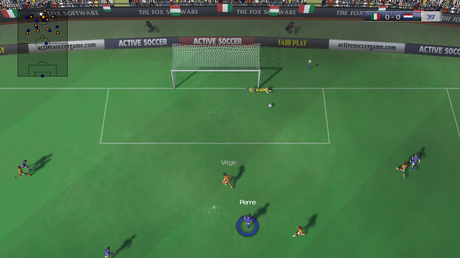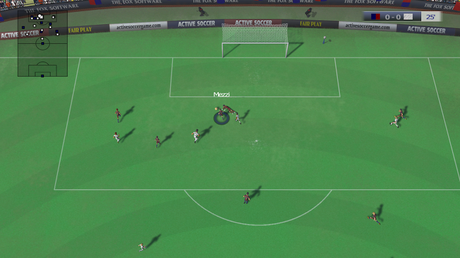 Download : 50M APK