Accessorize to Sell
We all know that selling your house can be difficult and stressful at the best of times but with the thought of spending time and money on a place you are planning to leave, it can be even harder. With a few clever tricks you can maximize your chances of selling your property without loosing money.
When potential buyers are viewing your house, they are trying to visualise themselves making a home there and you can make it or break it with good presentation. The atmosphere in a home is always important, however, in the world of property sales, it is essential.
A couple of candles lit in a dark corner, or a fresh vase of flowers in the window can make a huge difference to the atmosphere of your property.

 

Here are a few more ideas to help give you a head start on the competition: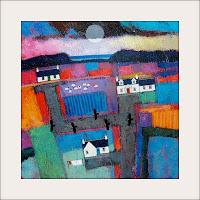 'Jackdaws' by David Body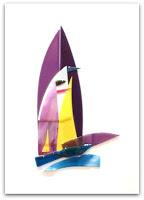 Glass Wall Panel by Joia Glass
Blank, bare walls in the home may give your property an unloved feel – something that can turn potential buyers away rather than invite them in. 
Viewers want to be able to envision themselves living in your home, so a few bright paintings or a piece of wall art can really help.

Remember to use the bright colours of the season to show your home off at its' best.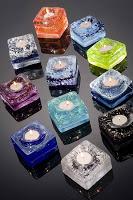 Glass Tealights by Sue Parry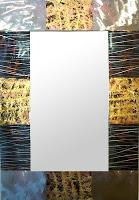 Steel and Bronze Mirror by Whittle Design
Spare bedrooms can often appear to be the 'forgotten' rooms and if a little on the small side, hang a mirror to give the illusion that the room is bigger than it really is! On the other hand, if there is little light in a spare room is can be just as uninviting. Try lighting some tealights in glass holders to really bounce light and color around the space.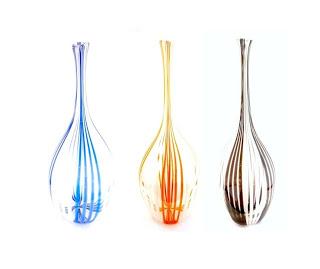 Pods by Mike Hunter
Or why not bring the outside in with a vase of fresh flowers? Rather than choosing an ordinary clear glass vase, try something a little bit different to add color and light to a mantelpiece or coffee table.
Accessorising to sell is the easiest way to attract buyers without losing money and the best reason of all is that when you move, your purchases move with you!