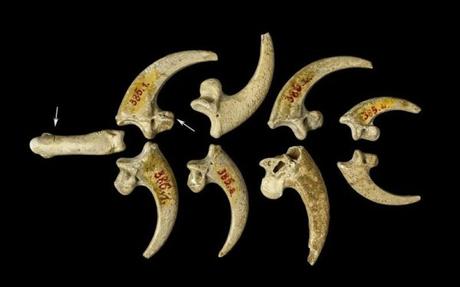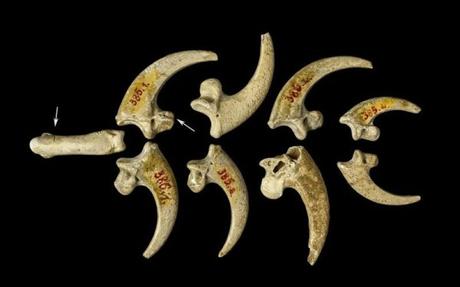 Women accessories! The new thing, you are wrong. It is as old as our civilizations exist, especially jewelry. The metal, fabric, trend and fashion style is changed but the obsession of women towards jewelry remains the same. Centuries ago accessories were made from the stones and with animal skin and bones.
Accessories are the part of integral fashion: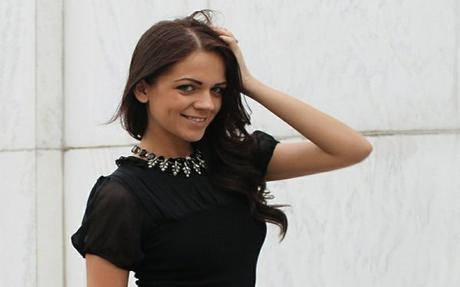 Accessories are not only the ornamentation for women but it is also a means of expression and non-verbal communication. Power, status and prestige can be expressed by the people through jewelry. Women's fashion is not completed without these embellishments. It's an integral part of her appearance. Had you ever seen women's prime discussion in the parties is only about their dresses and frills. So she always chooses the body decorations with full attention. The right handbag and matching earring with your matching dress, this conglomeration of handbags, jewelry, heels, hats give her the full fashion statement.
These embellishments bring a lot of change: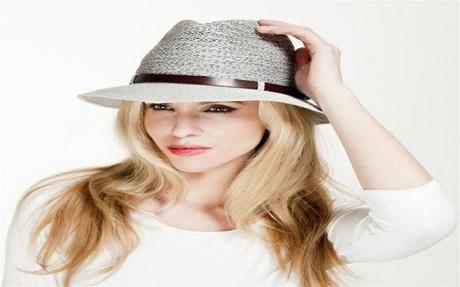 A plain and boring dress can,t be changed. But when you wear it with a unique necklace. When you wear a simple western outfit, it will look exceptional when you wear it with a highlighted belt and right pair of shoes. You can do a very unique experiment with mixes and matches. Accessories are different for different occasions. You party wear accessories include the heavy gold necklaces, the bracelets, designer earrings matched with your heavy work dress or outfit. But comparatively when you are dressing for an outing with your friends. Then definitely you will choose the cool handbag, stylish trousers or outfit matched with your branded shoes. You can add on with eyeglasses, stockings, small pendant and even the hat which will also work as your sunshade. In some cultures, big hats, umbrellas, and walking sticks are an important part of fashion decorations. You can also choose them wisely with your dress to look elegant.
Women accessories have a huge list:
It consists of a huge list which includes earrings, nose pin, necklaces and pendants, bracelets, eyeglasses, fusion of handbag and purses, headdress, high heels, rings, shoes, heels, boots, watches, wrist wears, ankle wears, waist wear, umbrellas, hats, walking sticks and lot more. Let's know about the latest important frills.
Latest jewelry trends in 2019: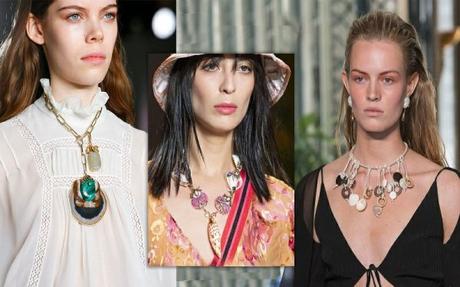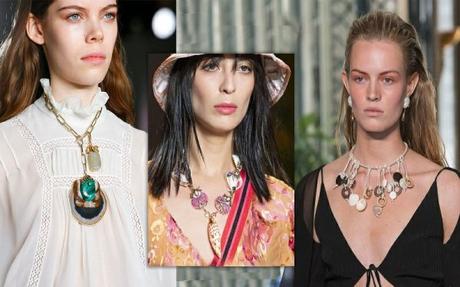 There are a lot of trends emerging in the fashion world which offer shell jewelry, colorful jewelry, mismatched earrings, and extreme chains. Besides the gold, this season you can choose the etro shell, faux pearl and crystal necklace. According to designer Isabel Marant, and Marc Jacobs the latest trend is mixing beads or pearls with shells. Combined with your favorite dress it will give you an elegant look.
Latest trends in bags in 2019: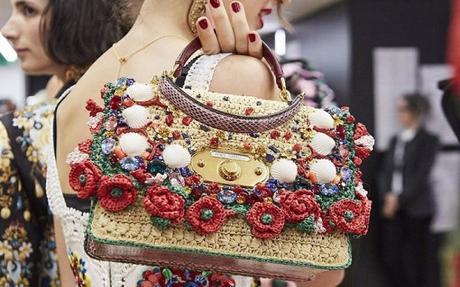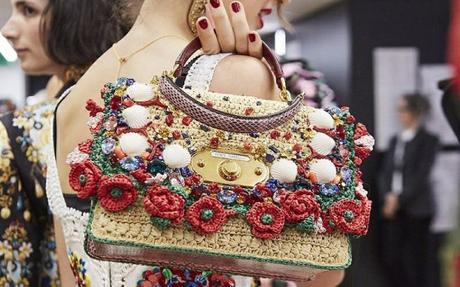 The fashion is which is caught by every eye. the latest belt bags are in the market. Handwoven bags in circular and other unique shapes in the market. It looks likes artwork done by the expert craftsman. Plastic bags are a noticeable thing in the fashion parade. These come in transparent plastic which looks super cool. Wooden beads are also the latest eye catches in the fashion world. Wooden beads are used in a great artistic way to convert it into the masterpiece of wooden beads bag. Wear it with your jean shorts and become a fashion icon. Colorful beads are also used to make these artistic bags. The net bags look like the grocery bags but when you use it as your purse it becomes a cool fashion statement. It comes in various shapes and sizes.
Latest trends in women footwears: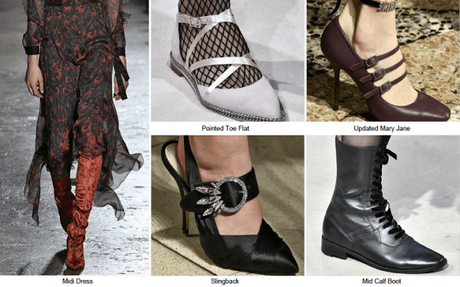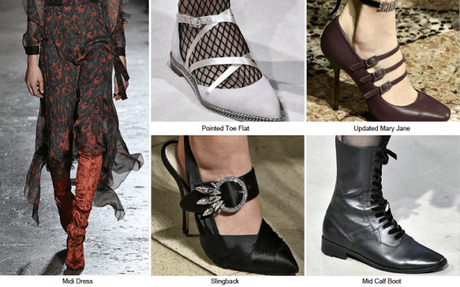 Today the fashion trends of footwear changed a lot. The footwear designers completely have an eye on world fashion trends. A lot of designs are out in kitten heels. In this coming winter season, designers are ready with a full range of over the knee boots. Looking something out of the box then you must try feathered heels. According to footwear expert Simone Rocha, the feathered heels look amazing with your every outfit. Don't think of only the embroidered garments, latest embroidered boots and mules are one of the unique artistic items to wear this year. Match your shorts with multiple buckles on flats and stilettos are an uncommon fashion statement. Shop your footwear's by Faballey coupons and get big discounts by utilizing it.
Synopsis:
The fashion world offers you a lot. Fashion brands promise you to make you look different and unique. Affordability acquainted with uniqueness is provided by the few brands. Faballey offers you a lot of unique embellishments at a minimum price. Moreover, Faballey coupons offer you to buy without making a hole in your pocket.
Written By Jasdeep Singh.