Walking With Jesus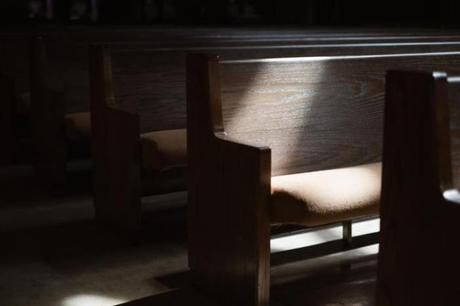 As a child, my mother regularly attended a Baptist church and was baptized at the age of ten. Shortly after I was born, at four months, my mother had me christened at a Catholic church. We both had the spirit of the Lord within us early on in our lives, and she introduced me to the bible at an early stage of my youth.
My mother took notice of the special gifts and talents that I had growing up, observing how advanced I was as she herself was very smart, and highly intuitive.
The both of us went through a lot, however, my mother always believed and trusted in God no matter what. There were certain things that I could sense and feel and that I was repulsed by, and the devil would come hard against my mother and I, but we never gave in.
Instead, I had gotten angry.
I blamed God for a…
View original post 400 more words