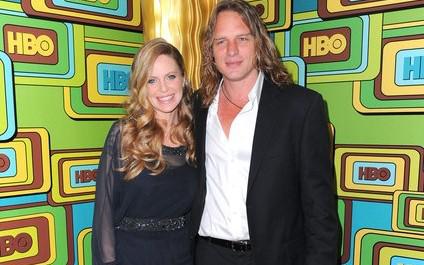 Attention Southern California Truebies! For those of you waiting for a chance to see Abri van Straten perform, here's your opprotunity! Kristin Bauer van Straten (Pamela Sywnford de Beaufort) sent out a tweet and posted on Facebook this afternoon announcing Abri will be playing once again at Raphael in Studio City, CA: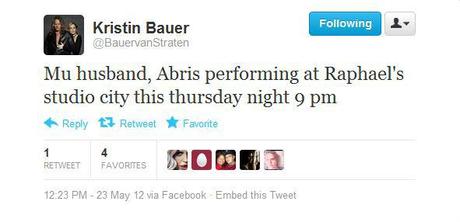 Raphel
11616 Ventura Blvd
Studio City, CA 91604
818-505-3337
If you can, go and see Abri perform! His music is beautiful and he has a wonderful sense of humor. See for yourself by checking out our exclusive interview with him!
Source: Twitter.com- "@BauervanStraten"
Image Credit: Albert E. Rodriguez, Getty Images