ABC Film Challenge Non-Review Selection
I won't be doing reviews for everything letter, so here are my pick for today.
ABC Film Challenge
Romance
X
Ice Man & Rogue – X-Men 2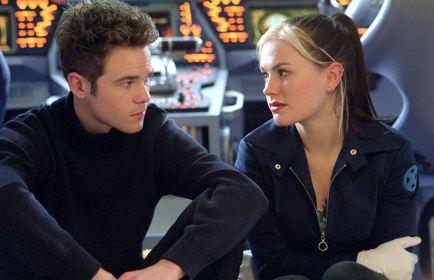 Why I've Picked this choice – Time for the first cheat of this round, we return to X-Men once again and this time we are focusing on the second film in the franchise, this circles around the idea of Rogue and Ice Man who both want to be a young couple that do help each other through life problems and this makes us care about these two young characters in the X-Men franchise. Their romance shows us just how attraction can come from people that can't be together for life and death reasons.
Advertisements