This is under N for Nat Wolff.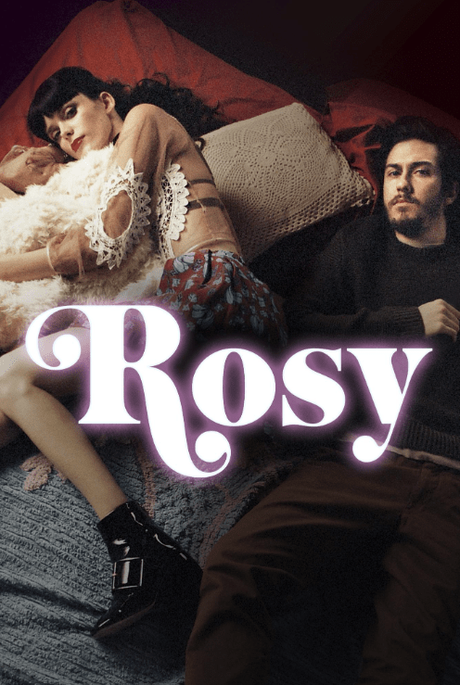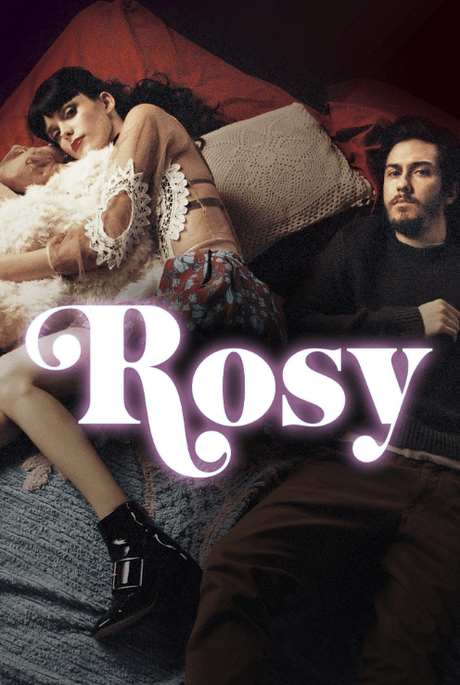 Director: Jess Bond
Writer: Jess Bond (Screenplay)
Starring: Johnny Knoxville, Tony Shalhoub, Stacy Martin, Nat Wolff, Alex Karpovsky, Chukwudi Iwuji
Plot: A socially awkward young man kidnaps an aspiring actress with the hope that they will fall in love. A psychosexual noir that explores power dynamics between men and women.
Runtime: 1 Hour 32 Minutes
There may be spoilers in the rest of the review
Story: Rosy starts when Doug (Wolff) a social awkward young man kidnaps Rosy (Martin) taking her back to his home. As Doug sets up how everything is going to unfold, he doesn't seem to be a threat to Rosy. We see how Rosy was a social figure before this happened, which has got her in trouble before.
As Doug looks to make Rosy feel comfortable in her captivity, she starts to wonder what is wanted from Doug, as we wait to see what his twisted fantasy is.
Thoughts on Rosy
Thoughts – Rosy follows a man that kidnaps a young woman in hopes of trying to make a relationship with her, where the pair start to bond, well in his eyes, while she is trying to keep herself safe. This is a strange movie that doesn't seem to go very far, with the idea that this is meant to be a romantic comedy, it doesn't have any laughs, with the romance not feeling natural either, but that part is part of the idea. For what we are going through, this never gets going to the levels it wants to, leaving it feeling flat more often than not. The performances are fine, but never feel like they are going to change anything for anyone careers, as we have seen them all do better.
Final Thoughts – Rosy is a film that seems to get lost in everything it is trying to do.