Favourite Films
H
This month we are going to be taking on the films I enjoy, my favourites of all time. I have a strange taste in movies, so be ready to expect some true greats and some you could never see on anyone's favourites list. I will only be picking movies on this list and it will just be my discussing my picks rather than giving full reviews.
Hidden Figures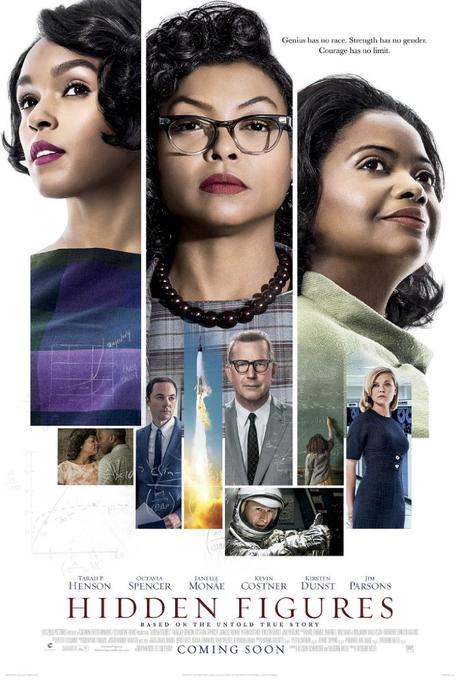 Why I've Picked this choice – My pick for best picture at the 2017 Oscars, this film follows three African-American women that work for NASA and end up going into different branches of the Space Program having to get overcome racial prejudices to become critical parts behind getting John Glenn and his team into space.
This has three wonderful performance from Taraji P Henson, Octavia Spencer and Janelle Monae in the leading roles that has supporting roles from Kevin Costner, Kirsten Dunst, Jim Parsons and last years Oscar winner Mahershala Ali that balance the cast out perfectly.
When you look at the story this told it is so frustrating to think we let the color of someone's skin restrict breakthroughs in science and just learning to treat each other equally.
While this does tackle a serious moment in history, it does so by keeping things in a delightful manner that focuses on the success over the discrimination going on. I say watch, learn and enjoy this movie.
Advertisements
&b; &b;