Favourite Films
G
This month we are going to be taking on the films I enjoy, my favourites of all time. I have a strange taste in movies, so be ready to expect some true greats and some you could never see on anyone's favourites list. I will only be picking movies on this list and it will just be my discussing my picks rather than giving full reviews.
Good Will Hunting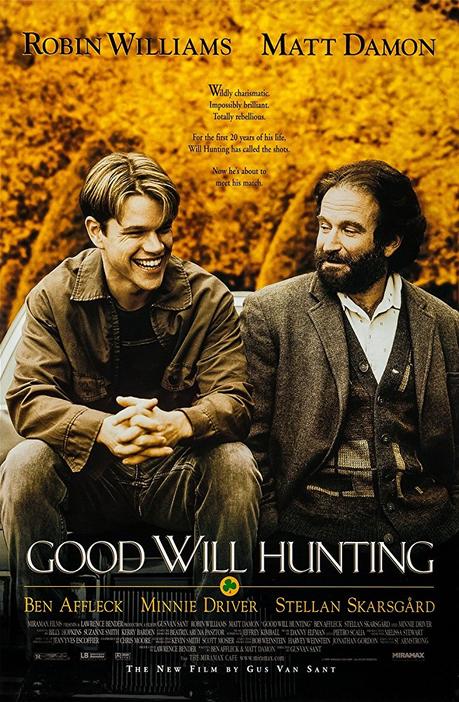 Why I've Picked this choice – This is one of my go to movies I am feeling down, it shows us just how difficult having skills can be fitting into a world with friends who don't share the intelligence. It helps people find the direction you need in life when you have been struggling to get things together.
This has some of the best performances of Robin Williams, Matt Damon and Ben Affleck careers gaining Williams an Oscar and Damon and Affleck one for their script.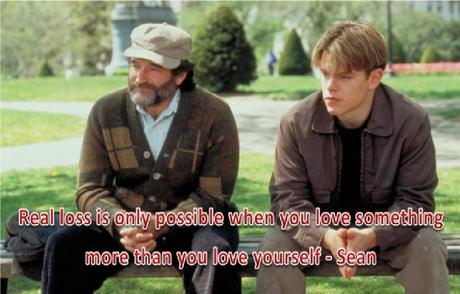 The movie has scene after scene that is inspirational moments, including the following,
The Best Part of My Day
It's Not Your Fault
No Regrets
You could put any of these scenes on and be pulled into a moment in your life when you could relate to what has been happening. This is just a few of the best moments, this is just a film I can't recommend enough to anyone.
Advertisements
&b; &b;