ABC Film Challenge
Anticipated for 2020
C
The year 2029 is coming to a close and it is time to look ahead to the new year, through December the subject is the films I am looking forward to seeing, hopefully I will be able to select one film for each letter even if we dive into actors, directors or themes. Join in if you want and let's get this conversation going about the next hopefully wonderful year in film.
Chaos Walking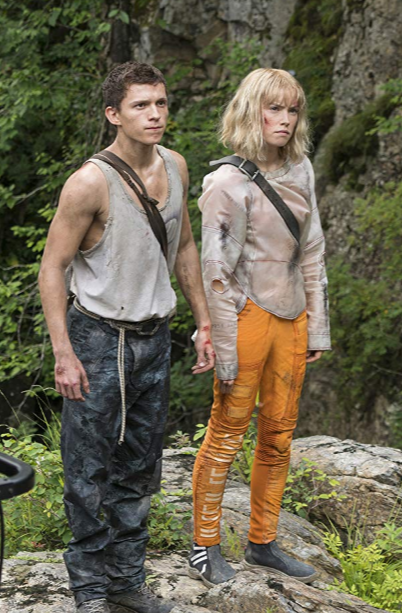 Stars – Daisy Ridley, Tom Holland, Cynthia Erivo
Synopsis – A dystopian world where there are no women and all living creatures can hear each others' thoughts in a stream of images, words, and sounds called Noise.