ABC Film Challenge
Anticipated for 2020
A
The year 2029 is coming to a close and it is time to look ahead to the new year, through December the subject is the films I am looking forward to seeing, hopefully I will be able to select one film for each letter even if we dive into actors, directors or themes. Join in if you want and let's get this conversation going about the next hopefully wonderful year in film.
Army of the Dead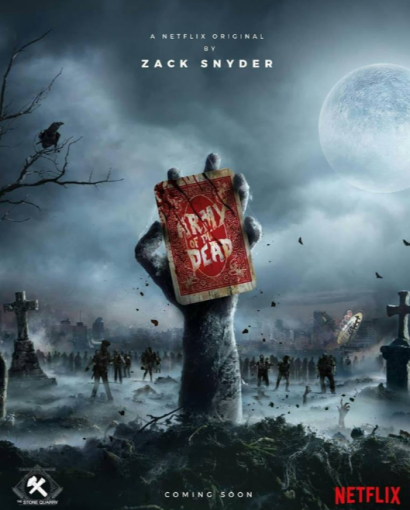 Stars – Dave Bautista, Ana de la Reguera, Ella Purnell, Hiroyuki Sanada
Synopsis – Following a zombie outbreak in Las Vegas, a group of mercenaries take the ultimate gamble, venturing into the quarantine zone to pull off the greatest heist ever attempted.