ABC Film Challenge
Anticipated for 2019
K
The year 2018 is coming to a close and it is time to look ahead to the new year, through December the subject is the films I am looking forward to seeing, hopefully I will be able to select one film for each letter even if we dive into actors, directors or themes. Join in if you want and let's get this conversation going about the next hopefully wonderful year in film.
Knives Out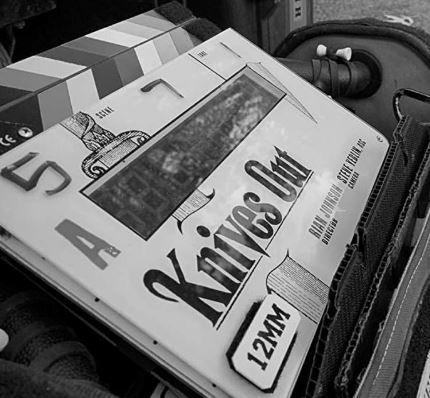 Stars – Chris Evans, Jamie Lee Curtis, Daniel Craig
Synopsis – Unknown, but described as a murder mystery.
The Main Reason I Want to See It – Rian Johnson follows the hugely talked about Star Wars the Last Jedi with this new crime mystery with an all-star cast, I have seen his previous work in the genre with the Brothers Bloom being one of my favorite heist movies. This could be a surprise hit of the year and one that I can't wait to see more about.
Release Date (UK) – Nothing set yet.
Advertisements