ABC Film Challenge
Anticipated for 2019
F
The year 2018 is coming to a close and it is time to look ahead to the new year, through December the subject is the films I am looking forward to seeing, hopefully I will be able to select one film for each letter even if we dive into actors, directors or themes. Join in if you want and let's get this conversation going about the next hopefully wonderful year in film.
The Front Runner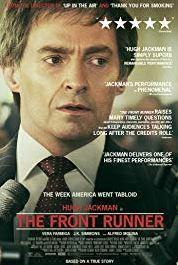 Stars – Hugh Jackman, Vera Farmiga, J.K. Simmons
Synopsis – American Senator Gary Hart's presidential campaign in 1988 is derailed when he's caught in a scandalous love affair.
The Main Reason I Want to See It – I want to start by saying that I am aware this is due out in 2018 in America, but we get this late in the UK, for me any political thriller is interesting and you add Hugh Jackman in the leading role, this feels like one that should be around the Oscar conversation.
Release Date (UK) – 11th January 2019
Ford v. Ferrari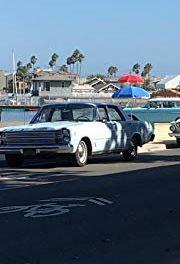 Stars – Christian Bale, Caitriona Balfe, Matt Damon
Synopsis – The true story of the battle between Ford and Ferrari to win Le Mans in 1966.
The Main Reason I Want to See It – A film about the competitive nature of racing, well this sounds like something that is right up my street. We have an all-star cast which will only make this reach the levels we want it to and it looks like it could be like 'Rush'.
Release Date (UK) – 28th June 2019
Fighting with My Family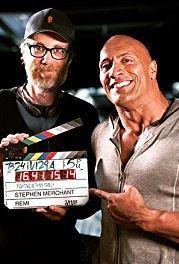 Stars – Florence Pugh, Dwayne Johnson, Lena Headey
Synopsis – A former wrestler and his family make a living performing at small venues around the country while his kids dream of joining World Wrestling Entertainment.
The Main Reason I Want to See It – I am a fan of wrestling, this film is about current star Paige who made a massive impact on her debut, we know her family was wresting through and through, so learning more about her journey is something we do really want to see.
Release Date (UK) – 1st March 2019
Advertisements