Aaron Carter Was Hospitalized After A Show In Syracuse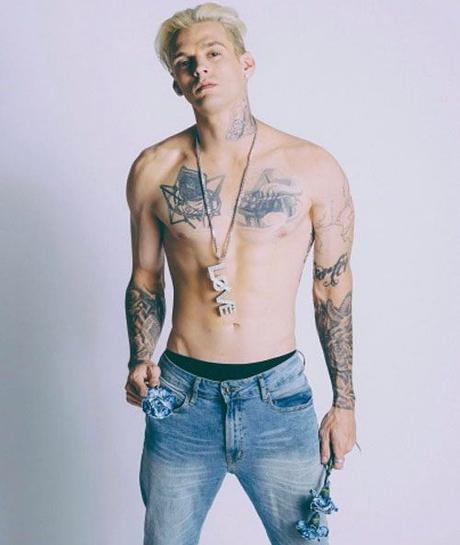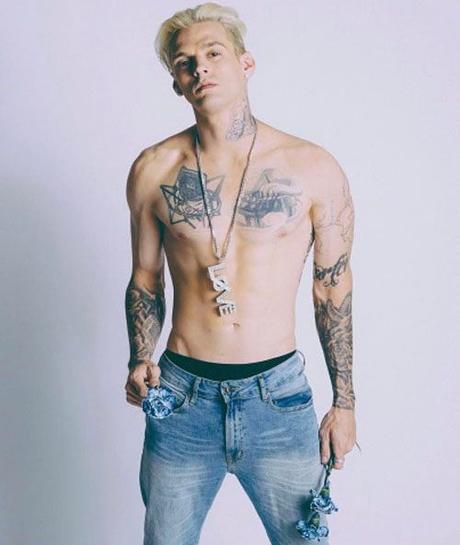 I'm not ashamed to admit that I missed out on all the hype surrounding Aaron Carter back in the day. Mainly because when he was famous (is he still famous?), I was spending my days and nights getting liquored up and accruing student loan debt in my 20's. Luckily people still care about him, which is a very good thing, because on Thursday Aaron was hospitalized!
Back in April, Aaron addressed critics who noticed how thin he's gotten by revealing that he has a medical condition called hiatal hernia and it affects his eating habits, referring to the condition as an "eating disorder." But you know, because people suck, that explanation wasn't good enough. So they continued with rude comments like "Go eat something, Olive Oyl!" or "It's always six o'clock when you're around, ain't it?" (Ok, perhaps I made those up myself. Don't tell Aaron).
Fast forward to Thursday. Aaron was hospitalized after performing in Syracuse and according to the New York Daily News, once he was nice and settled into his hospital room, he whipped his phone out to battle with internet trolls AND throw a few "Shame on you!"s to fans he overheard talking shit about him at his show.
One user tweeted, "sometimes your best friend gets in a verbal fight with Aaron Carter."

To which Carter, 29, shot back: "You mean a defaming body shaming verbal assault against someone with severe medical conditions which I've publicly talked about?"
Aaron also shared this picture with his followers on Twitter, laying up in the bed with classic "You know you wanna hit this" pose to let them know he's on the mend.
All G pic.twitter.com/XFdJp8C2iZ

— Aaron Carter (@aaroncarter) June 23, 2017
Although he was released on Thursday, he had another show in Indiana on Friday, but hopefully his condition won't require anymore hospitalization. Get better soon, Aaron! And when I say that, I mean it in every single aspect… Get better clothes. Get better hair. Get better music. Just, get better, bro.
Pic: Instagram
Source: Aaron Carter Was Hospitalized After A Show In Syracuse
4 total views, 4 views today