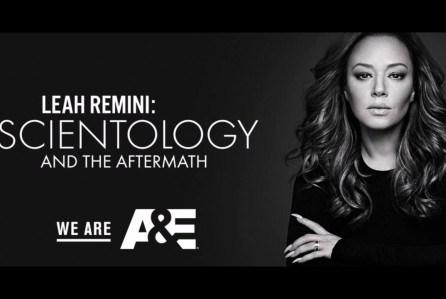 Leah Remini's award winning Church of Scientology docu-series has just been given another season by A&E.
Scientology and the Aftermath, which recently finished airing its second season, upcoming season was announced ahead of A+E Networks' upfront on Wednesday, according to the team over at Deadline.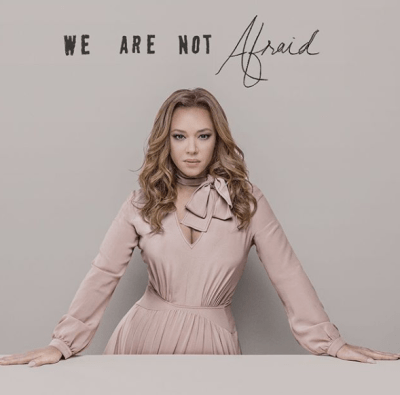 Pic Source: Leah Remini Instagram
As for what the new season would be about, "I would say it's certainly staying within Scientology, and I think there's hope that there can be a little bit more action that can be taken, that it's a little bit more active. That's probably all I should say at this point," Frontain Bryant EVP and head of programming at the network said.
The news of the third season of Leah Remini: Scientology and the Aftermath, comes days after the Church launched Scientology TV, a network dedicated to the religion.