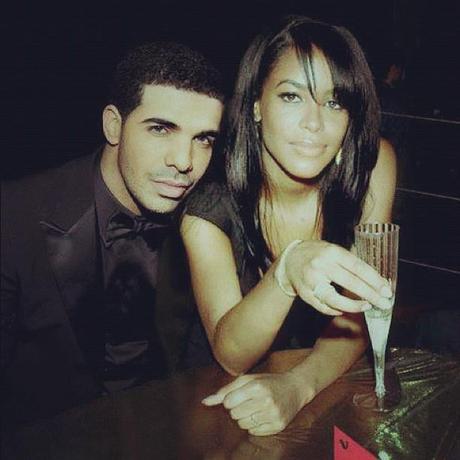 Drake has already announced that he will be the executive producer of Aaliyah's upcoming album and few hours ago we just a got a idea how its gonna be.
A new Aaliyah track entitled "Enough Said" has been released's via Drake's blog and it features the man himself.
Produced by Noah '40' Shebib (Drake's go to producer),the song is pretty damn catchy,Aaliyah was one the real superstars of that 90's era, and this track if anything is a reminder of why, i would also be happy if she just sang "Yeah Yeah Yeah" for the whole four minutes, Drake's verse sounds a bit oddly placed but i think you just are lost until you notice that.