Today is the one year anniversary of TheConstantRambler.com We have both written many heartfelt posts about how we got here and how our friends and family (both old and new) help keep us going and help us keep the dream alive. I am going to spare you the mushy-gushy stuff and allay some fears and tears. This is a photo post!

A year in the life of The Constant Ramblers- thanks for all of your support and love! Ramble on!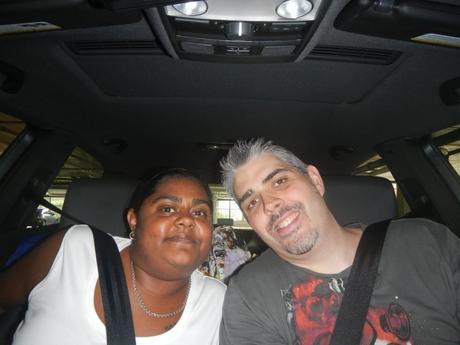 First day of our crazy adventure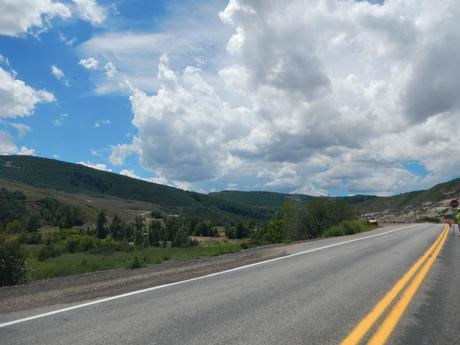 Life on the open road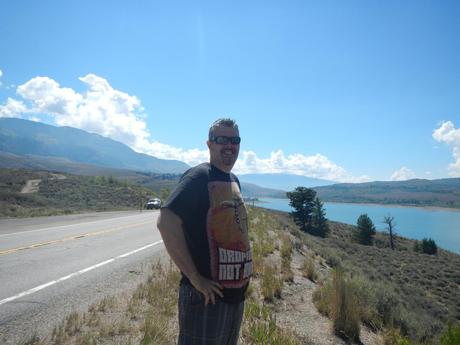 Head to the great outdoors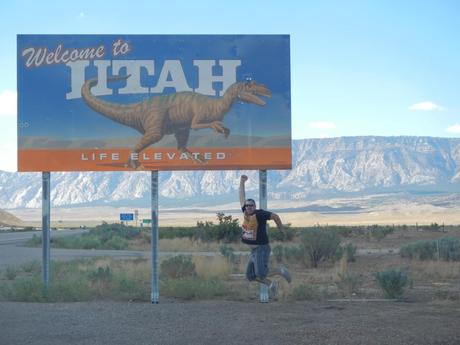 Jumping in Utah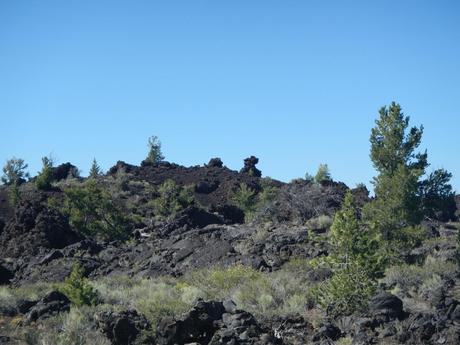 Craters of the Moon in Idaho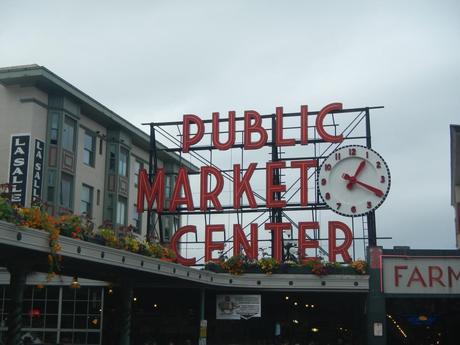 Being Sleepless in Seattle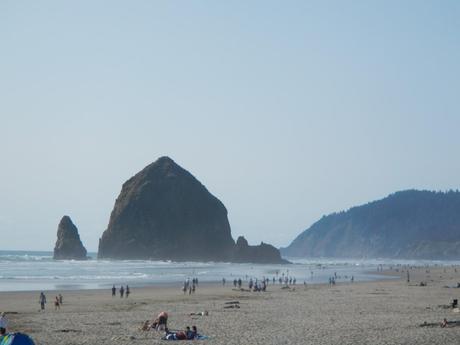 Seeing the Pacific Coast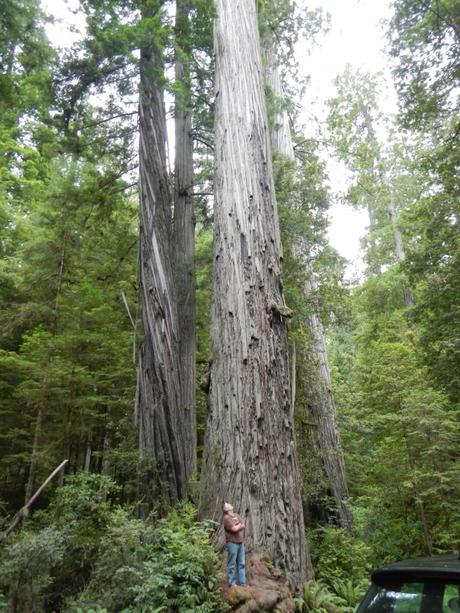 Feeling tiny with the California Redwoods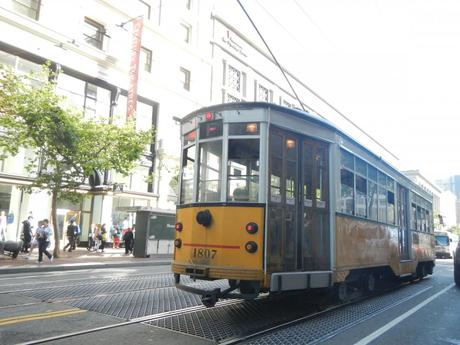 Being swanky in San Francisco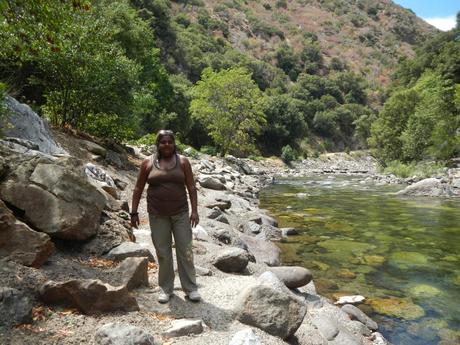 Hiking in King's Canyon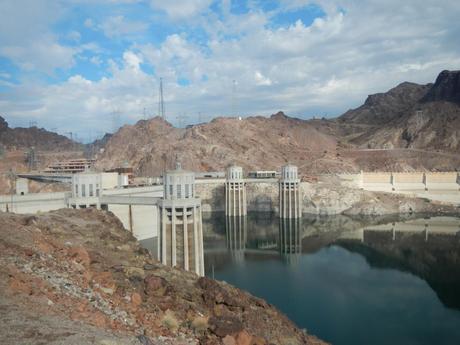 Seeing the Hoover Dam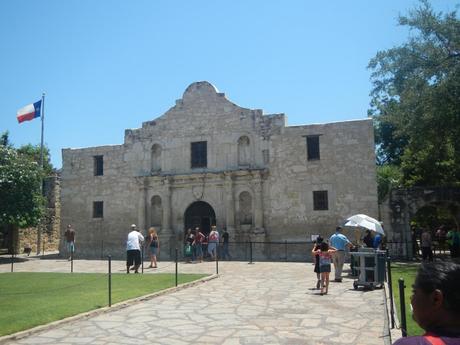 Remembering the Alamo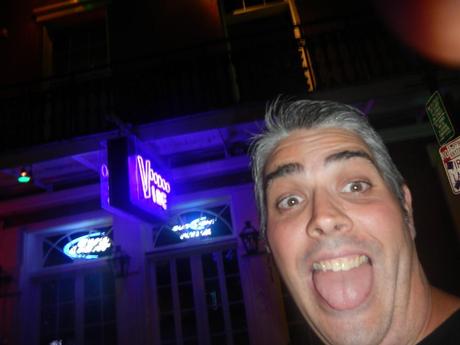 Partying in New Orleans…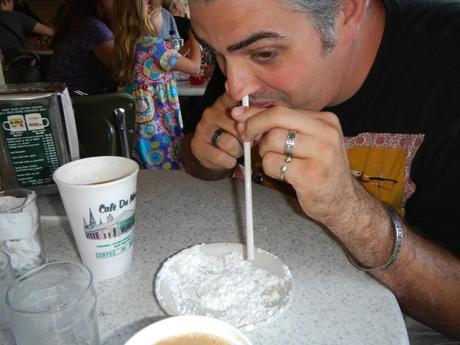 ….more partying in New Orleans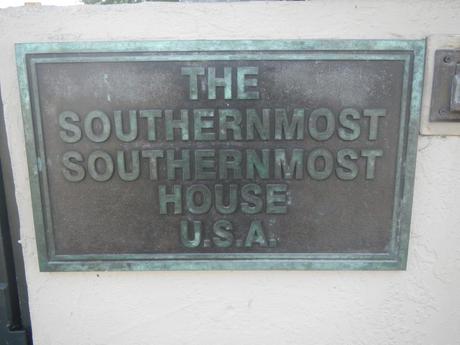 Headed to the Southern Most Part of the Continental US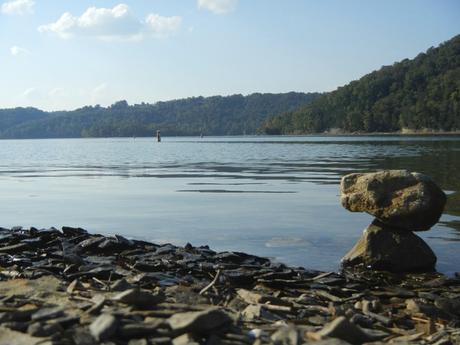 Stopping at random lakes in Kentucky to take in the view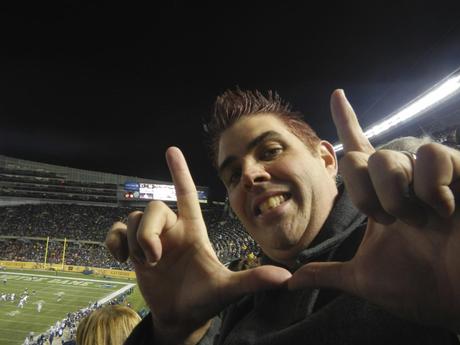 Spontaneously buying scalped tickets to a Cane's game in Chicago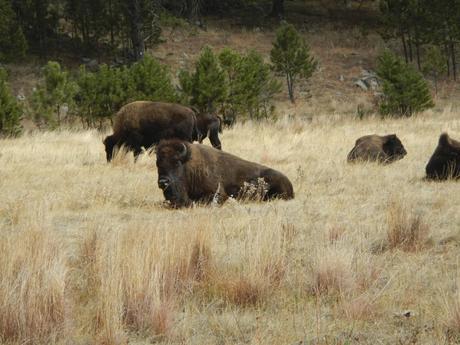 Seeing Bison in South Dakota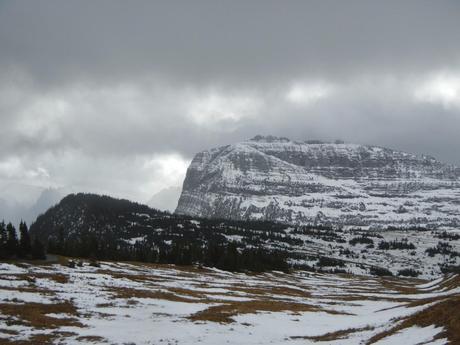 Driving "Going to the Sun Road" in Montana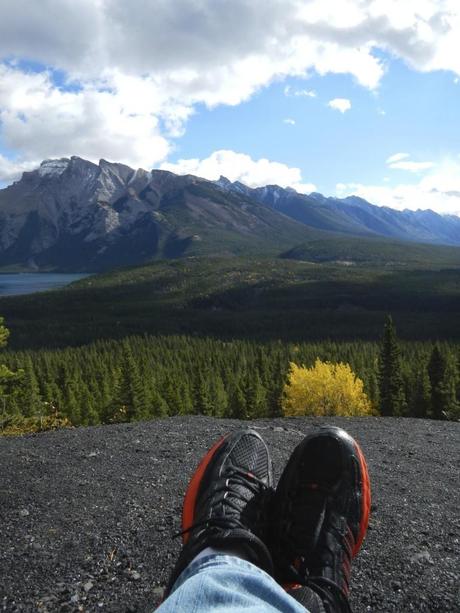 Kicking back on a mountainside in Banff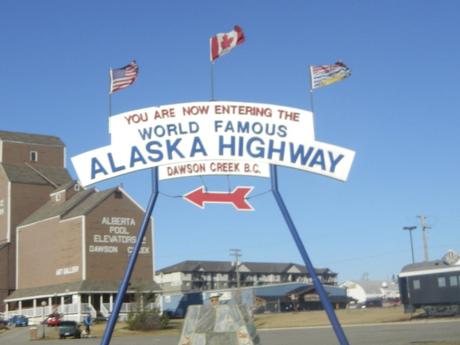 Driving the Al-Can Highway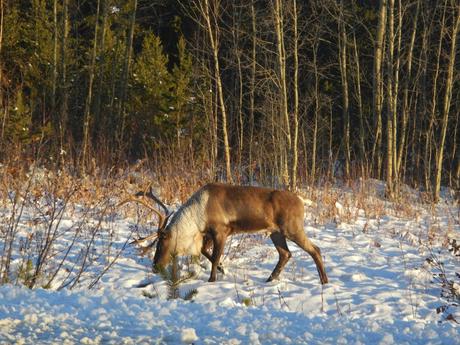 Spotting wildlife along the way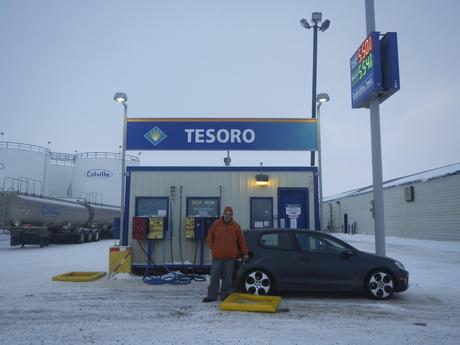 Gassing up in the Northern Most Part of the US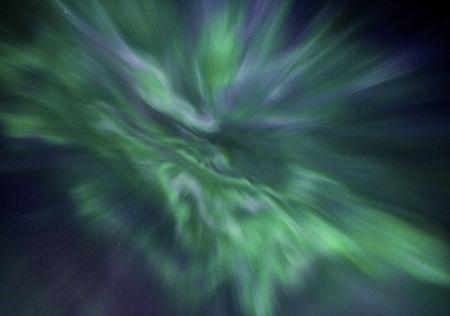 Aurora in Coldfoot, AK
Sunrises in Alaska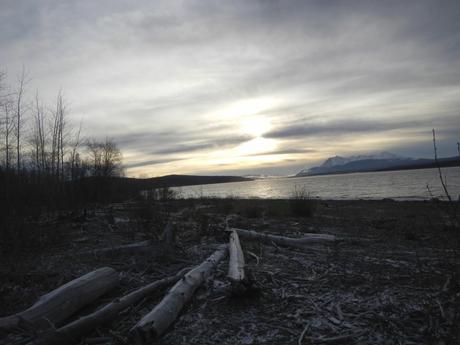 and in BC, Canada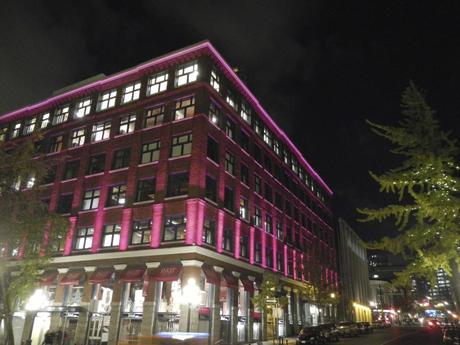 Evenings in Vancouver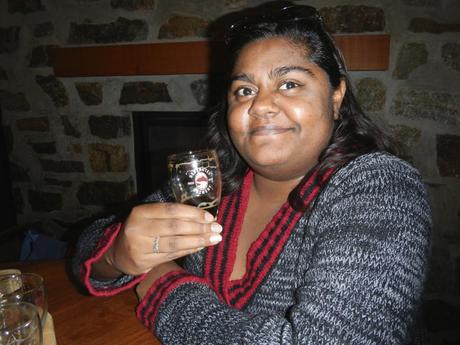 Drinking beer in Portland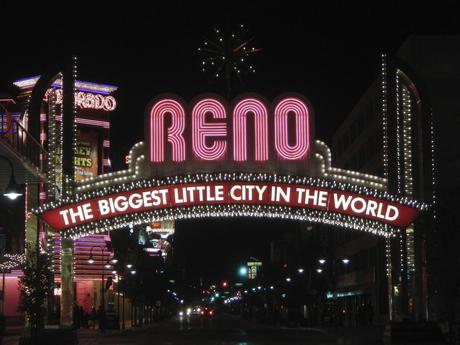 Gambling in Reno…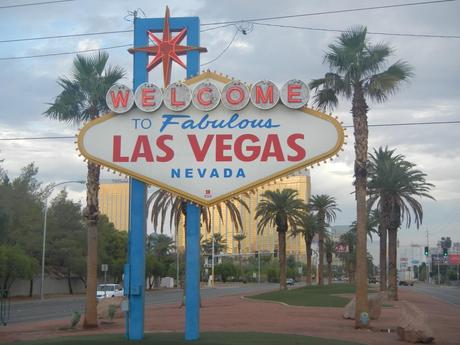 …and Vegas!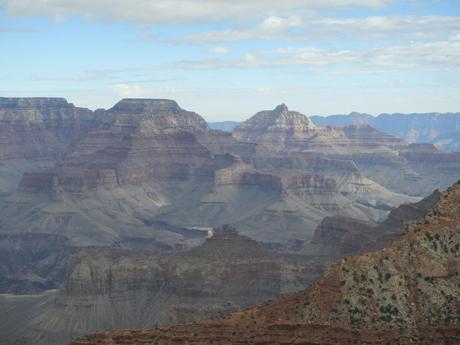 Staring into the Grand Canyon in Arizona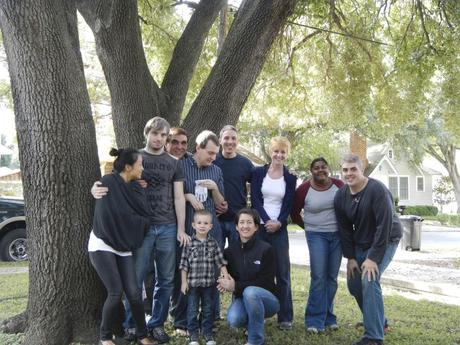 Thanksgivng with our family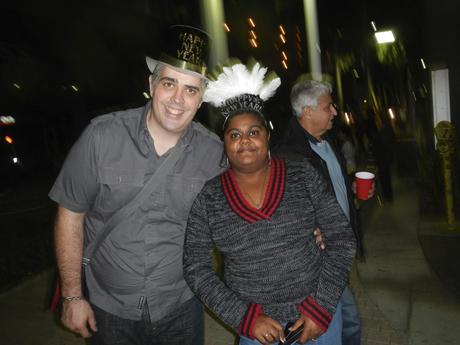 New Year's Eve in Miami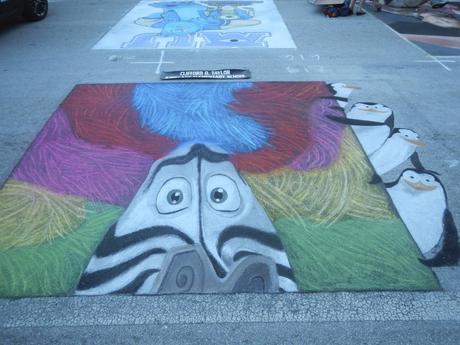 Found these guys in Lake Worth
Hiking in North Carolina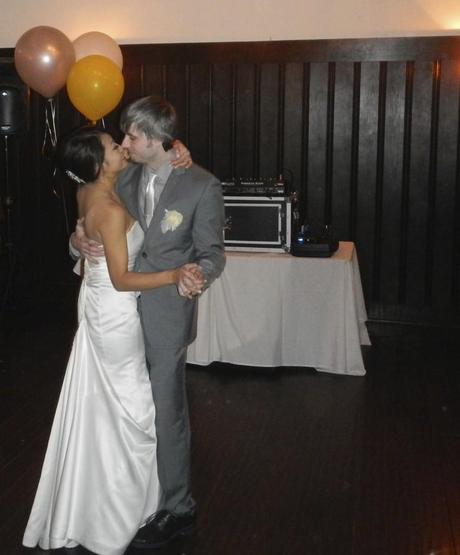 To a family wedding in California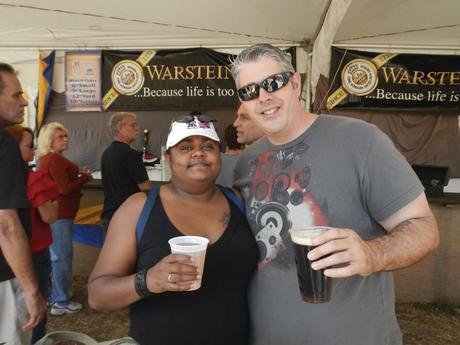 Renfest!!!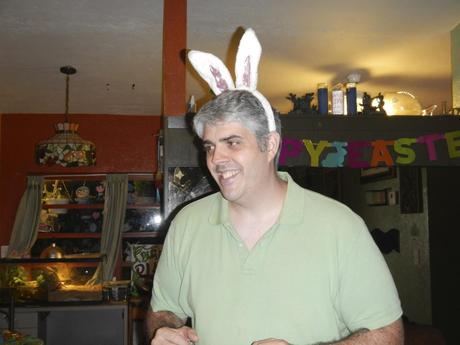 World's cutest Easter bunny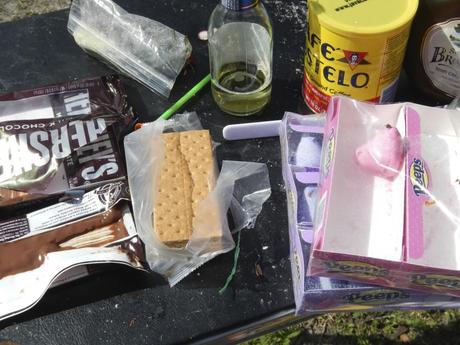 Camping essentials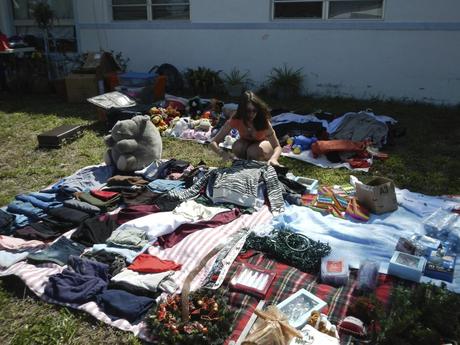 Selling all of our stuff. All of it!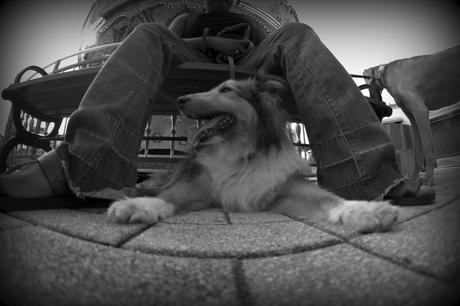 R.I.P. Best Buddy Ever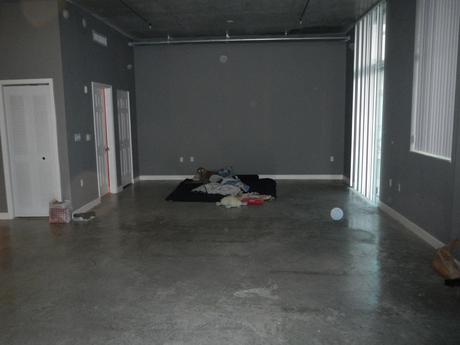 Last night in our condo. On to being a nomad!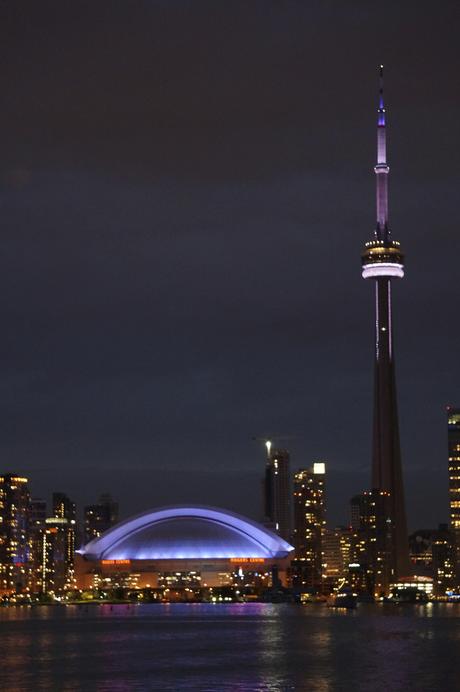 Toronto for our first bloggers conference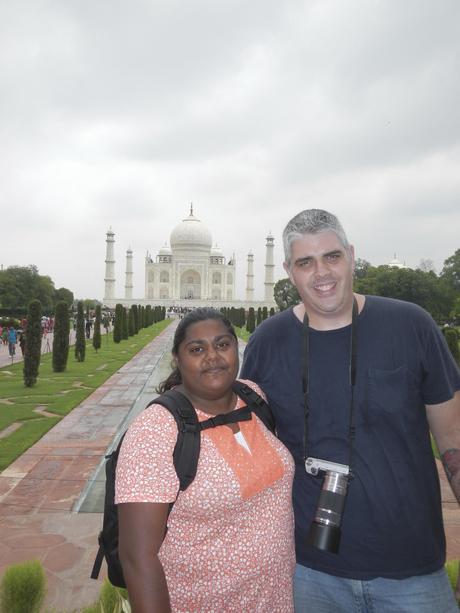 Taj Mahal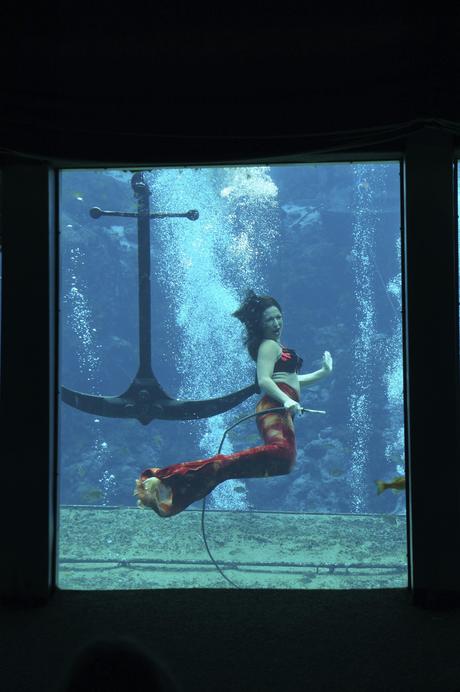 Mermaids do exist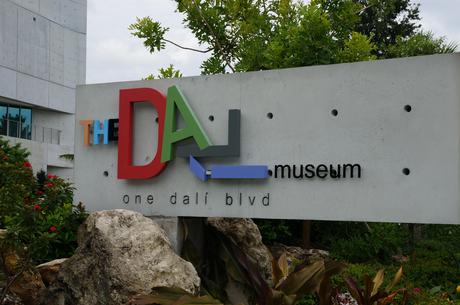 Dali Museum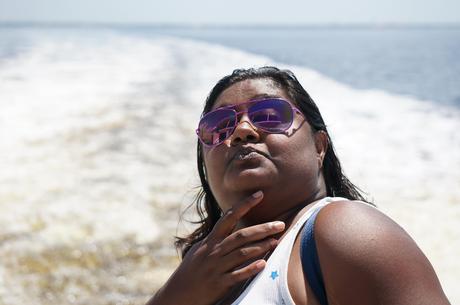 Me looking like a badass

Mai-Kai in Fort Lauderdale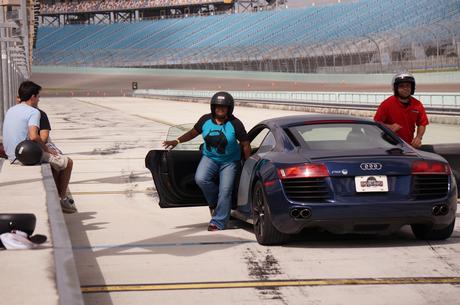 Me being a badass!