ChristianNews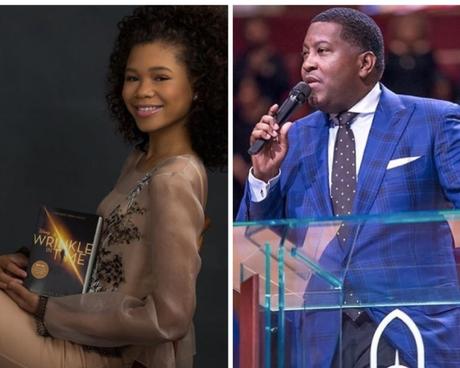 Actress Storm Reid, who portrays Meg Murry in Disney's A Wrinkle In Time will be at Dr. E Dewey Smith church, House of Hope Atlanta on Sunday, March 4th.
According to a release, those in attendance at House of Hope Atlanta on Sunday will get to see an EXCLUSIVE sneak peak of the film.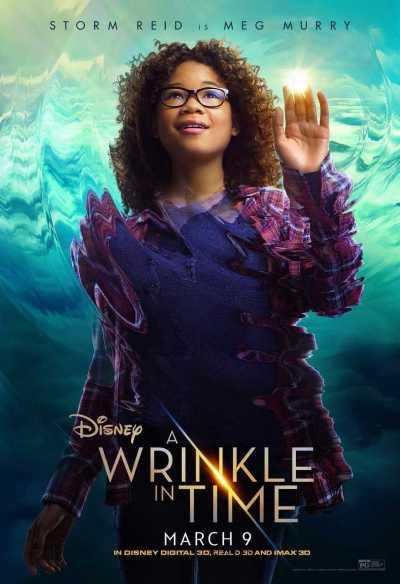 Pic Source: Disney's A Wrinkle In Time
A Wrinkle In Time is the film adaptation of the 1962 science fantasy novel written by American writer Madeleine L'Engle.  The Science Fantasy film is directed by Ava DuVernay and stars Oprah Winfrey as Mrs. Which, Reese Witherspoon as Mrs. Whatsit, and Mindy Kaling as Mrs. Who.
Storm Reid, told reporters during the film's premiere Monday night that the story resonates with her generation.
"In such dark, divisive, divided times in our country, I feel like this movie is the light for our generation and for people to just know that they can come together and make something so beautiful and be included and be represented," she said.
House of Hope Atlanta is located at 4650 Flat Shoals Parkway in Decatur, Ga.
This appearance was made possible by Smith and Smith Media Group based out of Atlanta (www.smithandsmithmg.com) and Disney Films.