This wedding Highlights film was one I'd been looking forward to for…well, years! Gina was a very organised Bride and she booked me many moons ago after visiting the big Event City wedding fair in Manchester with her Mum and bumping in to me! I had the pleasure of being updated on all their plans in the run up to the big day and got totally caught up in all the excitement. Colin and Gina planned to marry at the historic Wigan Parish Church and celebrating with a reception at Wrightington Hotel and Country Club near Parbold, Lancashire. There would be a custom made dress, horse and carriage, a surprise choir at the church along with so many amazing treats in store for the guests. It proved to be a fun filled day for all involved…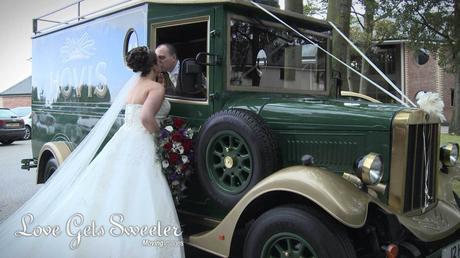 Click here to read more and see their wedding highlights film
I started the morning off by bumping in to two of the bridesmaids taking breakfast up to Gina, the Bride. Everyone seemed giddy with nerves and excitement and I was soon squeezing in to the room at Wrightington with all the bridal party and the flower girls super cute Fairy dresses. The boys weren't so organised and they were in and out of their rooms trying to find bits and pieces, their son Theo ended up with us and sat fascinated by all that went on!
I was soon helping hurry things along, fixing button holes and corsages as well as giving Mum a hand with Gina's dress. We were running a tad late so Gina's Dad got a taxi to wait outside for me so I could be there right until the last minute and then rush ahead of the traditional horse and carriage that Gina and her parents would be traveling to the church in. Gina looked incredible in her bespoke wedding dress by Dorothy Rose Boutique, made everyone cry when they saw her all ready and although it had this incredibly long train she made it look easy getting herself in to her awaiting carriage.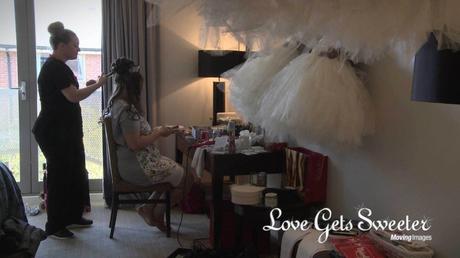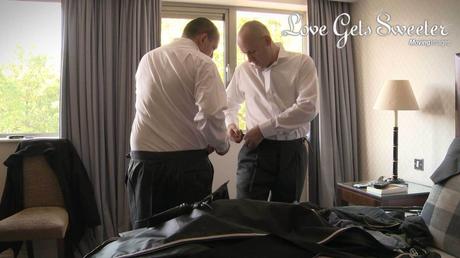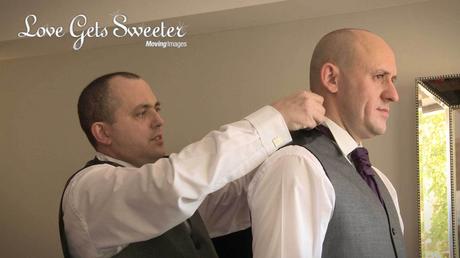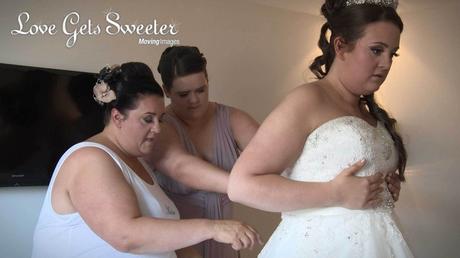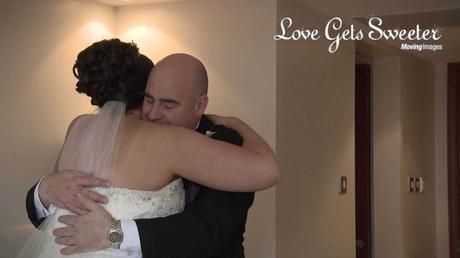 Colin waited nervously with his guests at Wigan Parish Church and even got to enjoy some sunshine outside before making his way to the front of the aisle. Gina made a real entrance as a surprise gospel choir sang her down the aisle, it gave me goosebumps it sounded so incredible. Vows and rings were exchanged, more gospel songs enjoyed and guests even joined in clapping along. They were soon announced back down the aisle as husband and wife with huge grins on their faces! Doves awaited them outside and they posed proudly for photos before releasing them, a true symbol of love don't you think? Guests then made their way to the reception venue while the wedding party had some group photos done at the grounds of the church. Kieran and Ali at Key Photography even had them doing some fun poses to get them relaxed in front of the camera.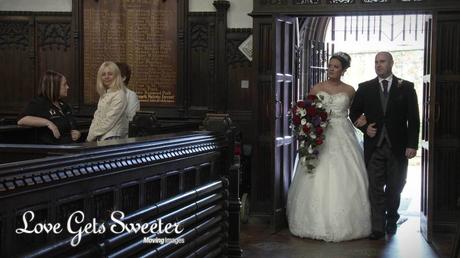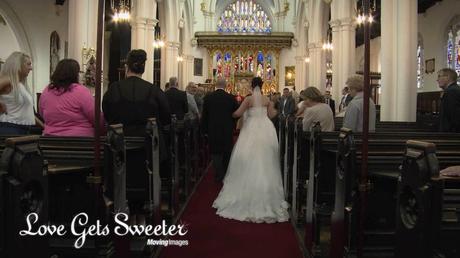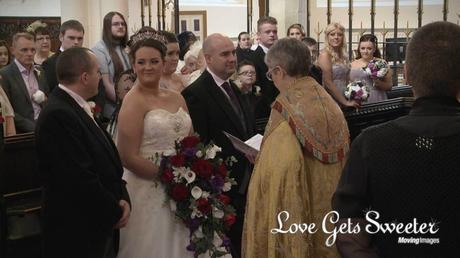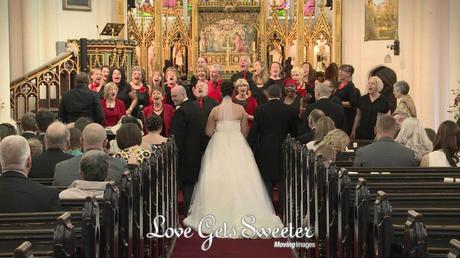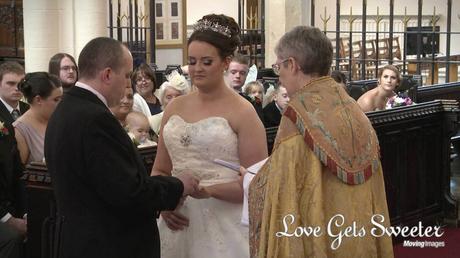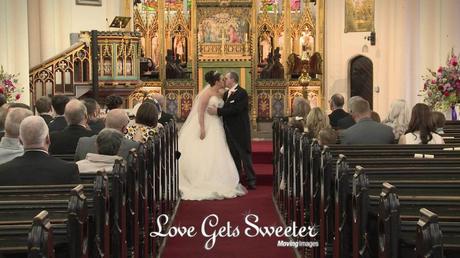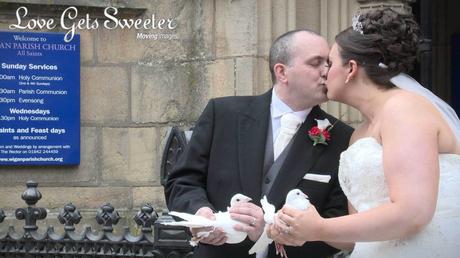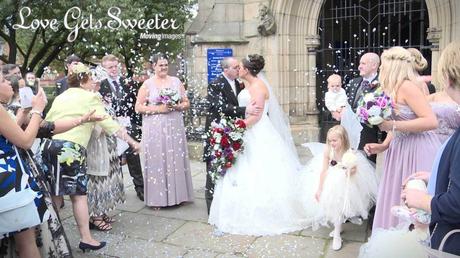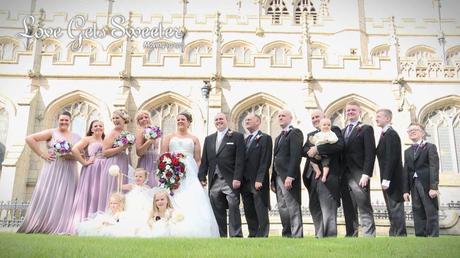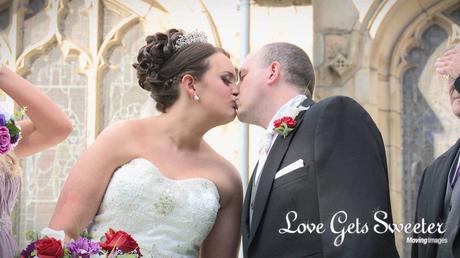 After the church we went via a local park to get some nice, romantic couple photos before they made their way to Wrightington Hotel and Country Club. Awaiting them was the traditional Hovis delivery van for them to have a few photos with. Gina and Colin met while working at Hovis so it meant a lot to them (and looked super cute).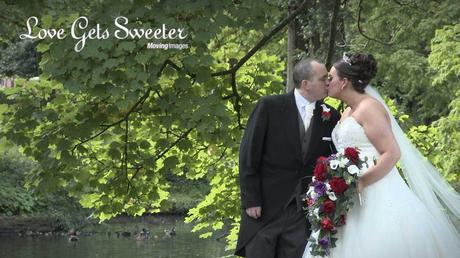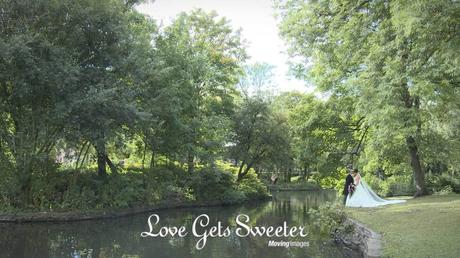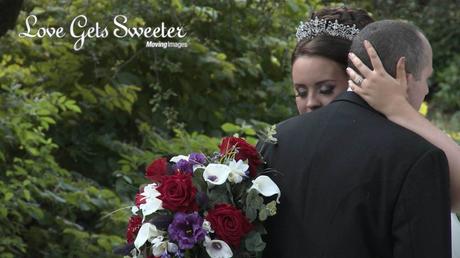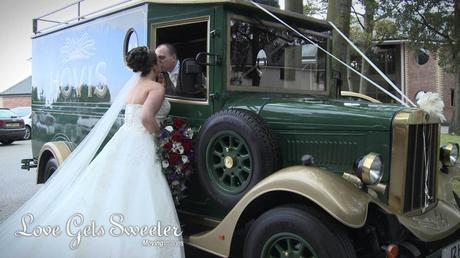 Guests were treated to a harpist while they enjoyed drinks before heading in for their wedding breakfast. Gina and Colin made the day their own and decided not to have speeches so they could relax and enjoy their afternoon. Instead amazingly talented singer Andy King of Swing performed during their meal (we honestly thought it was a CD he was that good). After the meal lots of entertainment was there for people to enjoy at their leisure from a caracturist and face painters to a photo booth and finally the couples first dance. After the father and daughter dance, obviously. The shoes were off and everyone took to the floor dancing so it was soon time to leave them all to it. I'm sure you'll see from their wedding highlights film what an amazing time they all had and it really was a pleasure to be the one chosen to capture it all for them. Thank you again Gina and Colin!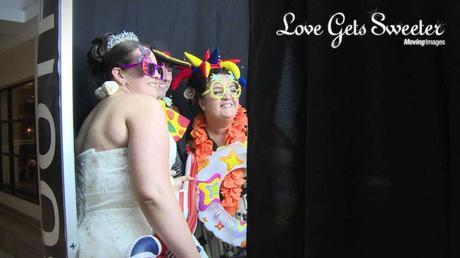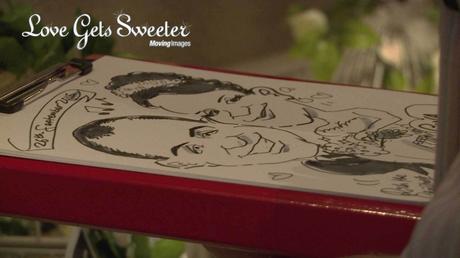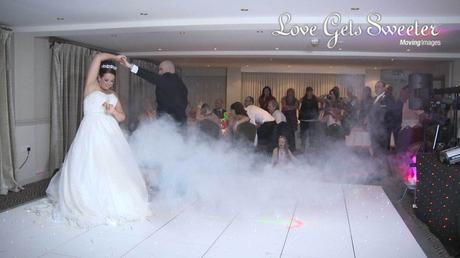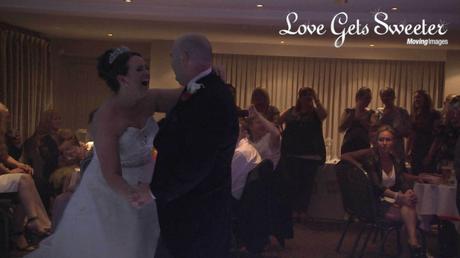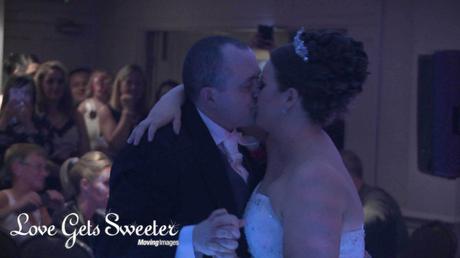 Wedding Church Ceremony – Wigan Parish Church, Wigan
Wedding Reception – Wrightington Hotel and Country Club, Wigan
Wedding Photography and Photo Booth- Kieran and Ali at Key Photography, Wigan
Bespoke Wedding Dress – Dorothy Rose Boutique in Ellesmere Port
Wedding Singer – Andy King of Swing
Wedding Cars – Limo Scene
Horse and Carriage – The Ostler
Wedding Flowers – AM Flowers of Haigh