---
"Hold your breath, make a wish, count to three..."
                                                                                        ~ Willy Wonka
The Academy Awards "In Memoriam" segment is going to be hell next year.  It seems we're losing an icon once a month this year. Here's a partial list of those who've died this year: Prince, Muhammad Ali, Garry Marshall, Elie Wiesel, David Bowie, Morley Safer, Merle Haggard, Patty Duke, Garry Shandling, Nancy Reagan, George Kennedy, Glenn Frey, Abe Vigoda, Alan Rickman, John McLaughlin, Gordie Howie, Anton Yelchin, Ralph Stanley and Harper Lee. And that's just a partial list. It's amazing so many industry-defining figures have passed in the same year. 
And now, sadly we have to add Gene Wilder's name to that list. Much like Garry Shandling, Alan Rickman and Garry Marshall, Gene Wilder was a performer most of us took for granted. You never really thought about him until he showed up in one of your favorite movies. He was so good in everthing he ever did. He didn't look like any other leading man, and he didn't act like one either. He had his own charm about him; with a single sparkle of the eye and a crooked knowing smile, it was like he was clueing you in on a secret only the two of you shared. There was a hint of crazy in every Gene Wilder performance and that's the thing I loved most about him. It didn't matter the role, Gene Wilder was always interesting and always made you smile. In fact, today is the first time I've ever thought about Gene Wilder and felt sadness, and maybe that's the best eulogy anyone could ever hope for. 
---
Today's Grind fits perfectly with Willy Wonka's idea of living in a world of pure imagination. I already had this one prepared when I heard about the passing of Gene Wilder. I knew I wanted to speak about his death, and I was about to write something all new for today's post but when I watched the above Willy Wonka scene, I realized I had already written the perfect post for today. The theme was alternate realities or places which strive to sort of redefine the "norm". Whether it be how you take a bath, where or how you live, or whether or not the walls move where you work. So, come with me and you'll see...we already live in a world of pure imagination.
---
Giving New Meaning to "Bubble Bath"
My first thought when I saw the Bathsphere?
"That's a lot of glass."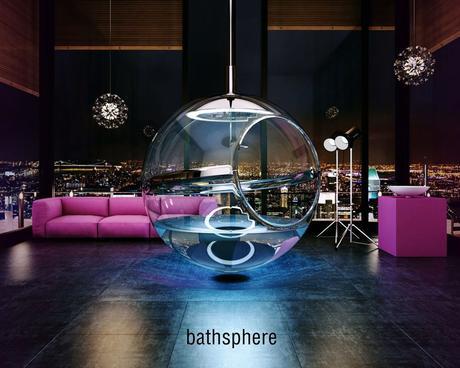 We're gonna need a bigger shower curtain.
---
Highest Court in the Land
Three floors above the courtroom of the Supreme Court sits the real highest court in the land: the basketball court inside the United States Supreme Court Building.
---
---
Ship in a Bottle
"Architecture can be so many things, and yet it tends to be about so few things." - Architect Adam Kalkin lives in New Jersey...inside an 1880's farmhouse...inside an aircraft hanger.
---
Clever, Useless Things
I appreciate any counter-intuitive thought, so it's no surprise I enjoy Katarina Kamprani's imaginative useless product design series she calls "The Uncomfortable".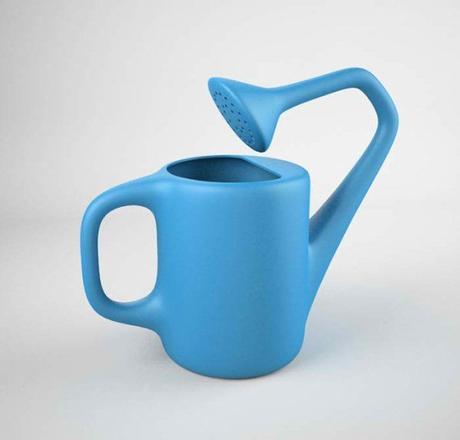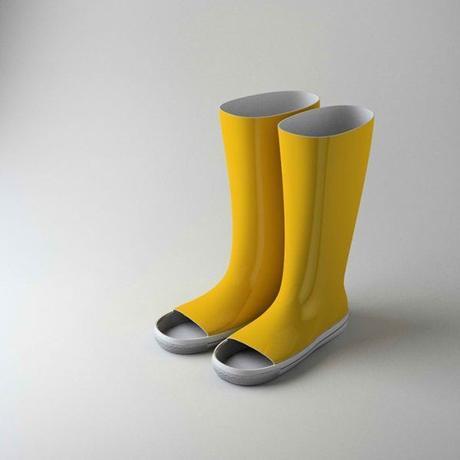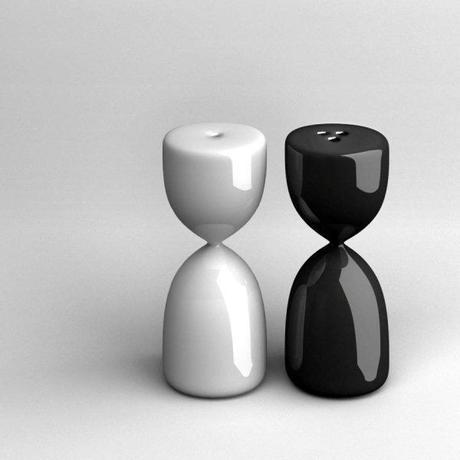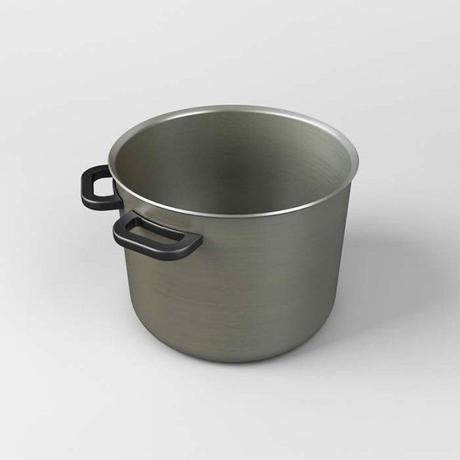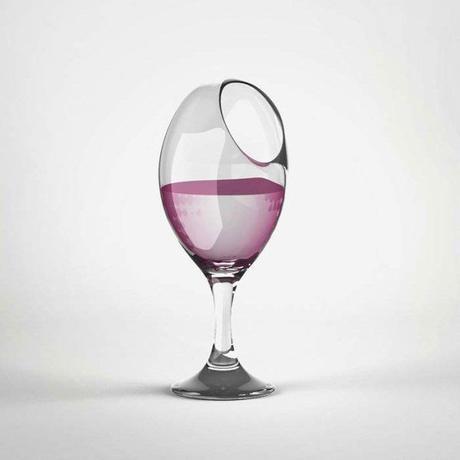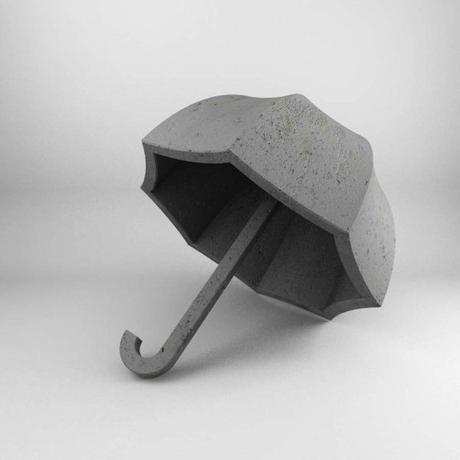 ---
Office in Motion
I may need to invest in Dramamine if I worked in this office with a massive, motion-activated media wall.
---
Islands in Ruin
Each of these 12 abandoned islands have a unique story and haunting images.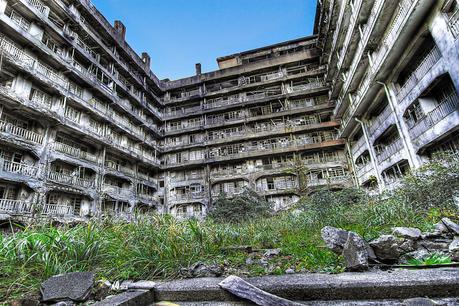 You can get the Penthouse Suite at a discounted rate if you're a Triple A Member.
---
Clean isn't necessarily a good thing
Melbourne, Australia tantalizes with its vibrant restaurant scene, beautiful landscapes, cleanliness, lovely weather and overall quality of life. The Economist recently named Melbourne "the world's most livable city". Unfortunately, Melbourne has just been tagged with another not-so-flattering title: "the food allergy capital of the world". (So much for that vibrant restaurant scene.)
---
---
Home Design Fantasies Come True
Backyard Cinemas, ping-pong doors, cat transit systems, swing set tables and 29 more ideas to make your home more amazing.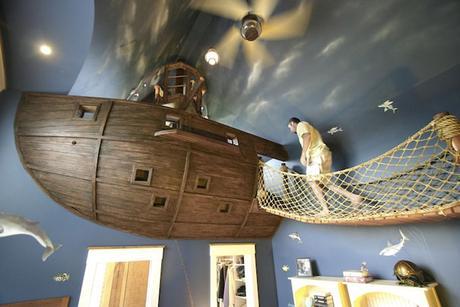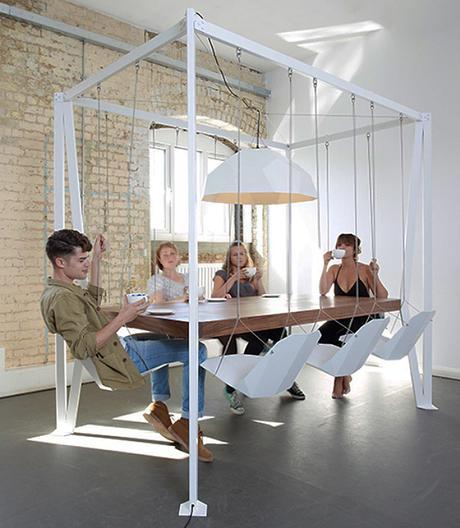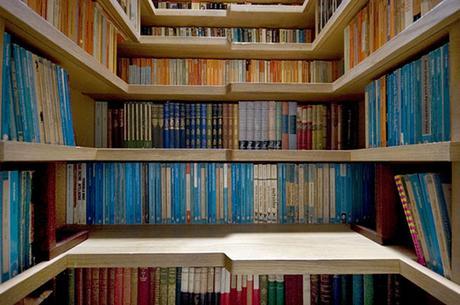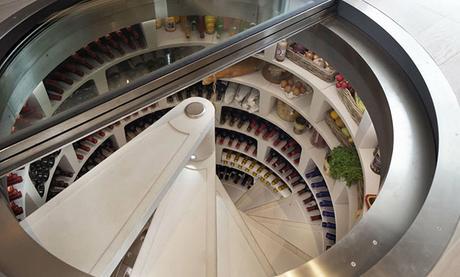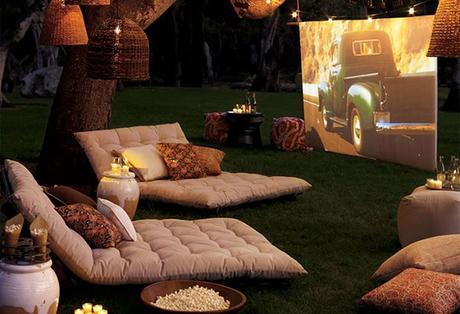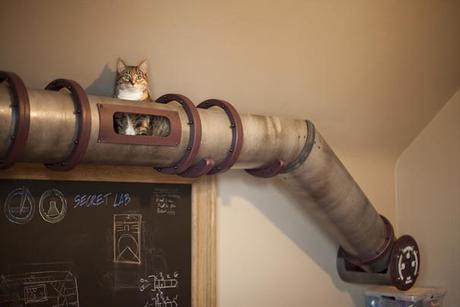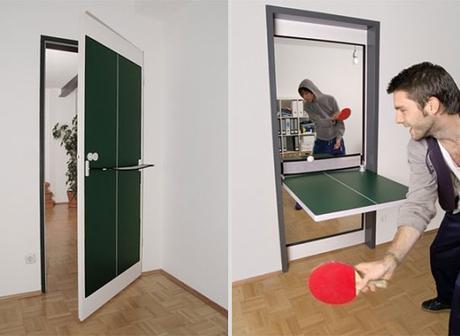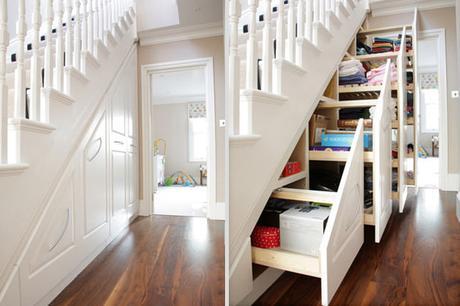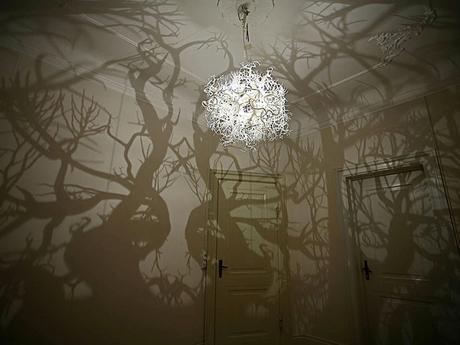 ---
...The Last Drop
---
---