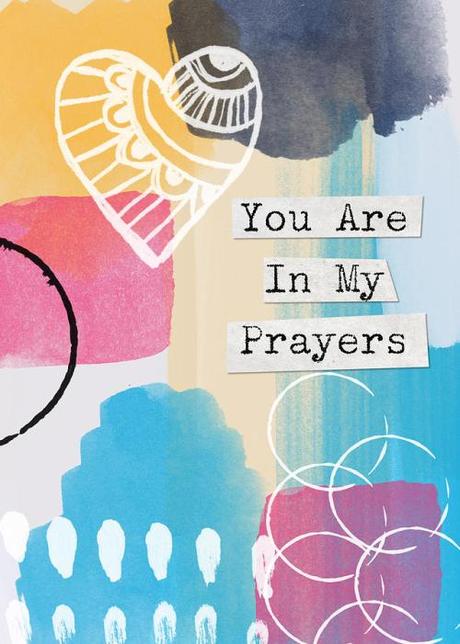 As I've said before all through out my life people have taken turns and worked negativity against me and I've always been aware of it.
There was always more than one person on my block involved in the later witchcraft attacks other than the dumb whore bitches (Lizette and Doritta) who lived across the street from me at the time, of course, as it was a neighborhood thing spread about with different sick and jealous people.
There was one neighbor's house I passed by one morning years ago (2011) where someone in the home snapped a photo of me. I noticed the flash of the camera from the front livingroom picture window. Some time later, one of the occupants who lived in the house (one of the guys who raped my aunt back in the 1980's by the name of Larry Butler) called out to me as I came home from work. I ignored the asshole.
He was scared. He and others had used satanic rituals in order to break my protection and failed as I and my energy was too strong and powerful. Their rituals backfired and now one of the assholes (who I and him were never on any speaking terms) had called out to me by my name out of fear and desperation.
He had told on himself when he did that. And I had already known everything because I had felt everything they were doing in the process while it was actually happening.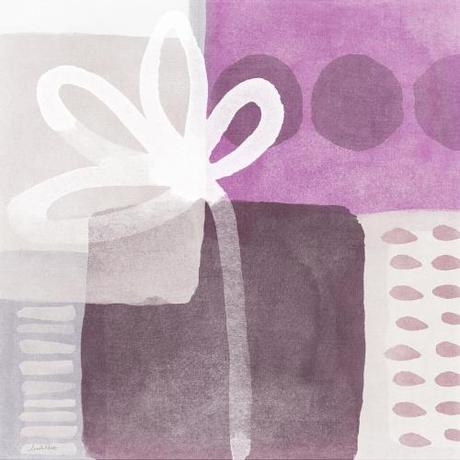 Advertisements