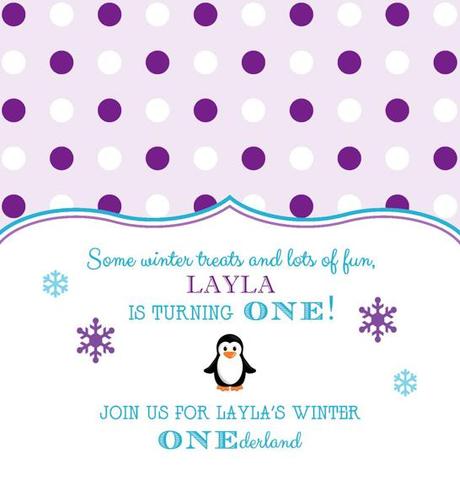 We threw Layla's first birthday party this past weekend and it was a total blast! From the perfect snowy weather outside (it went with our winter theme!), to enjoying the hot chocolate bar and smores, to to being able to celebrate with tons of family and friends - it was the absolute perfect weekend.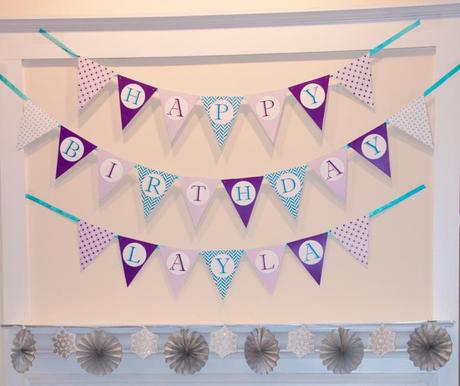 I love planning and hosting parties - so naturally I had to go all out for this one. It was a lot of fun coming up with ideas for sweet treats, decorations, and embracing the freezing temperatures that will inevitably be part of every birthday Layla has in Ann Arbor

This post is going to be mostly photos - so I can share all of the food, decorations, and fun we had this past weekend! To start... this is what it looked like outside...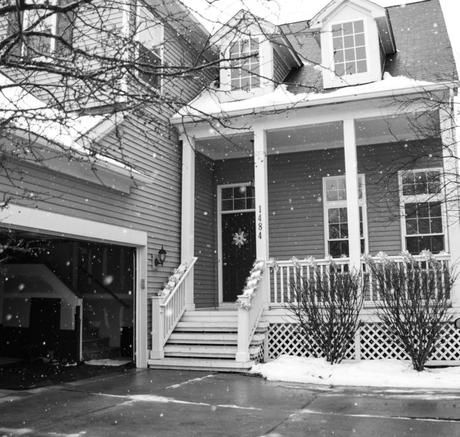 ... So we spruced up the outside of our house with a wreath and some tinsel to match our color scheme (which was lavender, cerulean, silver and white)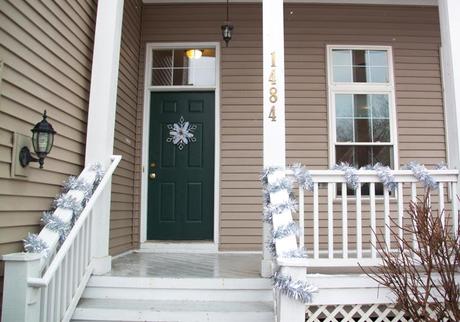 Layla woke up from her nap minutes before the party started (great timing!) I brought her downstairs with her new favorite bear (which happened to be the exact same bear I was gifted in the hospital when I was born)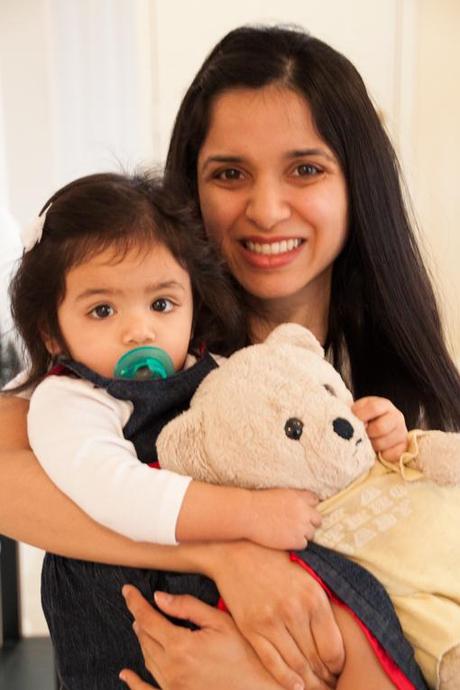 All of our indoor decorations either matched the color scheme or the winter theme - I bought a lot of stuff from Michael's and Party City to make them, and my sister-in-law helped with the invites and some of the paper decorations like the birthday banner!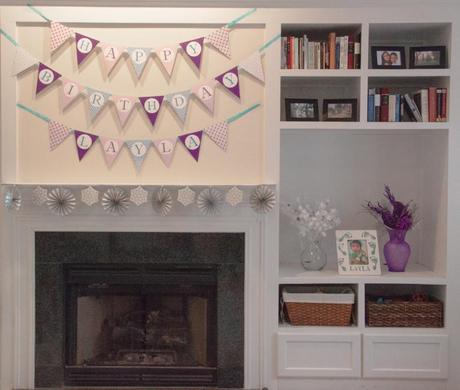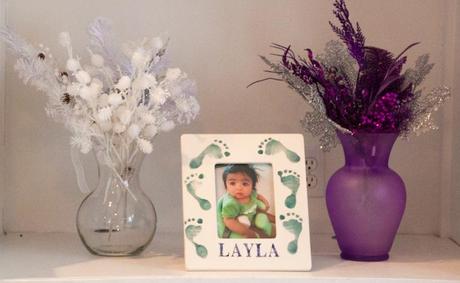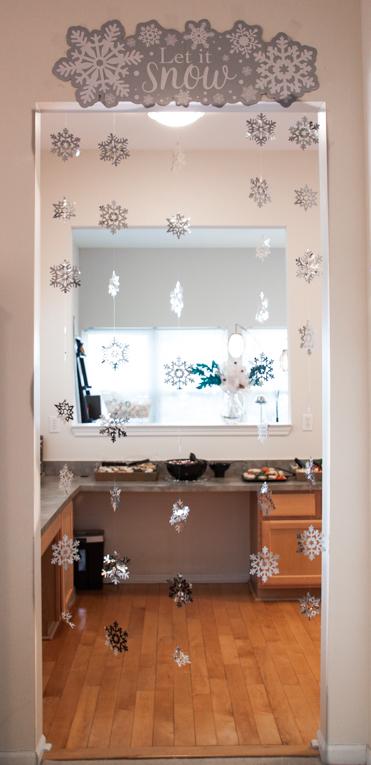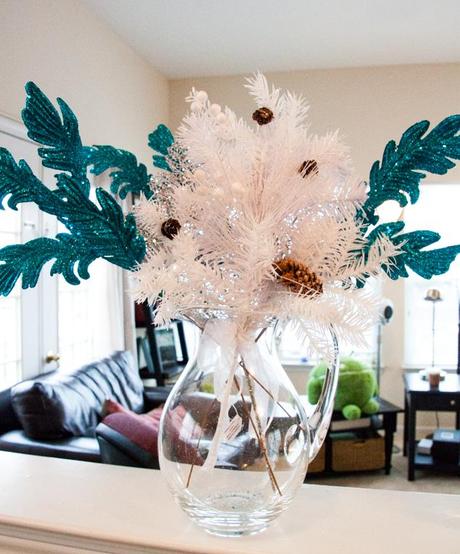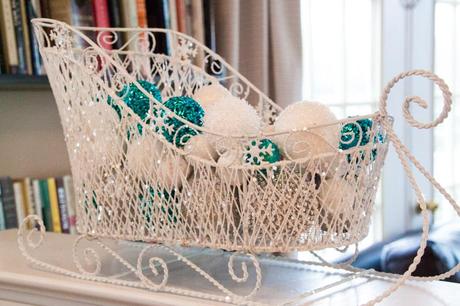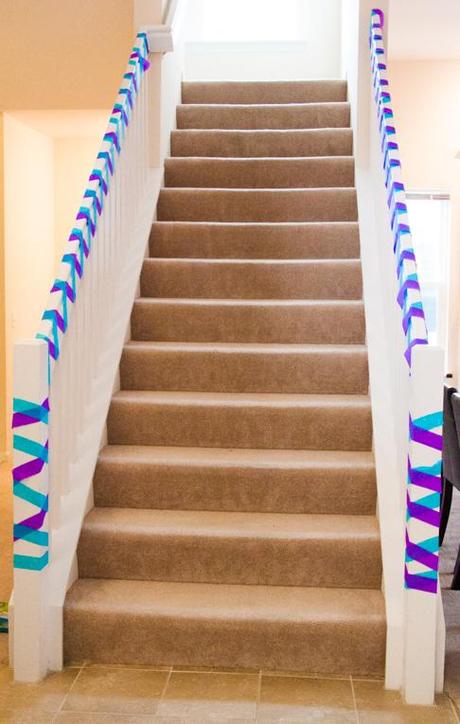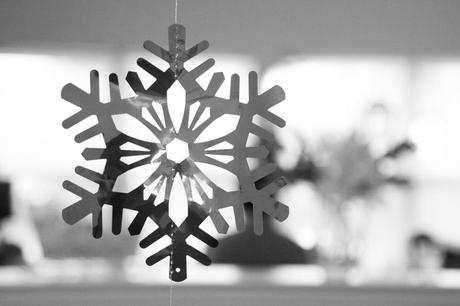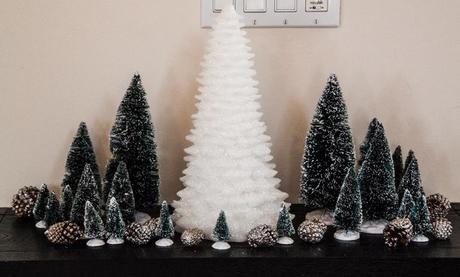 I also made a wall of photos of Layla from newborn to 12 months (we took a new photo each month next to the same stuffed animal). It was crazy to see them all next to each other and see how much she's changed in just one year.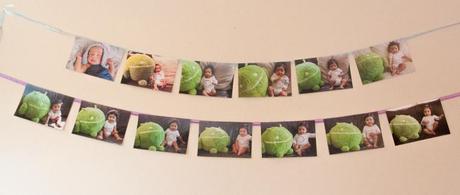 We catered all of the food from Whole Foods, and they were absolutely amazing. They made everything custom for our theme, starting with the Hot Chocolate Bar.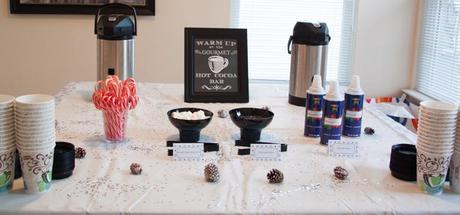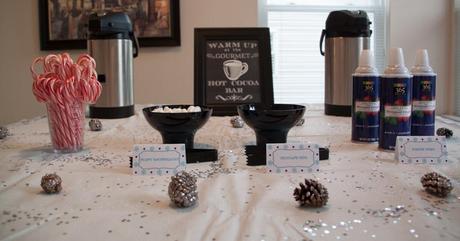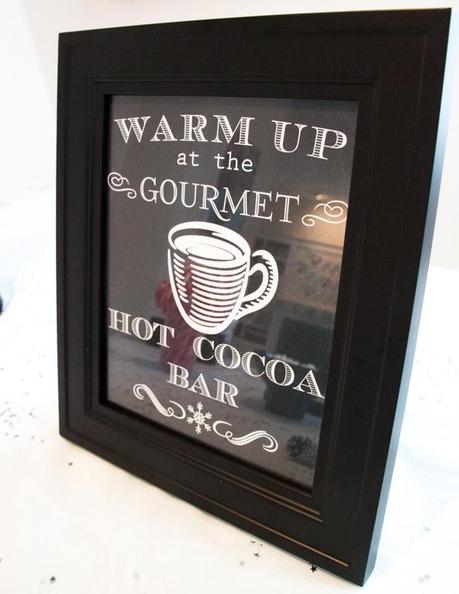 It had chocolate chips, marshmallows, and whipped cream as toppings; and then we also had candy canes to use as stirrers which was super fun!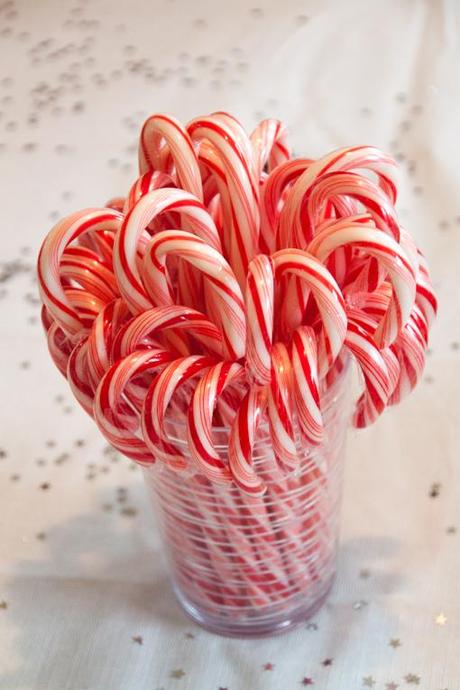 For food (since the party was during lunch) we had a variety of items: fresh fruit, pb&j finger sandwiches, a greek salad with feta and pecans, curry tofu wraps and roasted veggie wraps, and assorted sandwiches. Everything was delicious, but the curry tofu wraps were a total standout for our guests - they were amazing!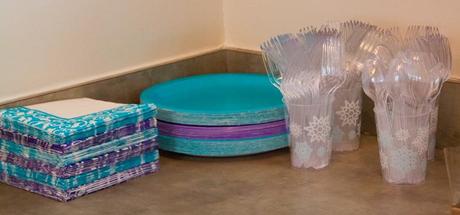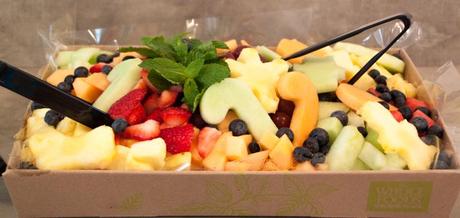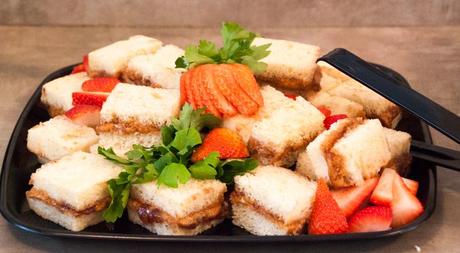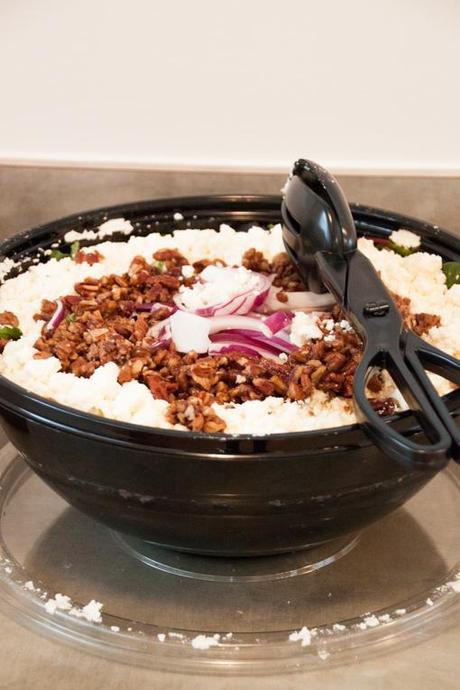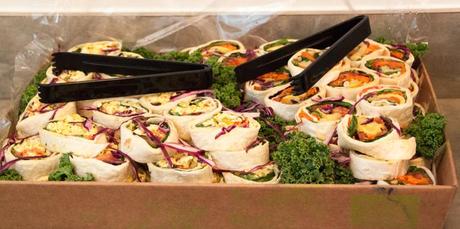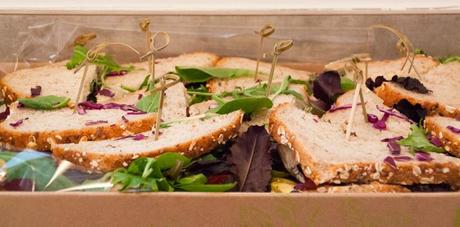 Then we had the dessert table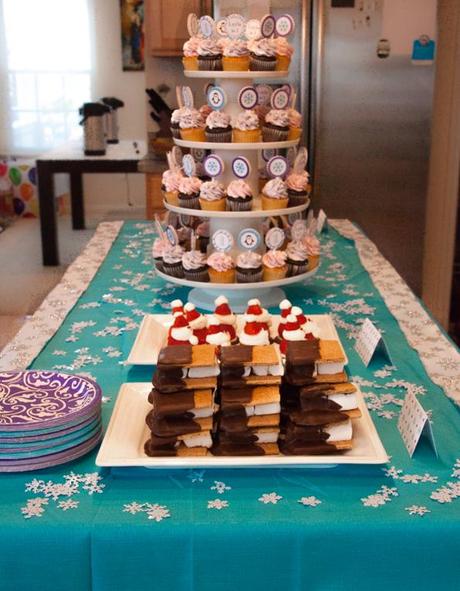 This was so much fun to put together. To start we had:
Smores.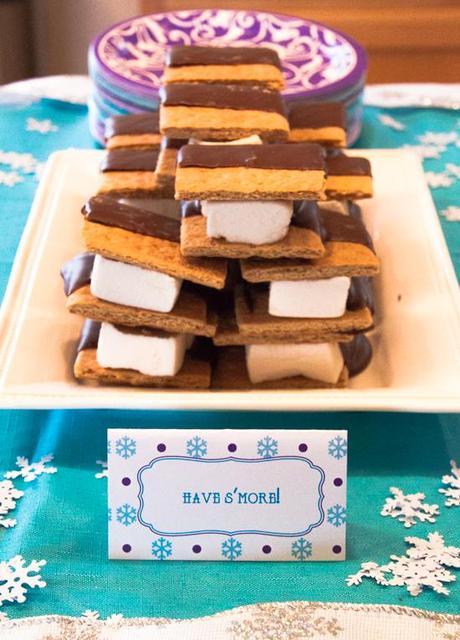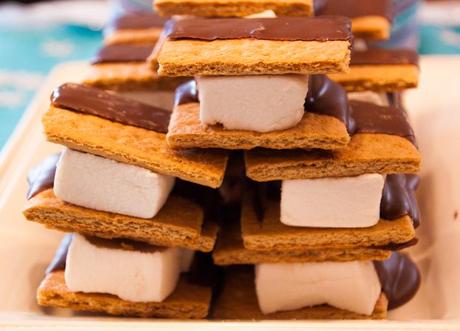 Santa Berries (strawberries shaped like santa with whipped cream & a dark chocolate bottom)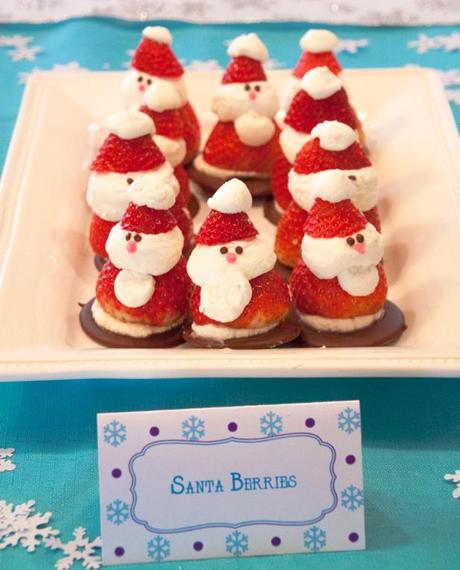 How cute are these guys?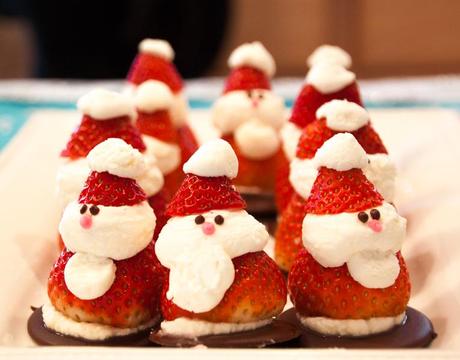 Penguin Pops (cake pops)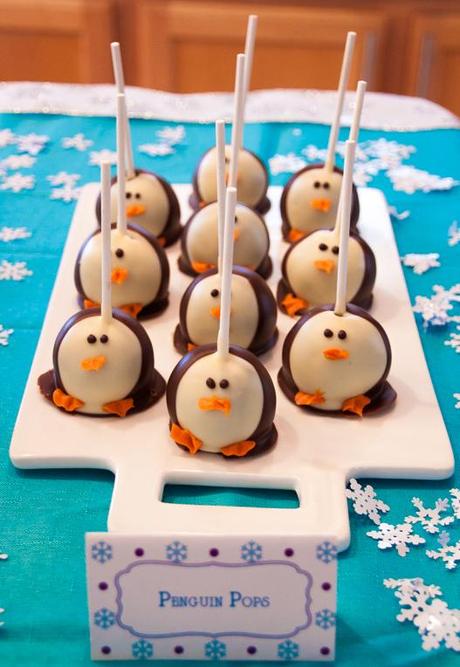 I couldn't get over how cute these guys were either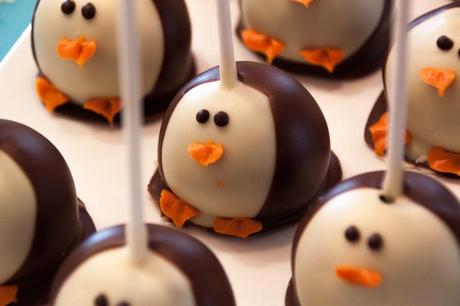 A Cupcake Tower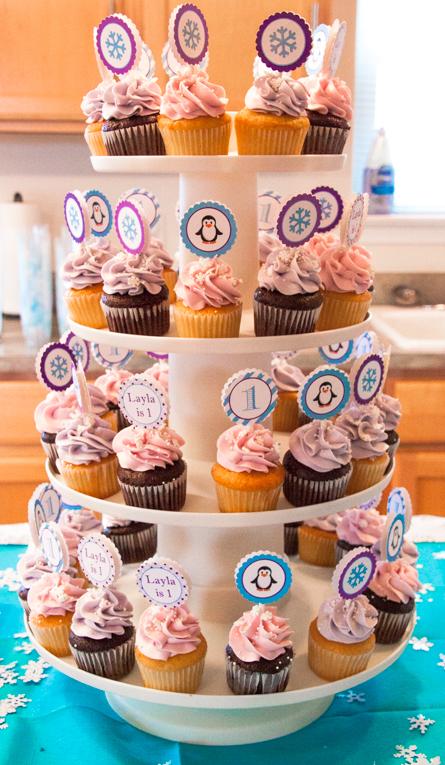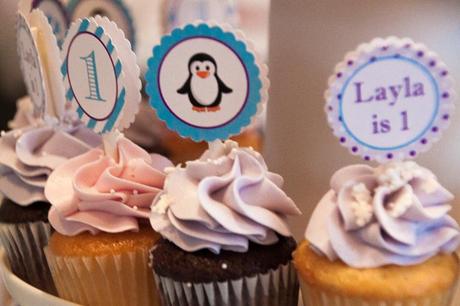 And, of course, Layla's Smash Cake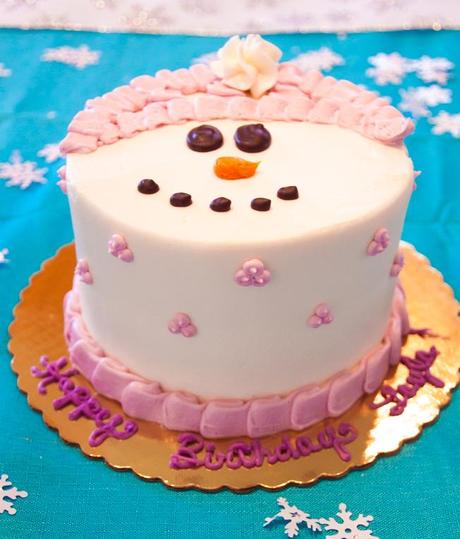 (the "before" shot - ha)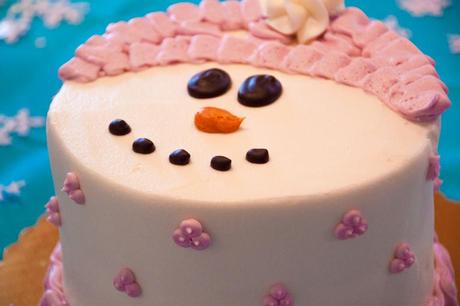 Other non-dessert things we had around the house:
A basket of winter-themed cookies (goodie bags) for our guests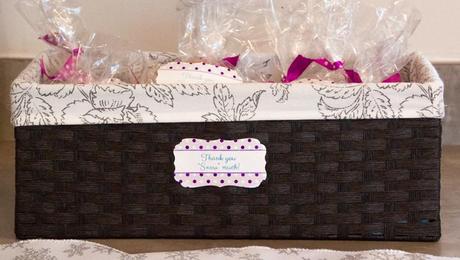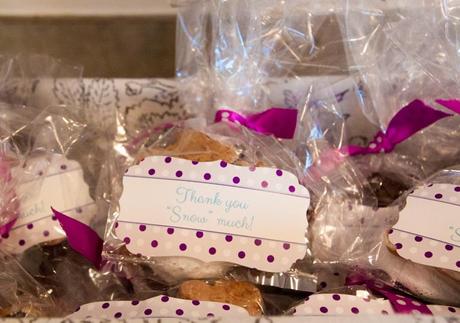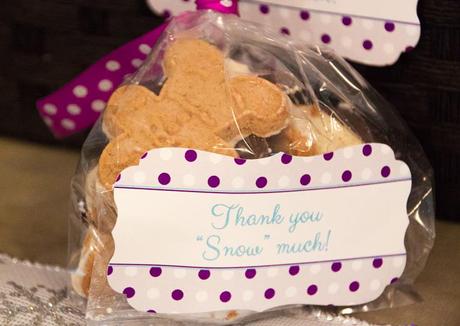 A water dispenser (aka our "Melted Snowman")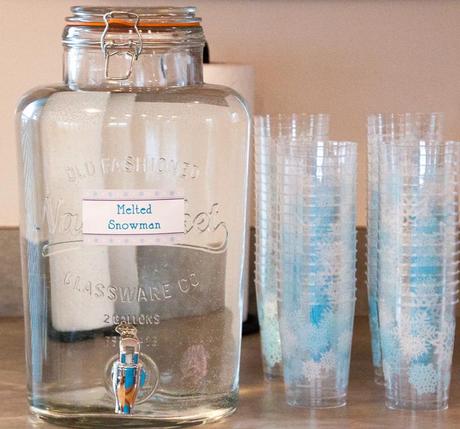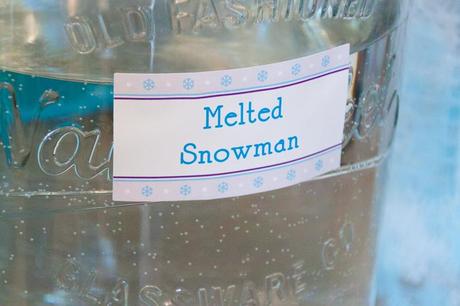 And a sign to remind people to...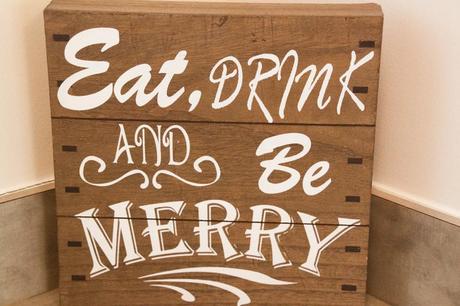 Then it was time for the smash cake!!
We decorated Layla's high chair for the occasion...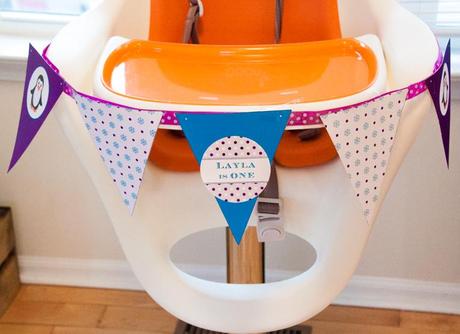 And put it in front of the birthday banner for pictures.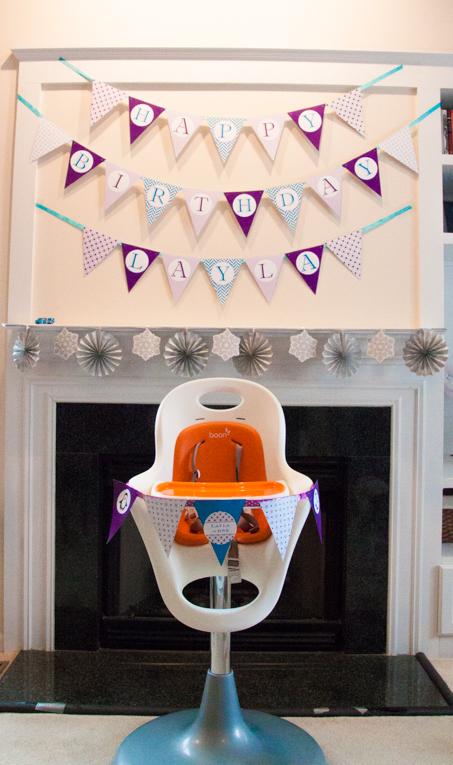 Before...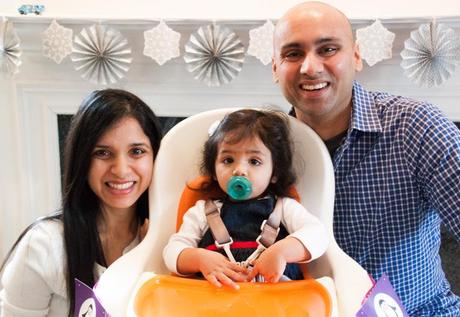 (This was Layla's first taste of dessert or sugar ever!)
She gave it a small taste and was tentative at first...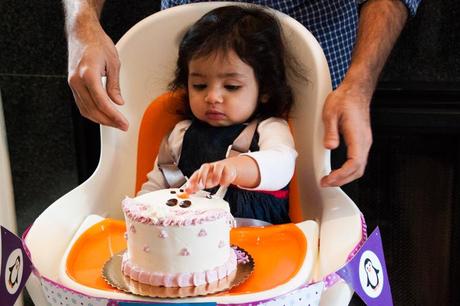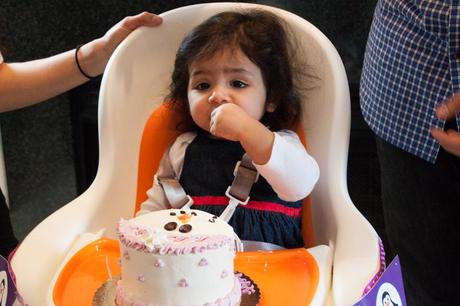 But then, with some help from us, she realized she could go to town.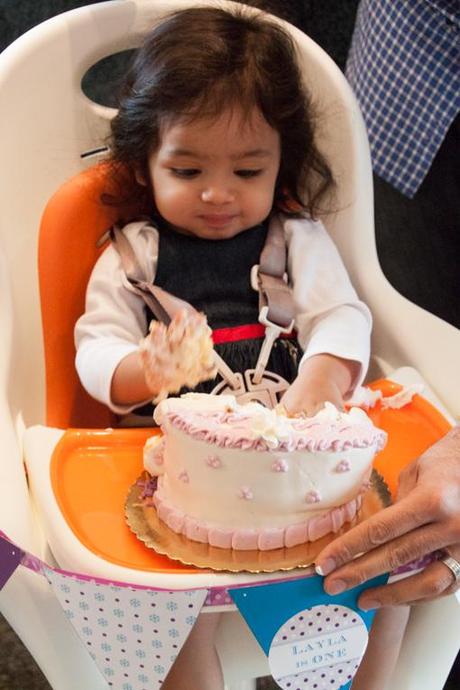 And... cake chaos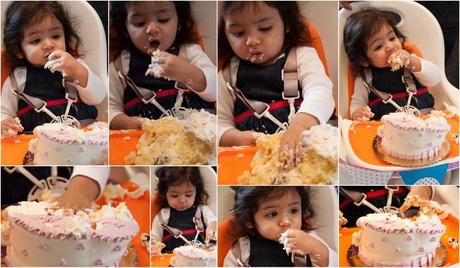 And that was it! We cleaned her up, she played with everyone at the party, we all ate dessert and then people started to head out. Layla was particularly mesmerized by a balloon that came with one of her gifts.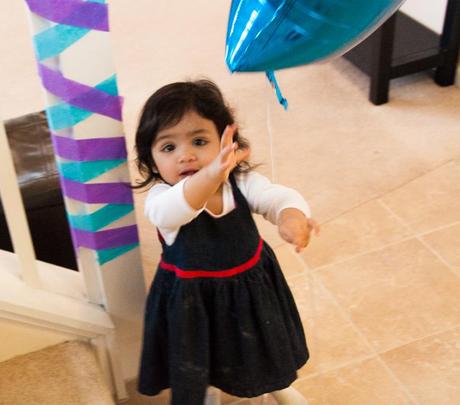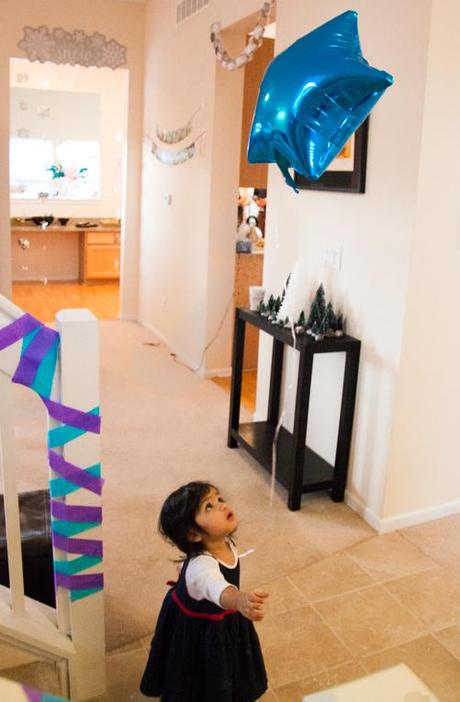 Sometimes the best gifts are the simplest ones.
Happy first birthday to our happy, smiling, silly, funny, active, crazy little monkey!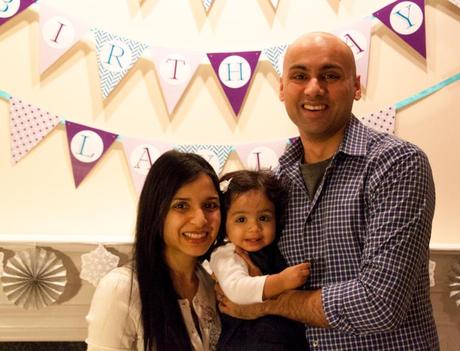 Tagged as: baby first birthday party, desserts, whole foods