Most couples dread the thought of wind and rain on their wedding day, but today's awesome wedding proves that you can use it to your advantage! Moody skies make for beautiful intense colours in your photographs, and we all look a little bit awesome with some naturally windswept hair (especially in a wedding dress!). Sean & Melissa had a small, intimate wedding at the beautiful Omapere in Hokianga Harbour, and not even the crazy weather could wipe the smiles of the faces of the gorgeous couple and bridal party! A big thank you to JESSICA PHOTOGRAPHY for capturing these wild and wonderful images and sharing them with us on P&L xox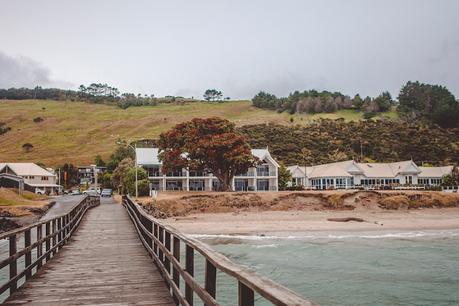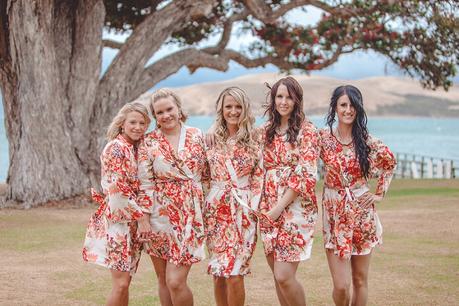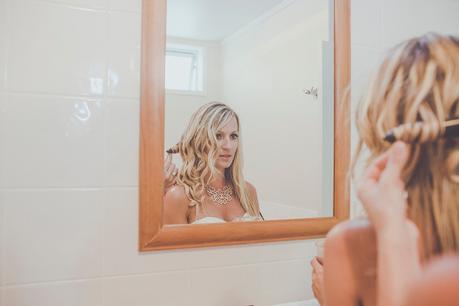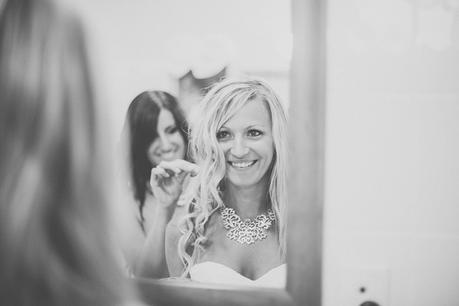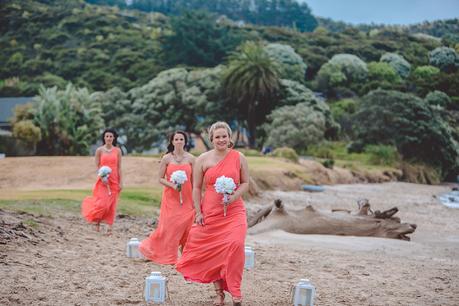 What did you do for your Bridal Shower?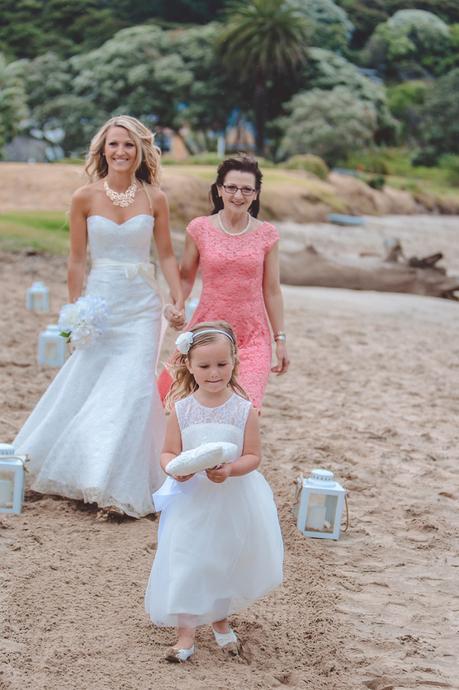 What music did you play for those special moments?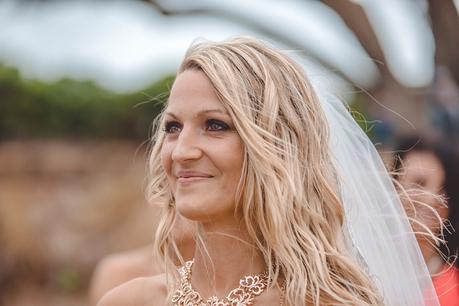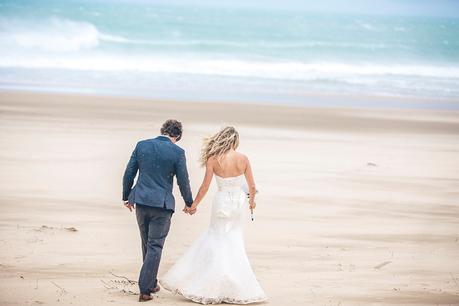 What were your save and splurge items for your wedding?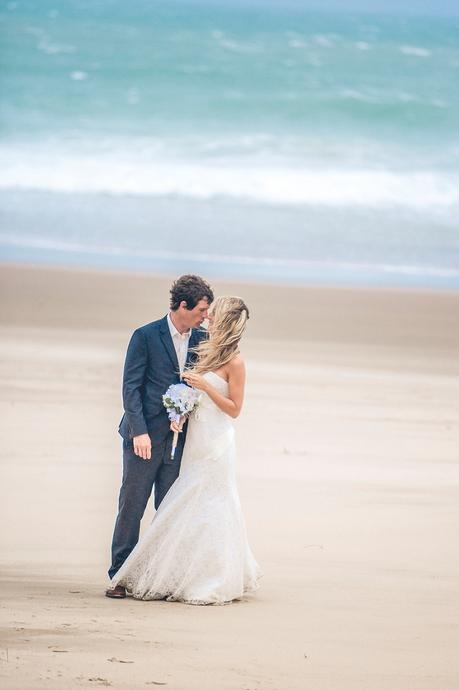 Did you DIY? If so, what did you do?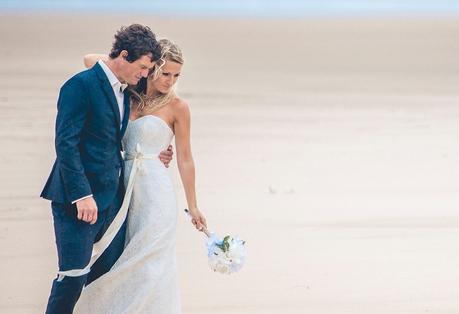 Do you have any money saving tips for engaged couples?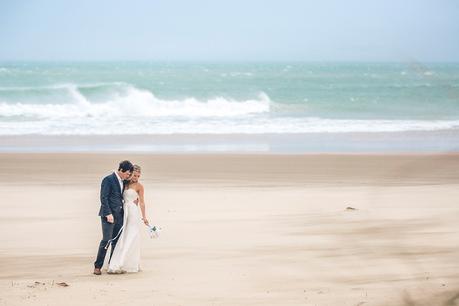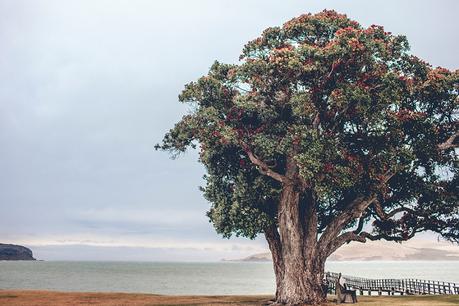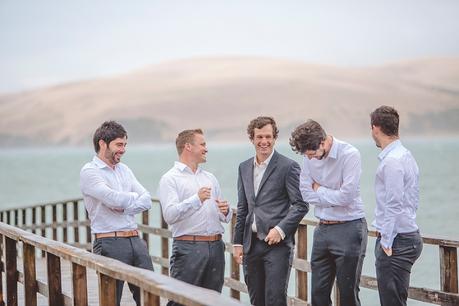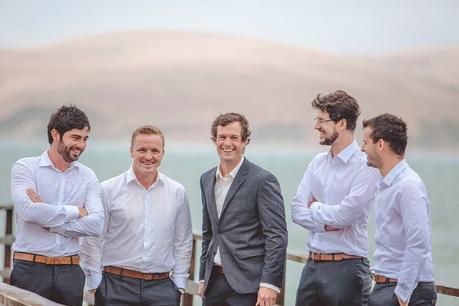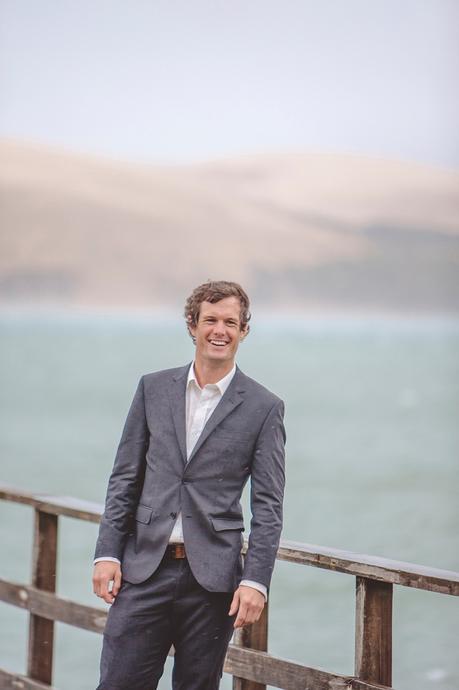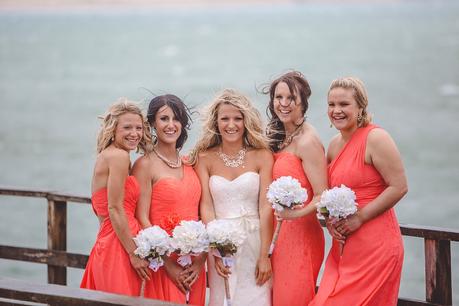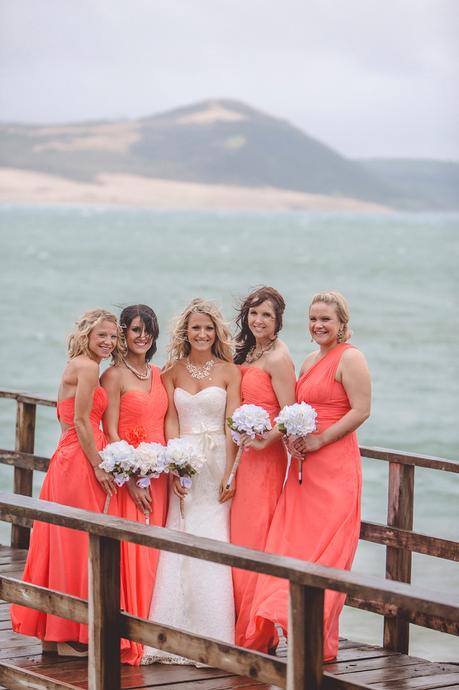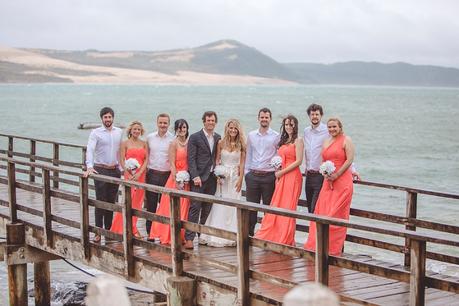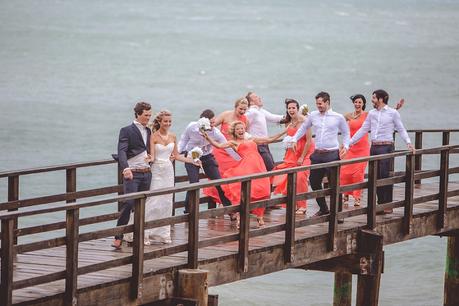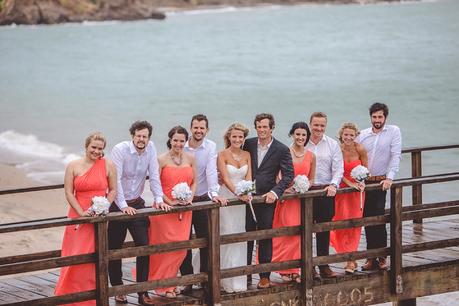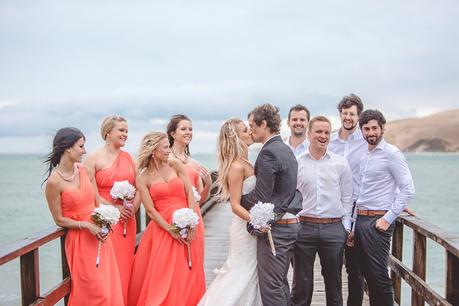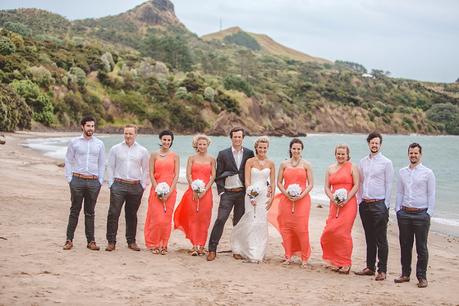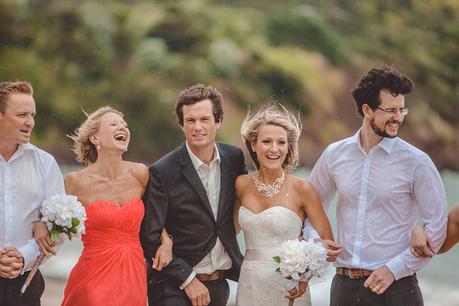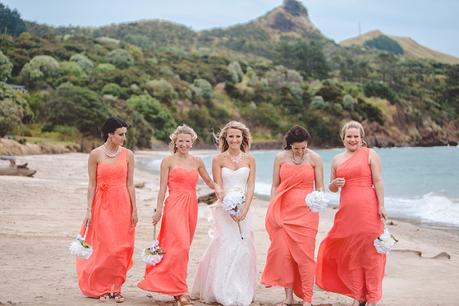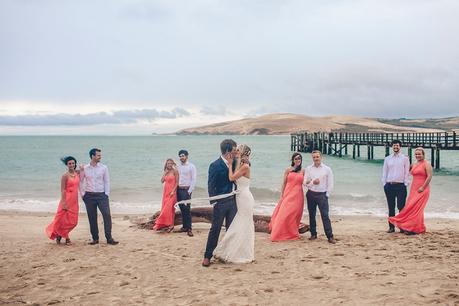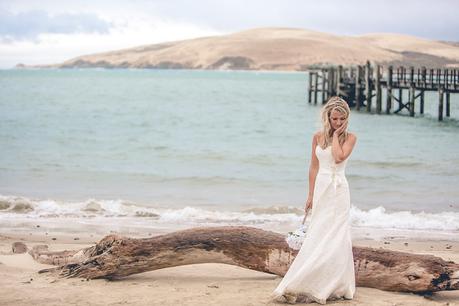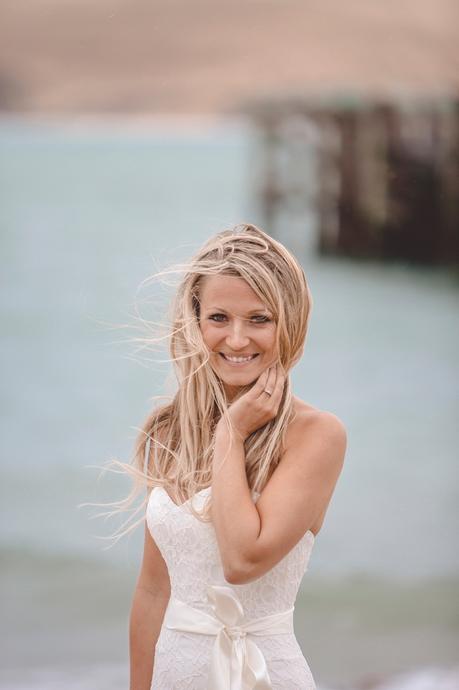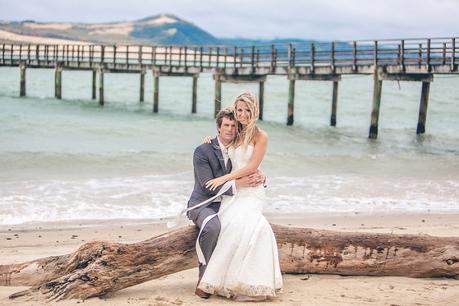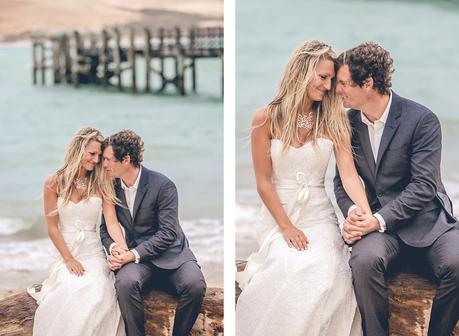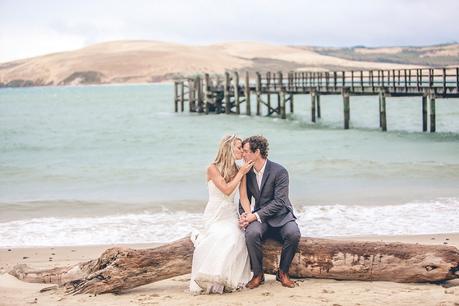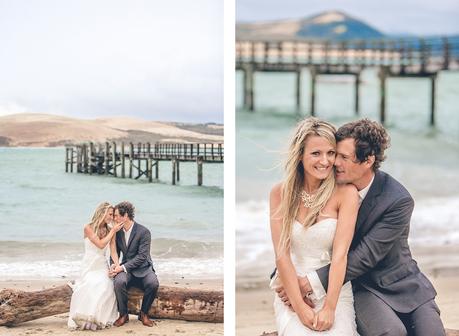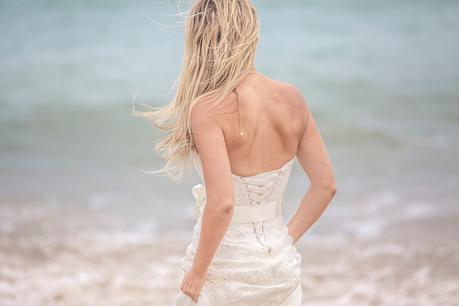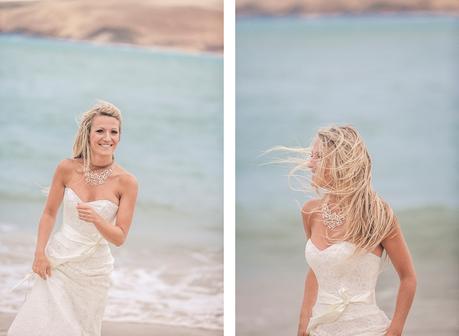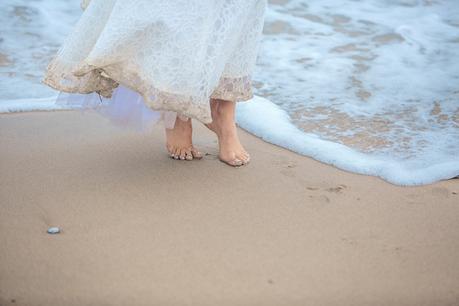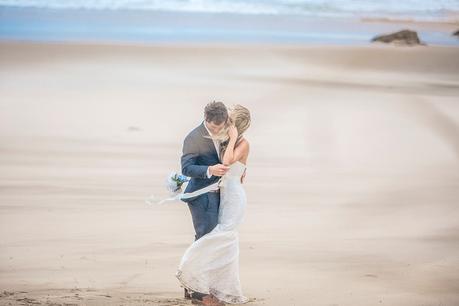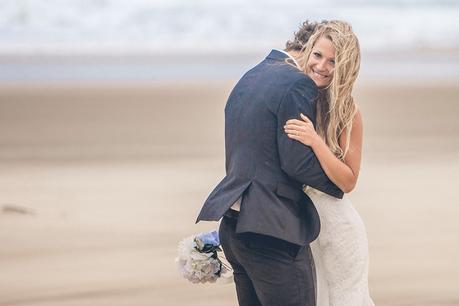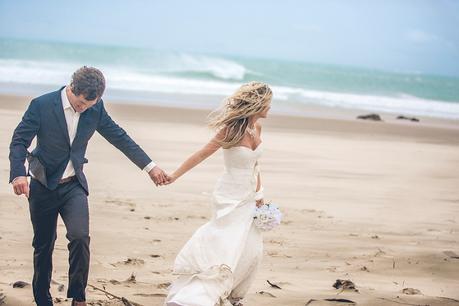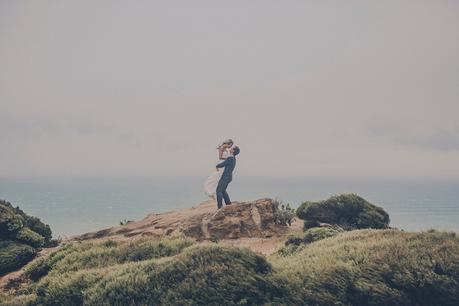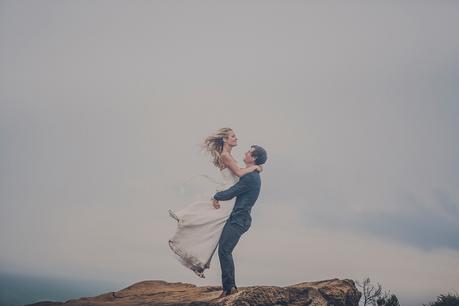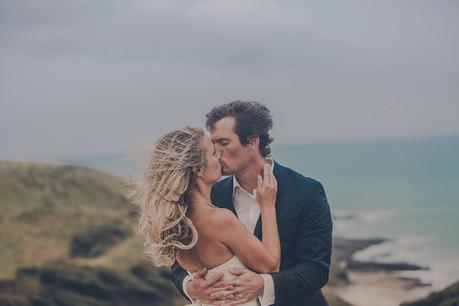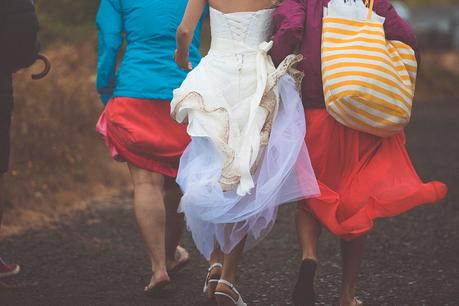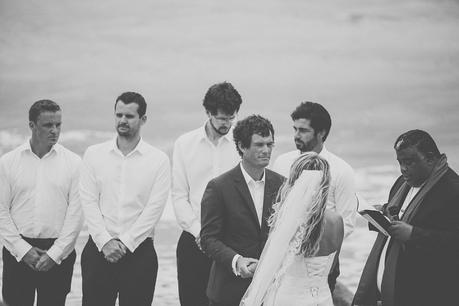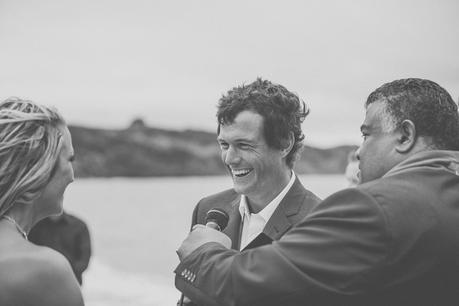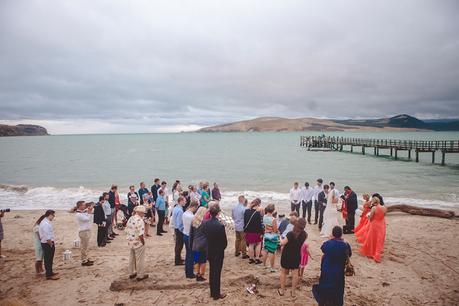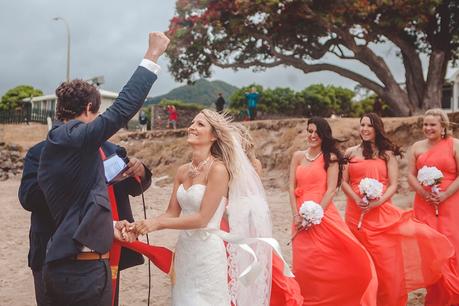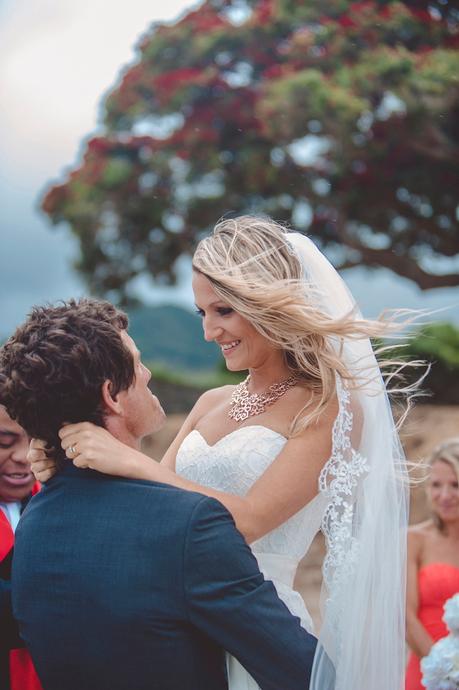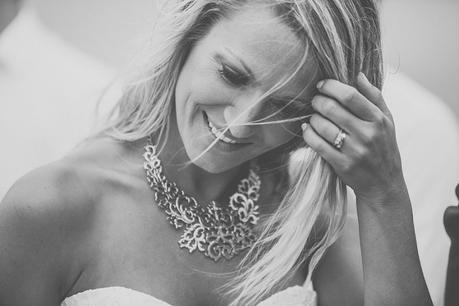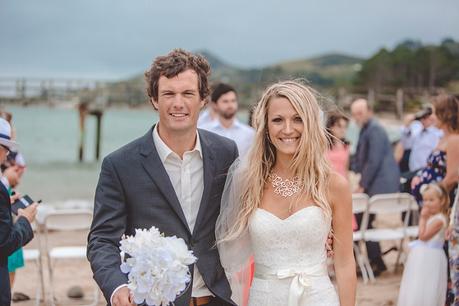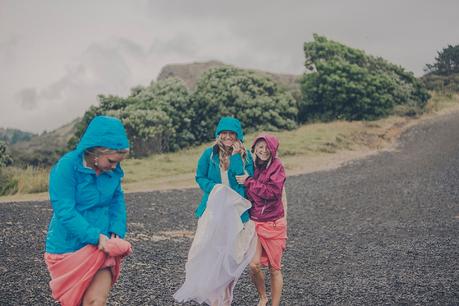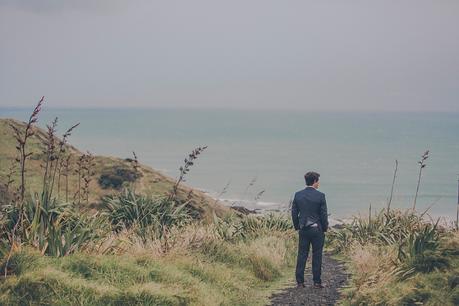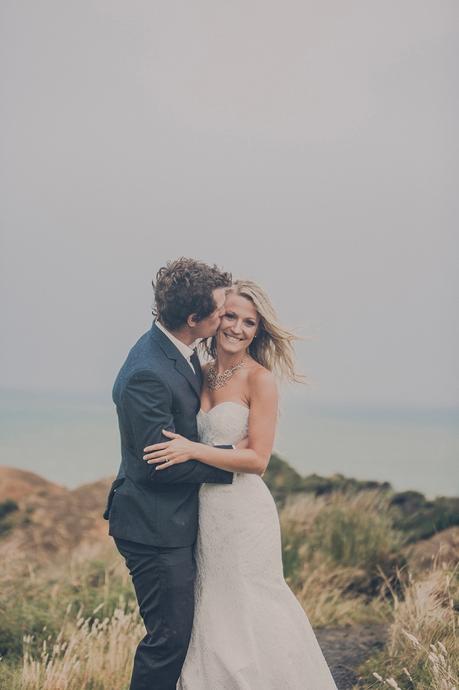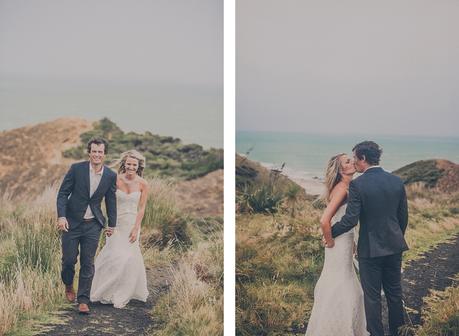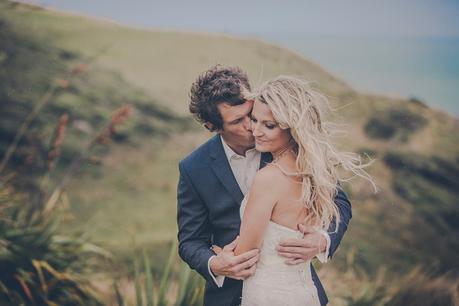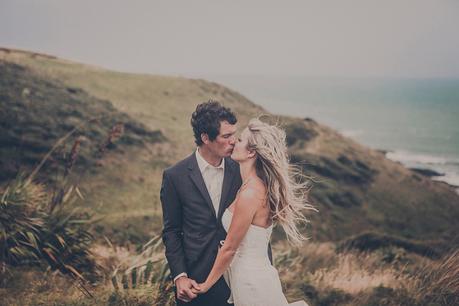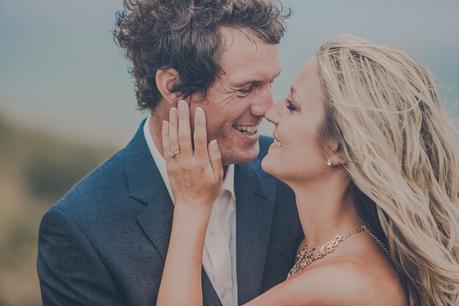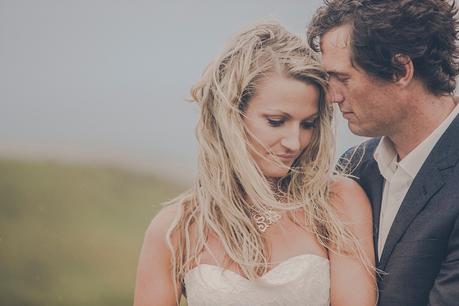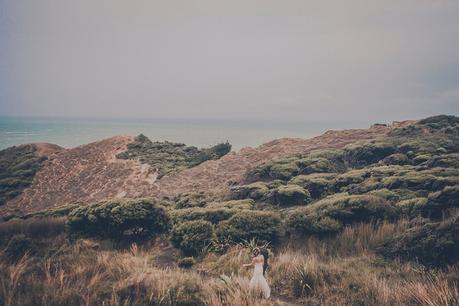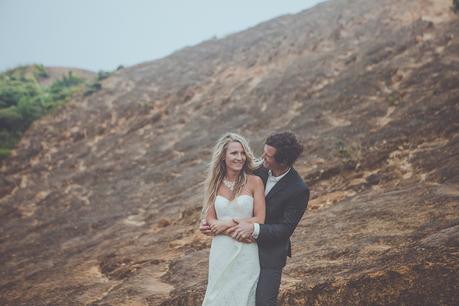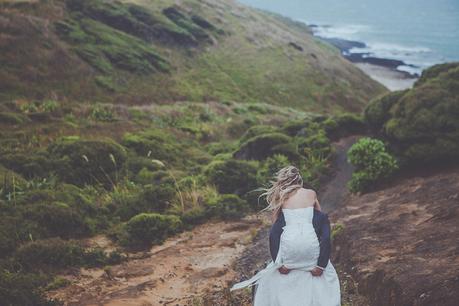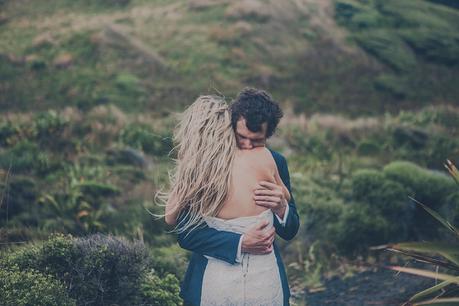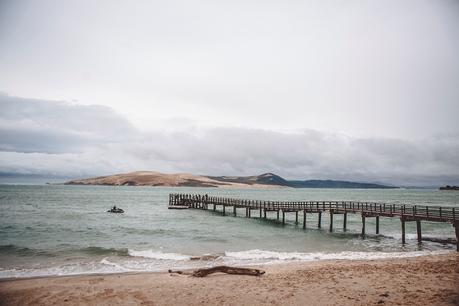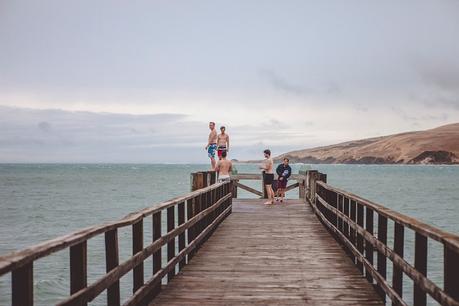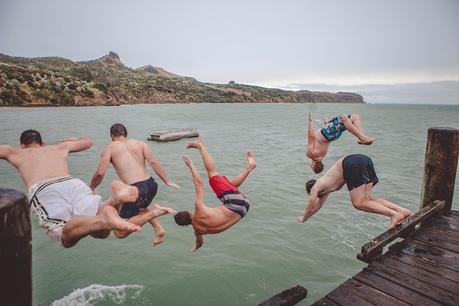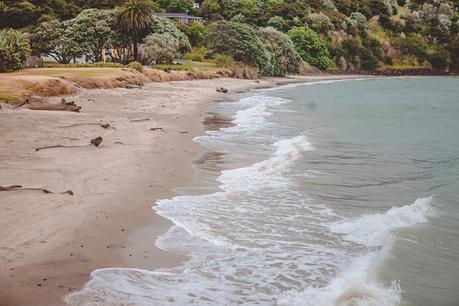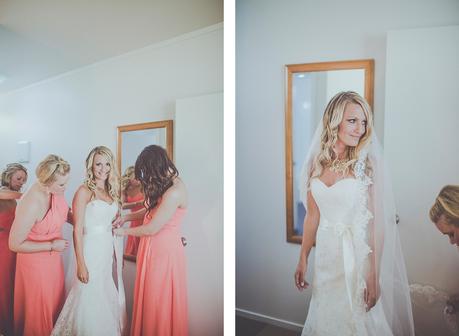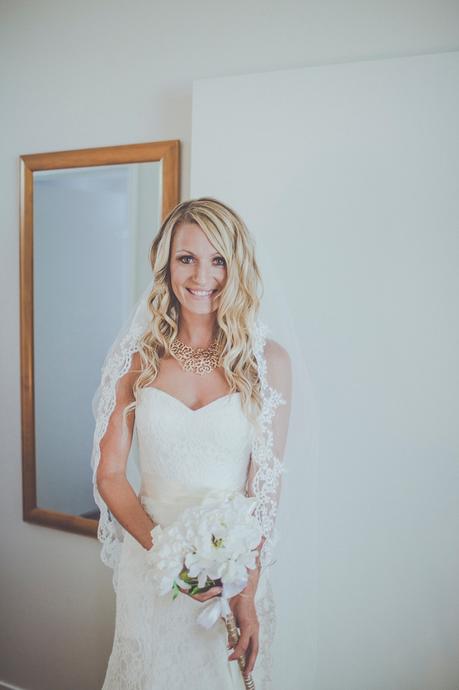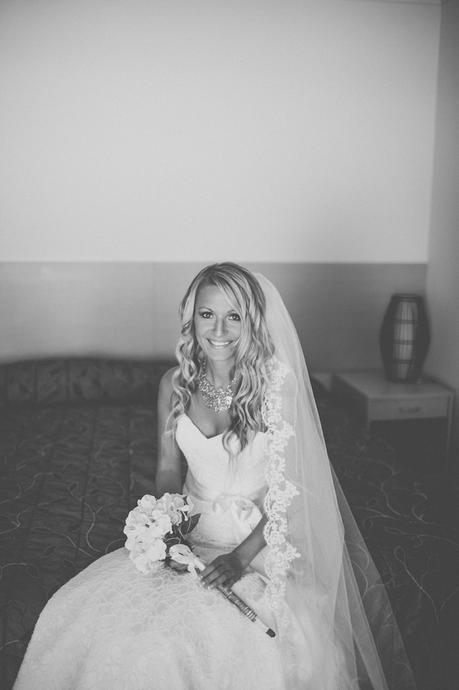 Who Sean & Melissa
Where Omapere, Hokianga Harbour, Nothland
Guests 56
How did you meet? I came to New Zealand on a work holiday with a girlfriend. I was working at the hospital where we both worked and I needed a ride home. Of course he offered.
Describe your wedding style... Clean White, French Country & Beachy
I had an amazing Bridal Shower and Stagette in Canada on a trip home before the wedding. Then a friend took me out to a whole day spa here in New Zealand. I was spoilt!
Walking down the Aisle Love is all around, The Troggs
Signing Registrar Better Together, Jack Johnson
Bride & Groom walk down the Aisle You're so good to me, Beach Boys
Saved on my dress buying it back home in Canada as well as the bridesmaid dresses which I bought online at Lightinthebox.
I bought the table centrepieces from Bunnings - which were outdoor lanterns. Now I can reuse them and they were fairly cheap to get.
Use family and friends where possible to do things.
CREDITS
Photographer Jessica Photography
Flowers My Aunt who found out I didn't have table flowers and picked some from the side of the road.
Bridesmaids Dresses Lightinthebox
Grooms Suit & Accessories Matching belts from Barkers looked amazing