As promised: I'm back and finished the book with the beautiful cover.
Title: " A Wicked Thing"
Author: Rhiannon Thomas
Released: February 24th 2015
Pages: 337
Rating: 3/5 ★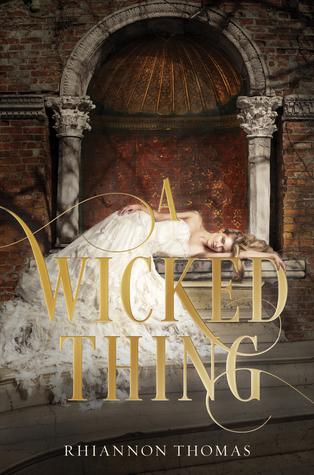 What's the book about?
"One hundred years after falling asleep, Princess Aurora wakes up to the kiss of a handsome prince and a broken kingdom that has been dreaming of her return. All the books say that she should be living happily ever after. But as Aurora understands all too well, the truth is nothing like the fairy tale.
Her family is long dead. Her "true love" is a kind stranger. And her whole life has been planned out by political foes while she slept.
As Aurora struggles to make sense of her new world, she begins to fear that the curse has left its mark on her, a fiery and dangerous thing that might be as wicked as the witch who once ensnared her. With her wedding day drawing near, Aurora must make the ultimate decision on how to save her kingdom: marry the prince or run."
Opinion
I was really cautious with my expectations. It sounded and looked wonderful, but I wasn't sure, if it could live up to the standards I've set the moment I saw the cover.
Never mind, this book is good. At least, it's not bad. I'm really not sure, if I like it or not.
The Protagonist - Aurora - is always calm, thinking, dealing with this situation she's trapped against her will. Apparently. She could walk away, the moment she wanted (she knows that) but she doesn't.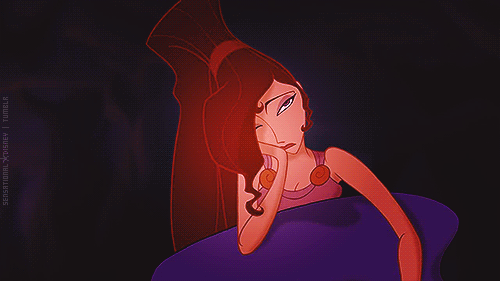 We're tossed into a kingdom, 100 years after Aurora went for her magical nap, were the throne is passed on (seemingly) every 20 years. Someone murders the old king and becomes the new king while the people are starving.
There are rebels, riots everywhere, cruelly punished by the King - Aurora's future Dad-in-law.
The three "possible" interesting matches of Aurora are either a bitter rebel from the streets, the kind but rather clumsy Prince Rodric or the charming but smart Finnigan, Prince of a country behind the great ocean waves.
I couldn't really connect to Aurora, because she was too calm
. Yes, in the end she stood up (in her way) to the "bad guys", but I expected rather a real spectacle not just hide and seek, if you know what I mean.
The problem is: I still haven't figured out who is "good" or "bad". Okay, I get it, who the bad guy is, but who can you trust?

One big flaw:
Aurora does not know what she wants.
She doesn't really even try to find out. Someone who doesn't know what he or she wants is basically someone who does not know who he is. Who is Aurora? (It's okay to not know, what to do, but not know, what to want is really difficult for a character. She has no direction, no motivation and loses depth)
After finishing the book I asked myself just one question: What's the point?
Despite these flaws, I enjoyed the book. I'm looking forward to the sequel.
"A Wicked Thing" should be recommended for those of you who can bare a more silent, subtile book. .. Is it silly, to like Celeste, the Witch who cursed Aurora? Well, I do. Maybe you'll do, too.
Read the book to find out.