Today's wedding is classy, fun and full of fabulous details, with couple Sophia & Luis choosing to get married on Sophia's family farm. A blend of laid back kiwi style and south american sophistication, the couple planned everything from overseas with the help of local legend Aleisha McNiece from Lucy Chase (her and her hubby loaded the biggest truck they could find and drove from Hawkes Bay to Whakatane with all the tables and chairs!). The stunning bouquet to the sweet lace bridesmaid dresses (oh and I must mention Luis's awesome authentic Chilean cowboy gear), all beautifully captured by the talented Lilli Waters from I got you babe weddings. xox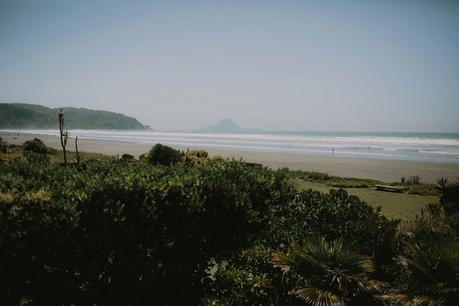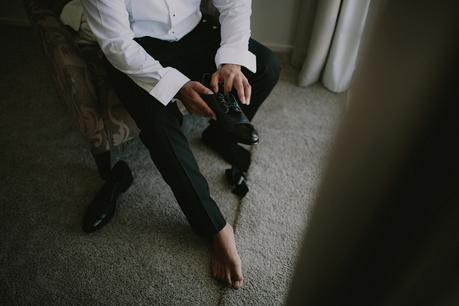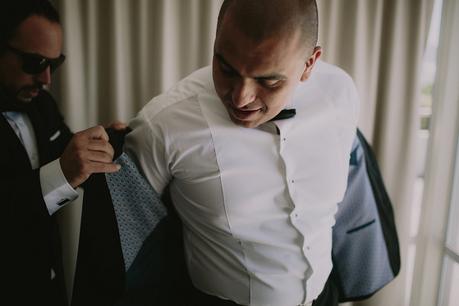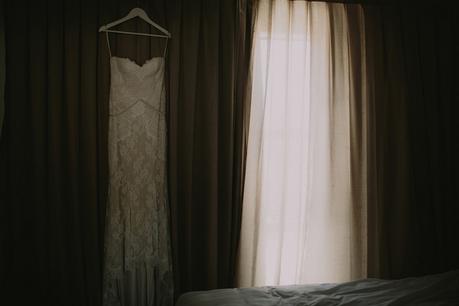 Did you have hens/stag nights? If so, what did you do?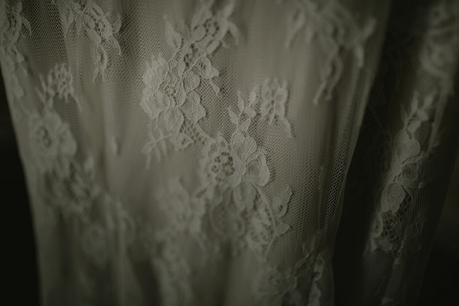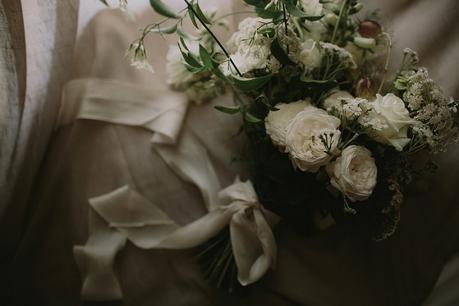 What were your save and splurge items for your wedding?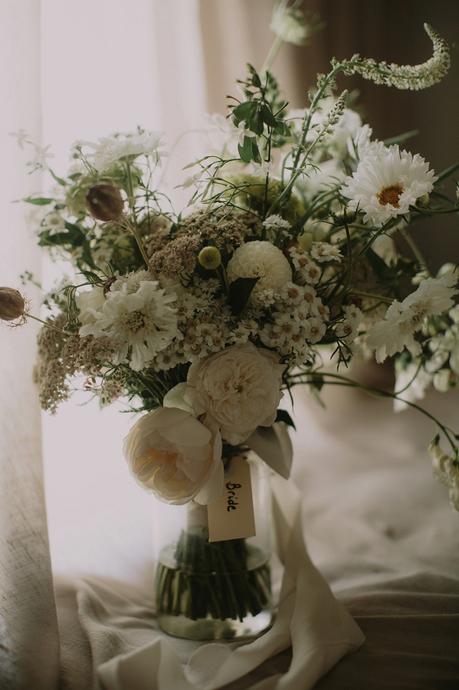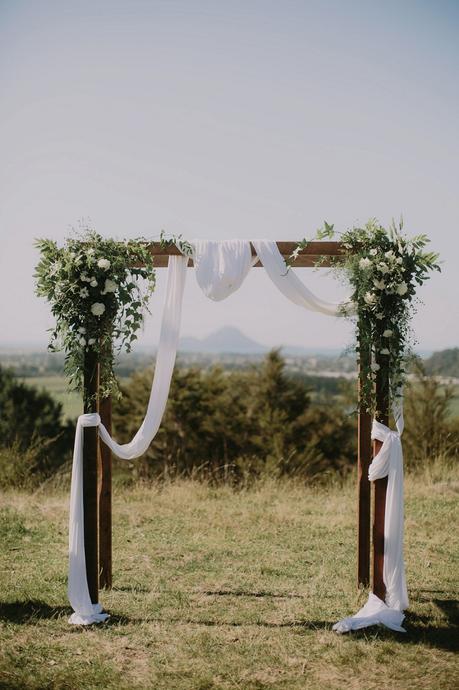 What music did you play for those special moments?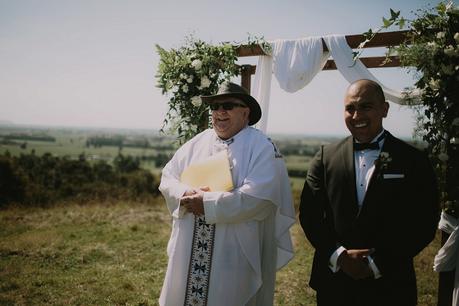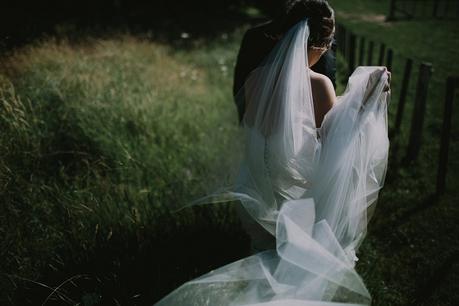 What was the most difficult part of planning your wedding? And the most fun?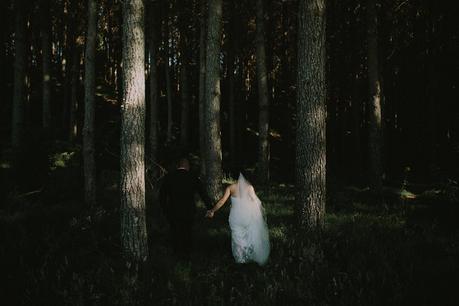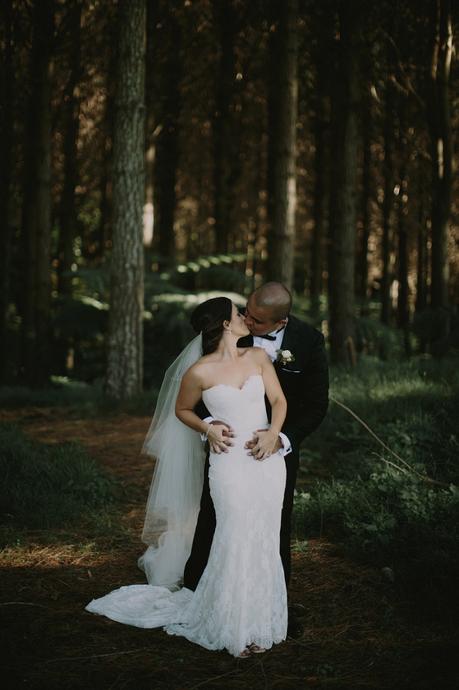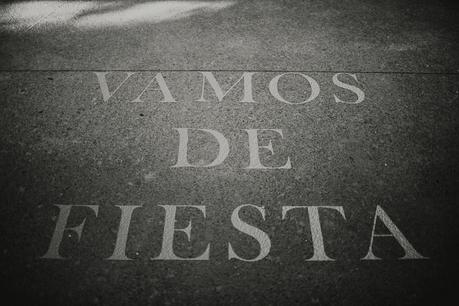 Did you DIY? If so, what did you do?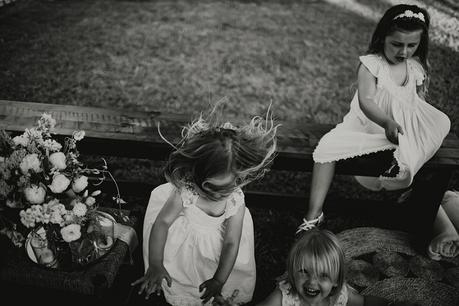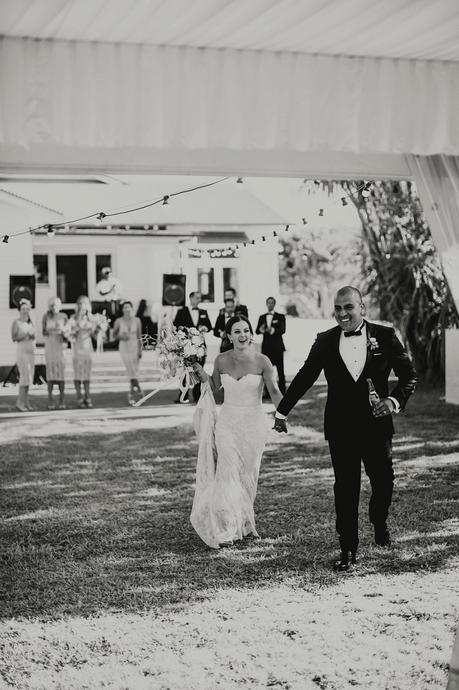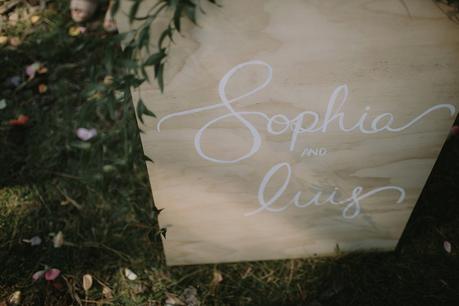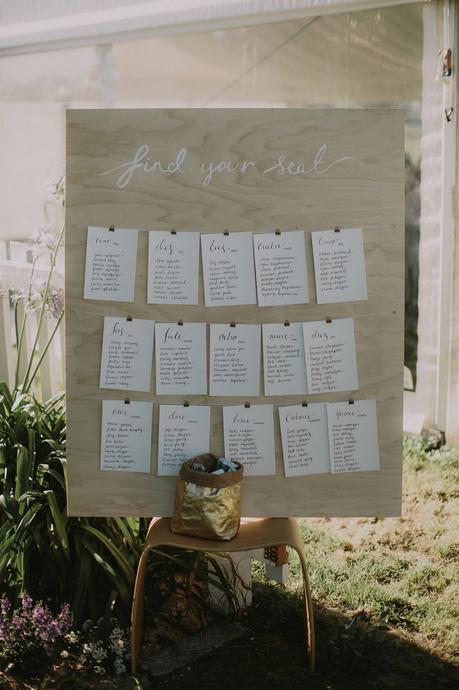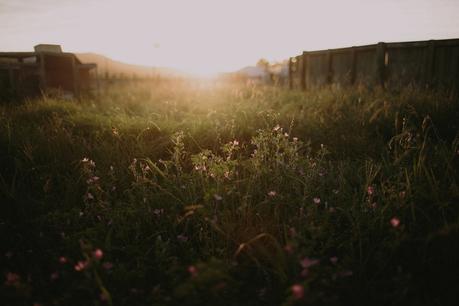 Do you have any money saving tips for engaged couples?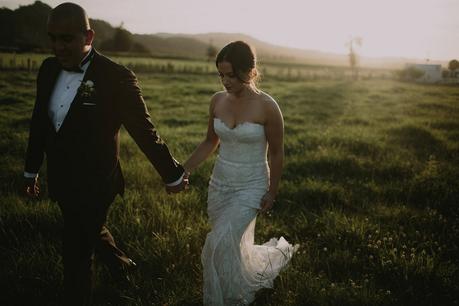 Where did you go for your honeymoon?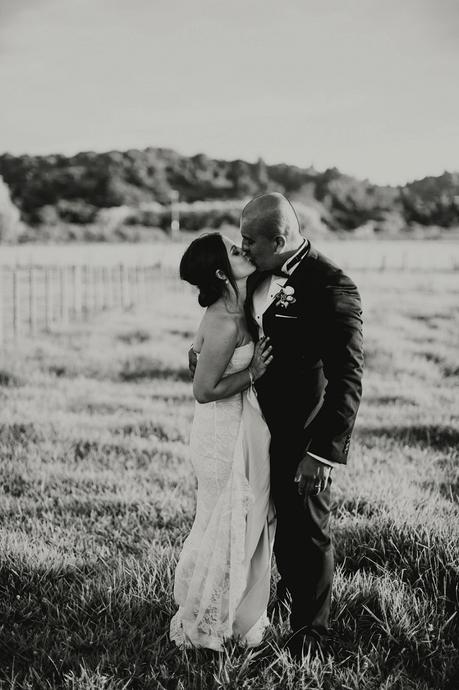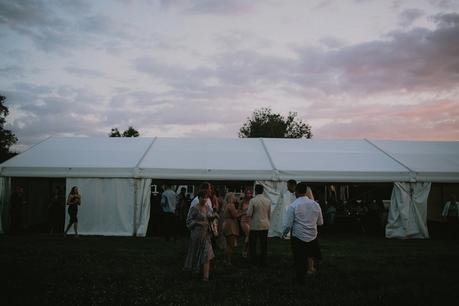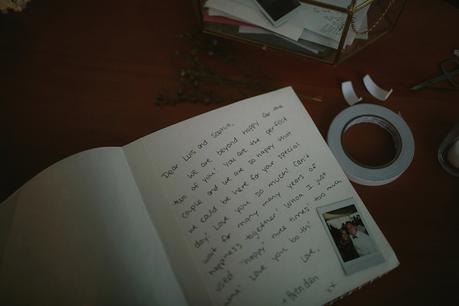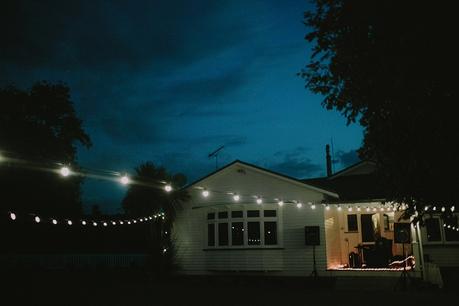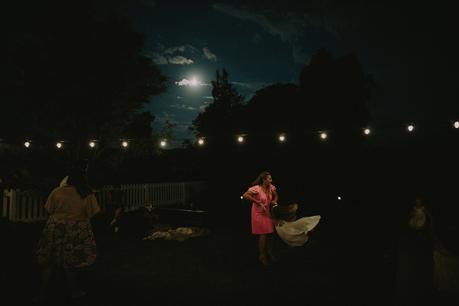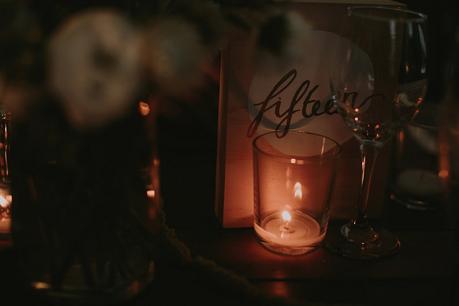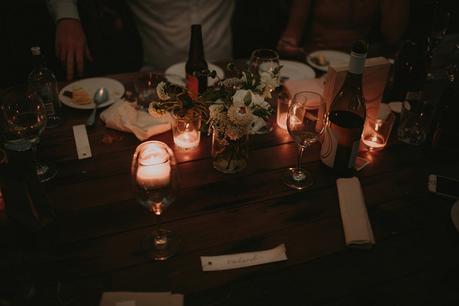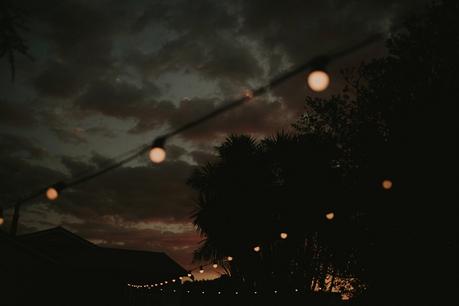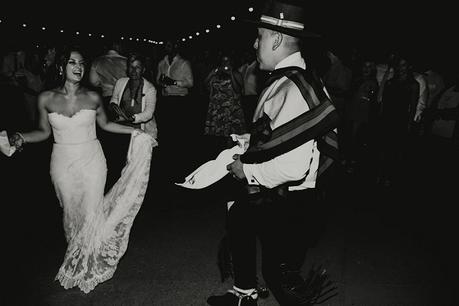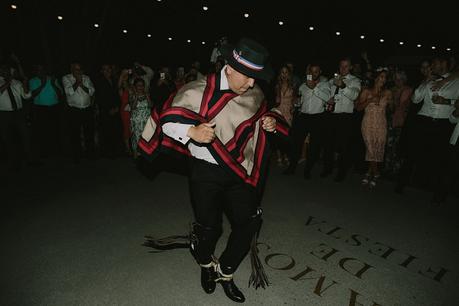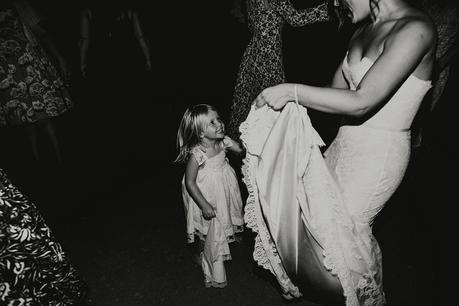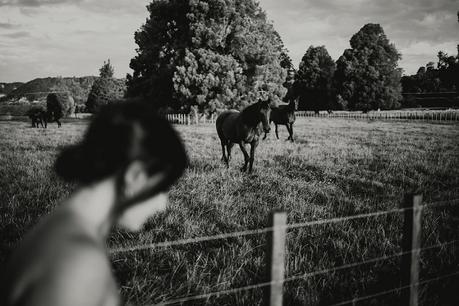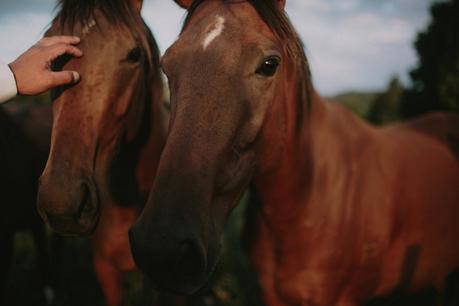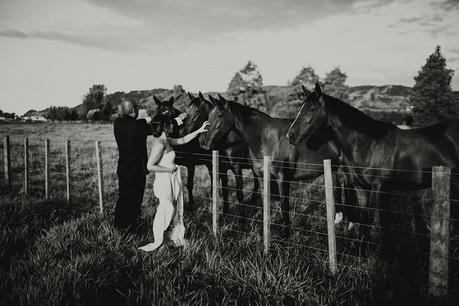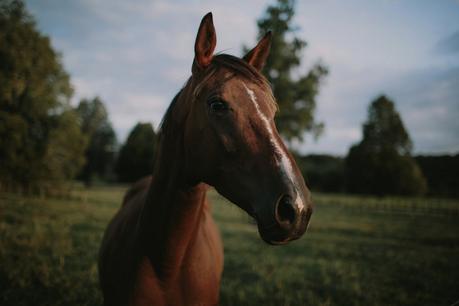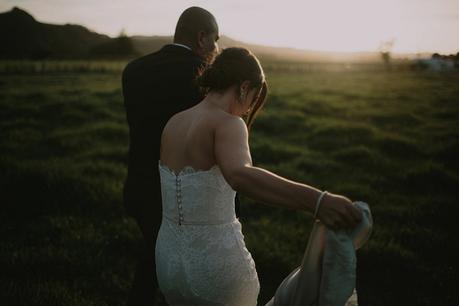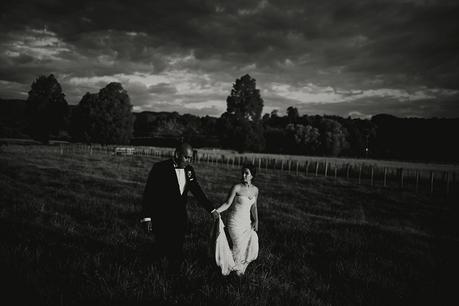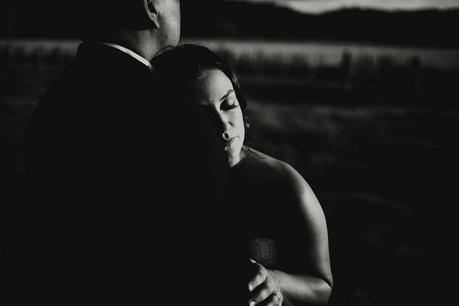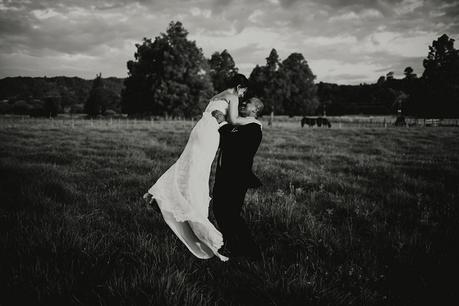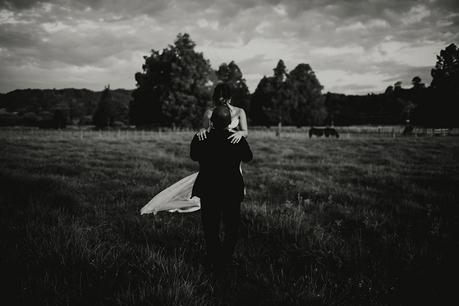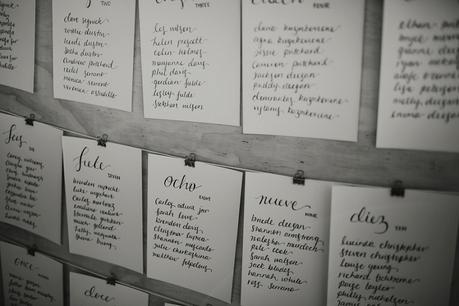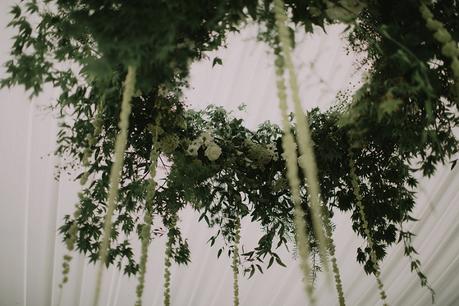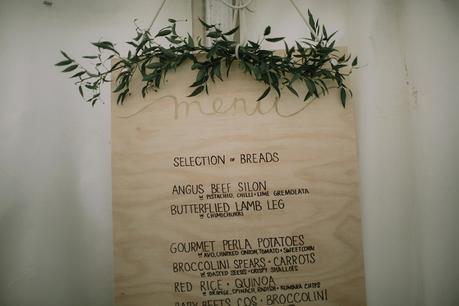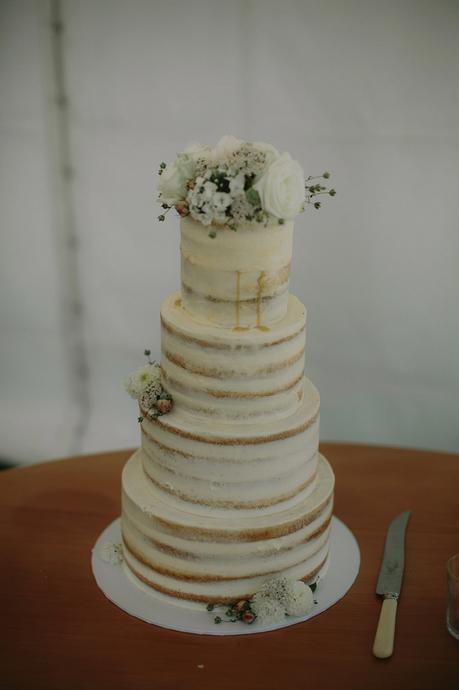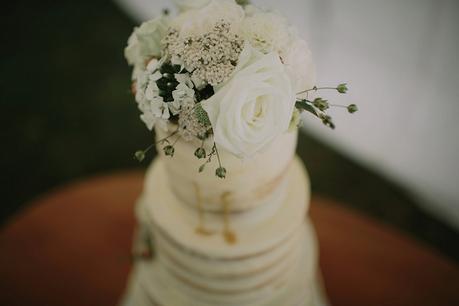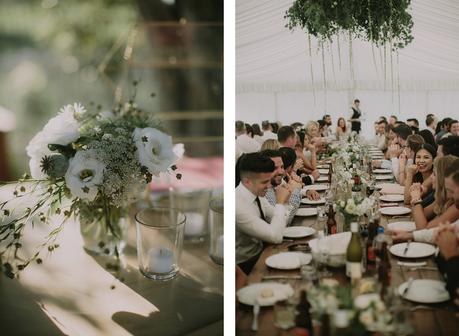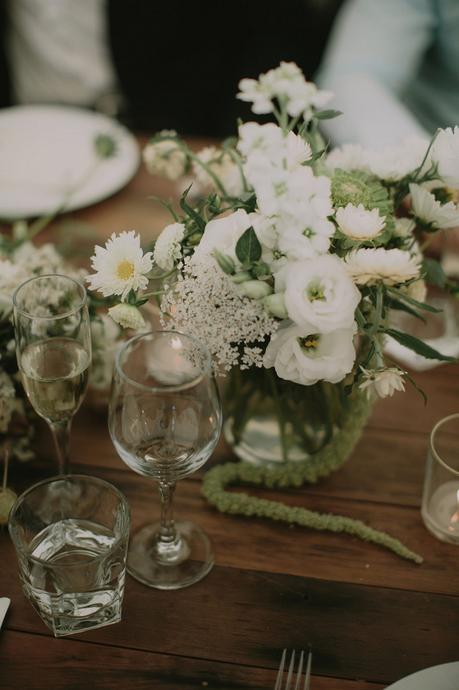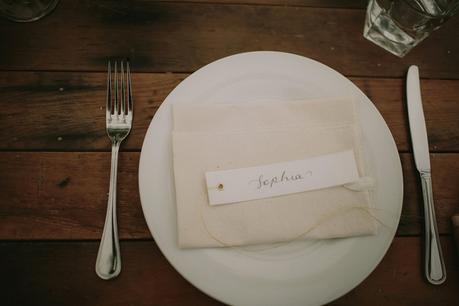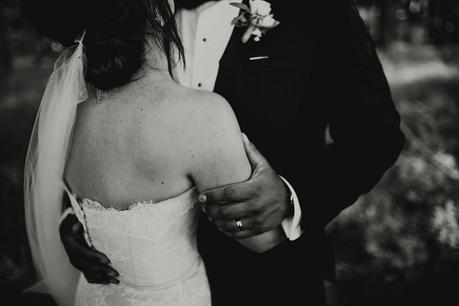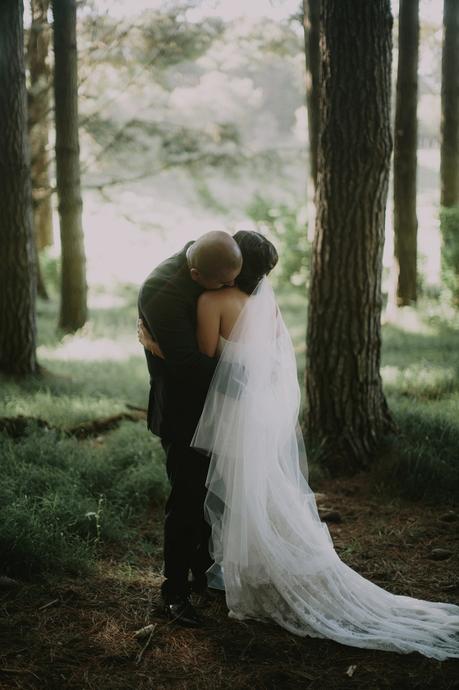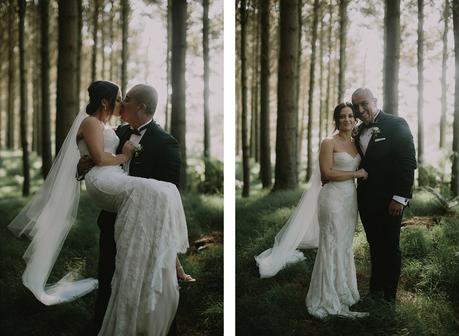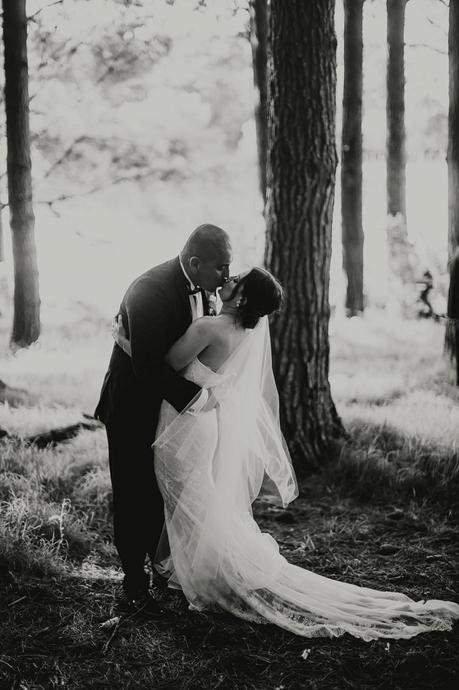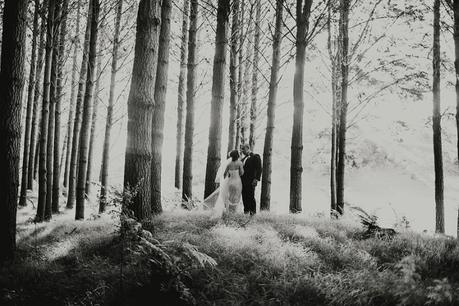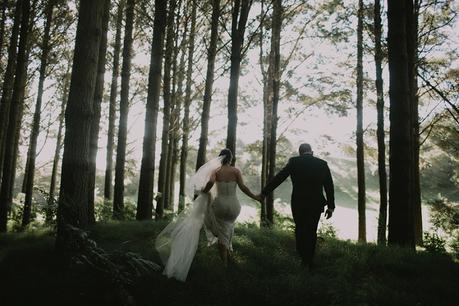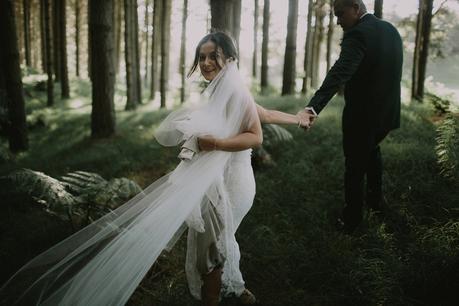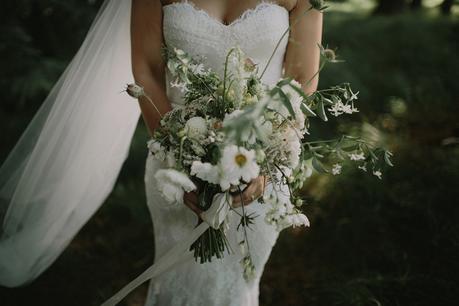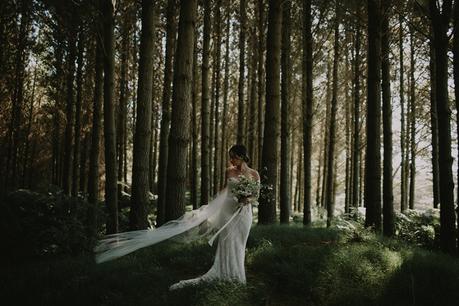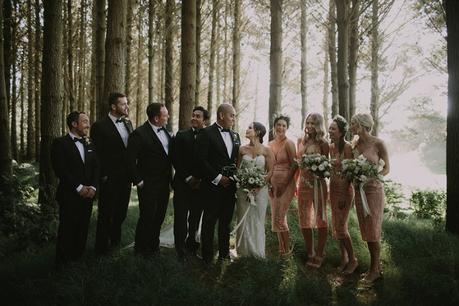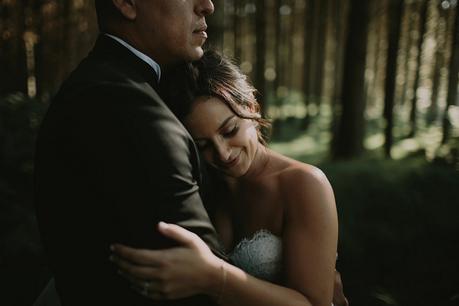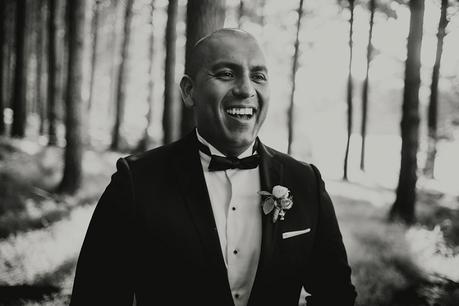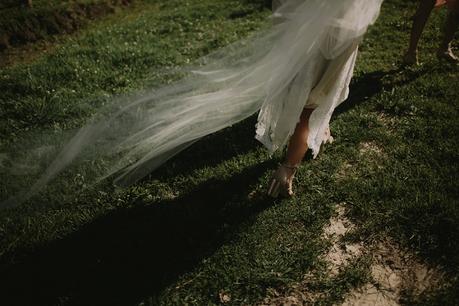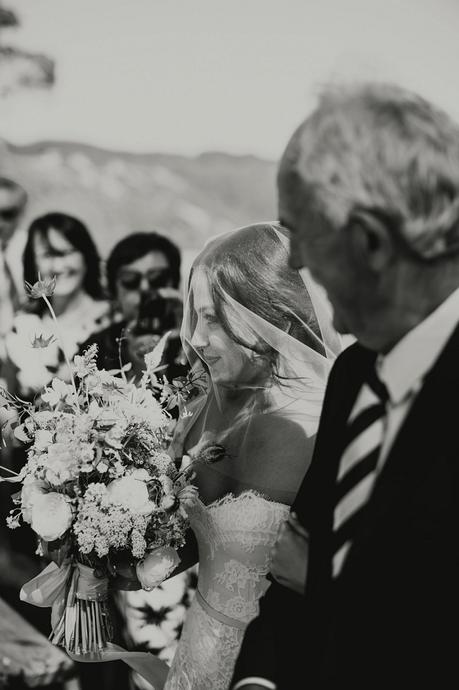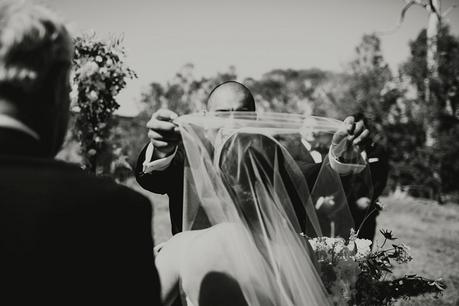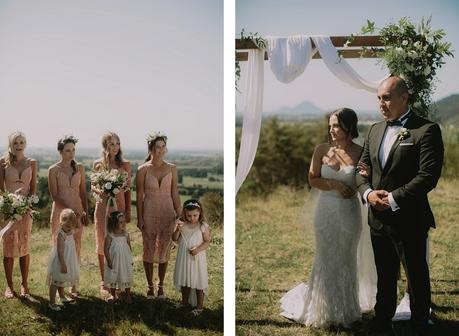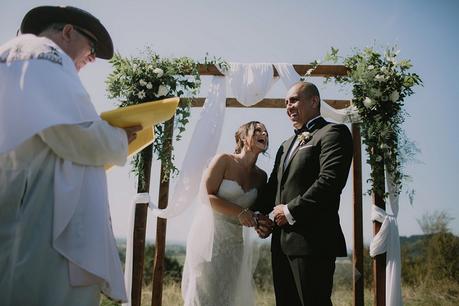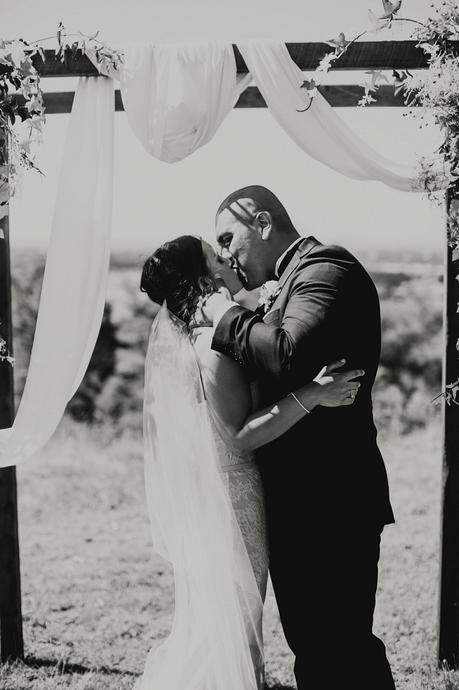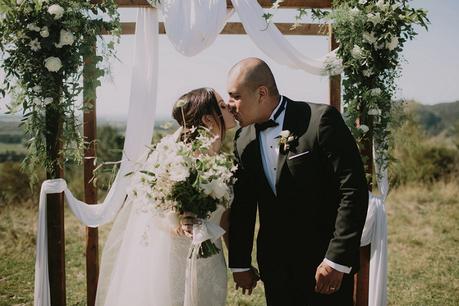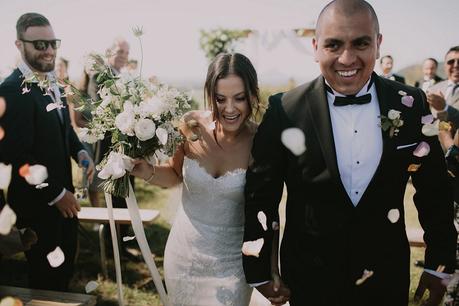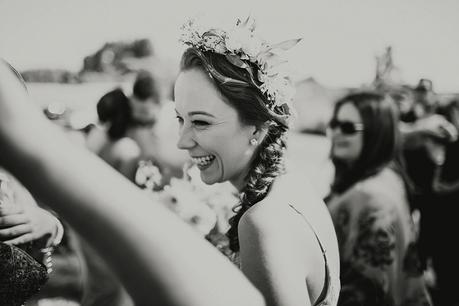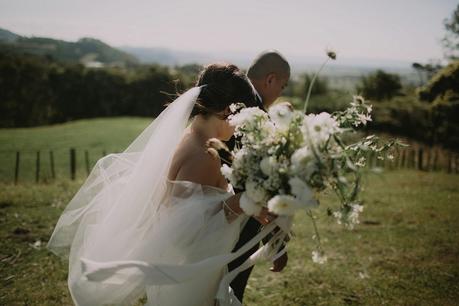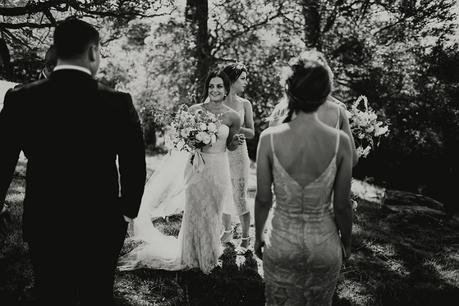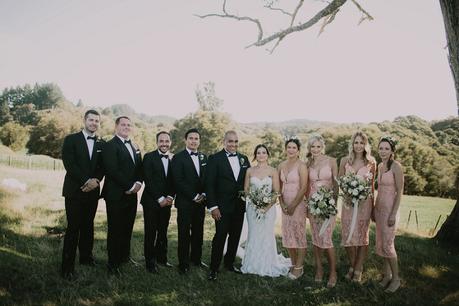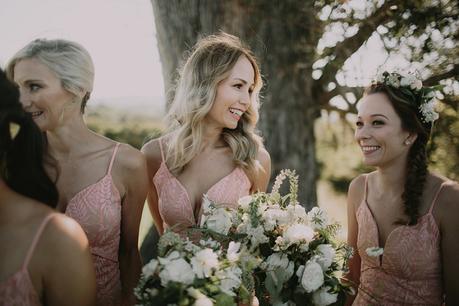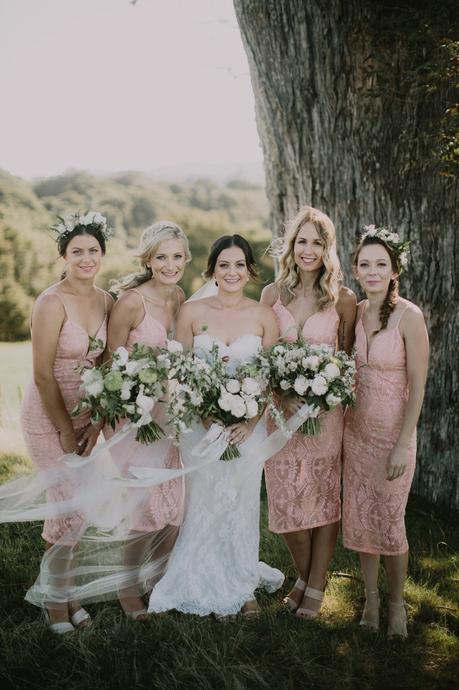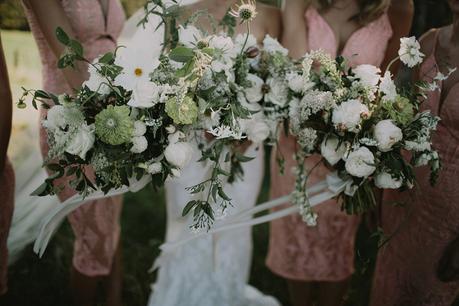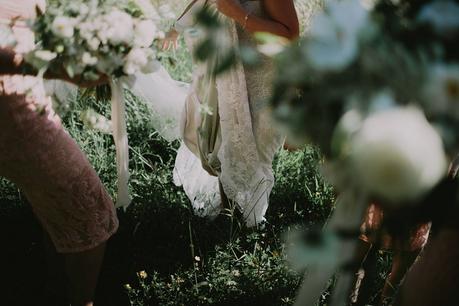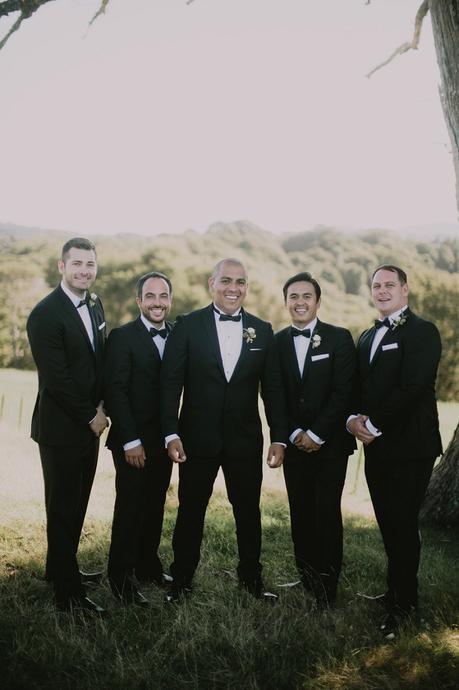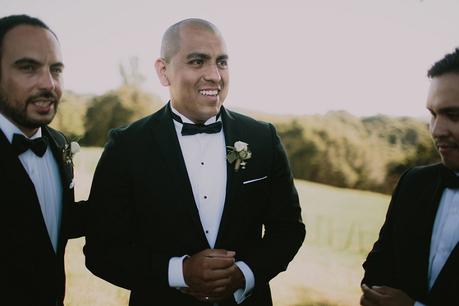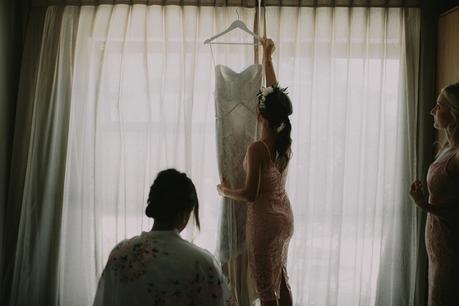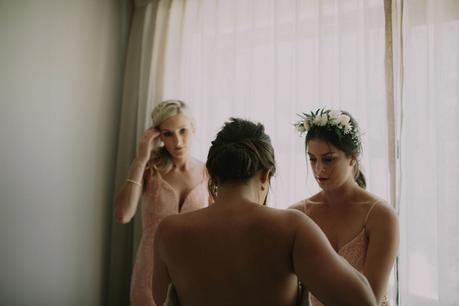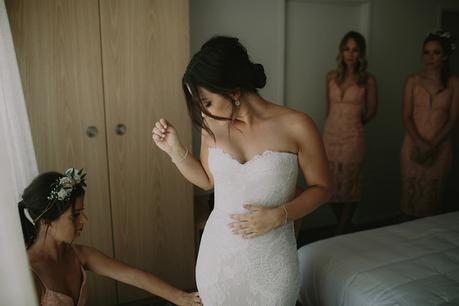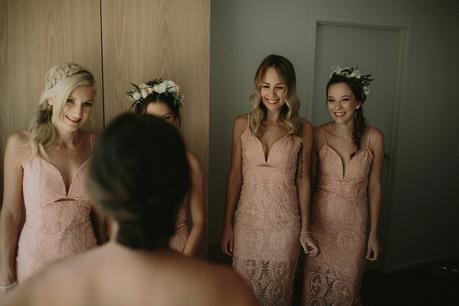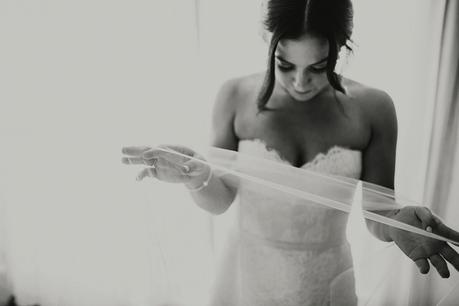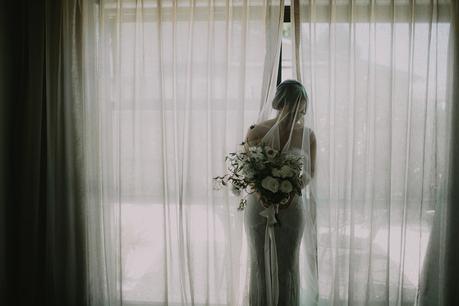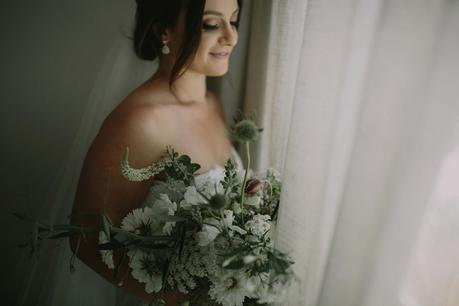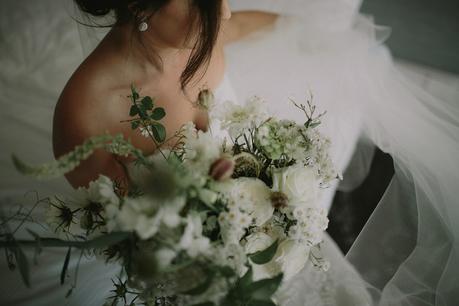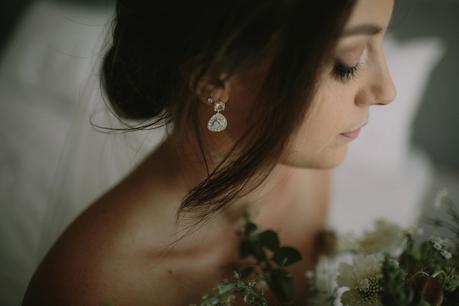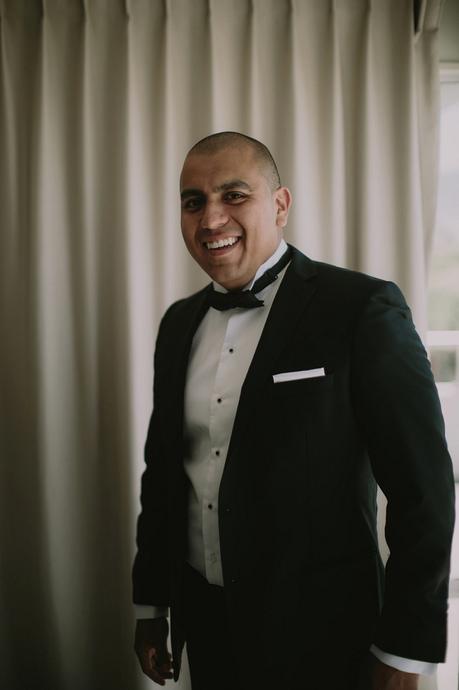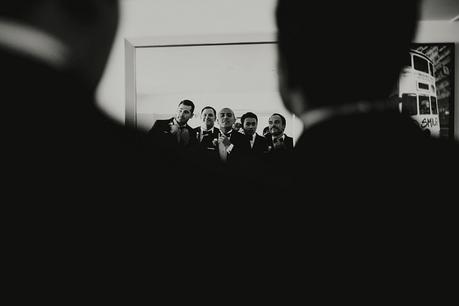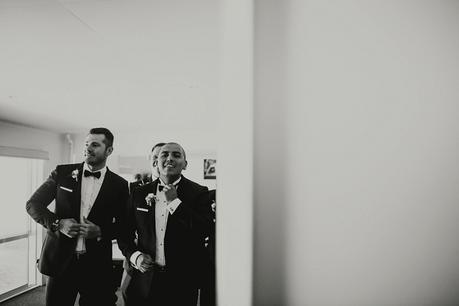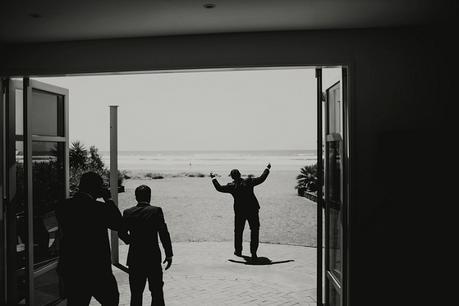 Who Sophia Deegan & Luis Espinosa
Where Sophia's family farm, Whakatane, New Zealand
Guests 130
How did you meet? We met on the dance floor one Friday night... So romantic!
In three words describe your wedding style... Classic. Whimsical. Us.
Yes, I had my hens in Sydney. It was very special my family and friends flew over to spend a weekend in a beautiful house in Vaucluse. The Saturday night we went out for dinner at one of my favorite restaurants; I got the best cake from "unbirthday" and then went on for cocktails and dancing.
Luis had his bucks in Sydney where they went paint balling and did a pub crawl in the Rocks Sydney.
Save We were able to save on live music and DJ as the musician was able to do both for one price. Saved us hiring two separate musicians.
Splurge I got overly excited about my dress so I would have to say this was one of the splurges. Food was very important to us so.
The aisle song was Ray LaMontagne - You are the best thing. For our first dance we wanted to do something traditional from Chile, this being Luis's heritage. We attempted a modified version of, " la Cueca " a national folkloric dance for Chile. Luis dressed in a traditional 'huaso' (Cowboy) outfit with a poncho and spurs.
I think the most difficult part was that we lived in a different country and we couldn't be at home helping with the venue preparations and seeing the items and things we were hiring. I had nightmares about the plates!
The most fun I would have to say was working with Aleisha from Lucy Chase. Both Luis and I felt at ease every time we saw and spoke to her. She made it that extra bit special and her love and passion for weddings made the entire process so positive and magical.
We were fortunate with the timing that Lucy Chase was able to hire all the beautiful wooden tables and chairs - something which was impossible to get locally. Her and her new husband loaded the biggest truck they could find and drove from Hawkes Bay. The furniture set the tone for the whole wedding and I cringe thinking about if we had to go down the plastic chair route!
We were lucky enough to have Aleisha from Lucy Chase put our wedding together. I am the first to admit I am not the most creative person. Aleisha put together mood boards and was speaking my language from the first day. It gave us huge piece of mind knowing our vision would be pulled together cohesively.
She took on lots of little diy projects to bring the wedding together. Our place cards were Aleisha's calligraphy on a thick textured stock with a piece of transparent overlaid. A gold eyelet and gold threads finished the look.
Aleisha searched high and low for gold-rimmed candle votives and ended up purchasing clear glass and then carefully painting each rim with gold. It took about half a dozen times to get the right gold!
My entire family was incredible, from helping clean the place up and grounds to many, many hours painting white picket fences.
Set a budget before you start planning. Things add up very quickly!
We went to Hawaii for a week visiting the main island of Oahu. It was amazing and such a nice time to really relax and recap the wedding.
CREDITS