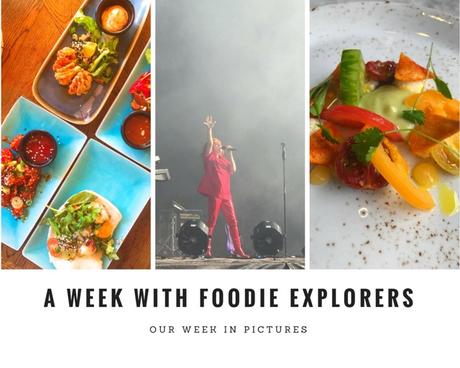 42 total views, 42 views today
A week in pictures with Foodie Explorers
Another week has passed and wasn't it beautiful? Gorgeous weather but Thursday was just far too crazy hot. I'm nearly at the could we just have a little bit of rain stage... like at night time to cool it down a bit. So here's a look back at what's been going on in Foodie Towers in a week in pictures.
Tuesday saw the latest menu launch from Six by Nico with Mexico! the theme. Perfect food for the weather. Don't worry if you don't like spice, it's more Mexican ingredients instead of the spice - think juicy tomato salsa and crisp sweetcorn ❤ Click here for our review.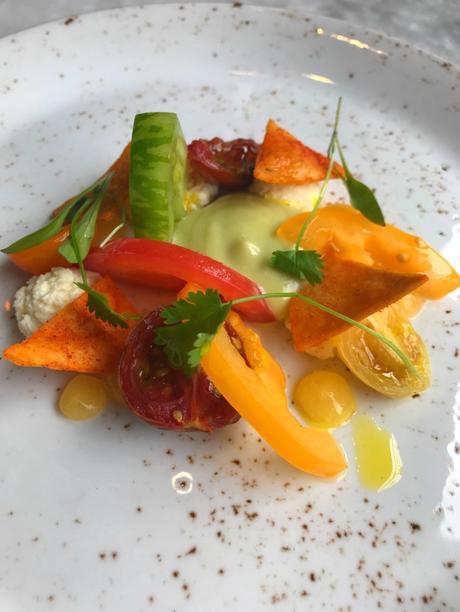 On Thursday I (Mrs Foodie) went along to Kelvingrove Park to see the site of Fiesta X FOLD come together. I got to meet Masterchef Gary McLean and Gary Gill from A'challtain.
A toasty day and buckled railway lines later on made for a fun evening of travel (Not)
Mr Foodie had a cushie evening at Bar Soba on Byres Road testing some of their new menu dishes.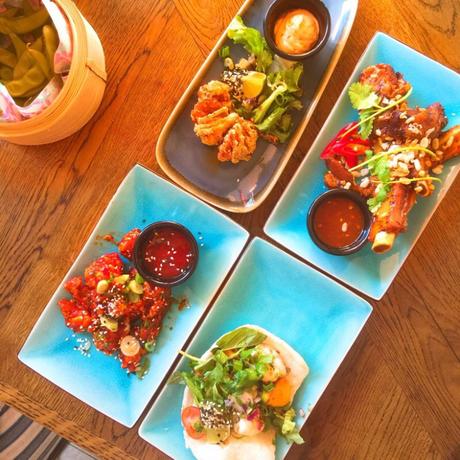 I'll give him a nudge to get the info up soon.
We chilled out Friday after two days of Railway chaos and heat and then jumped back into Fiesta X FOLD on Saturday and Sunday. Hopefully organisers take on board the problems encountered.👍 We had a great time and Nile Rodgers, Goldfrapp and De La Soul 🤘rocked.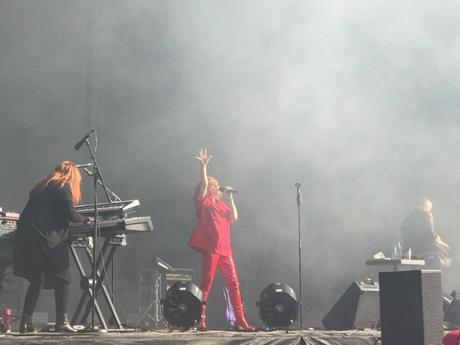 What a weekend, sun, friends and good music.
💋 Mrs Foodie x